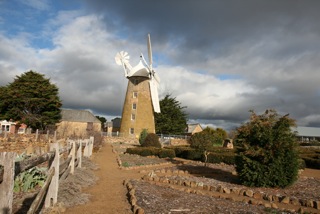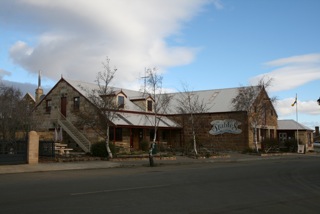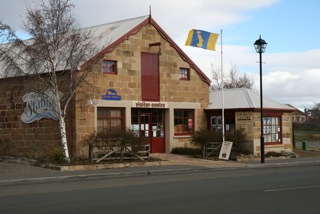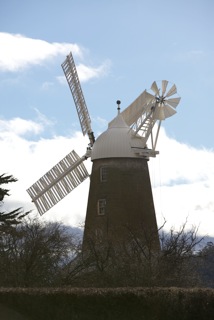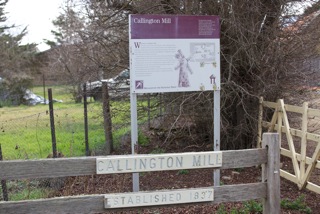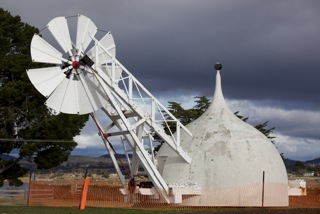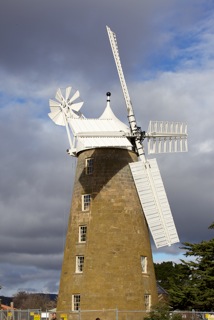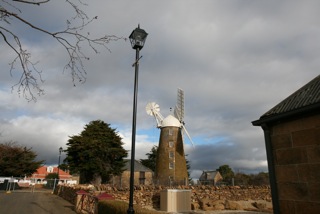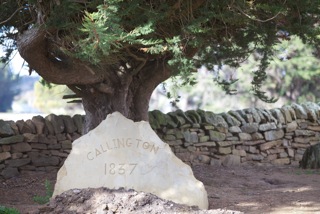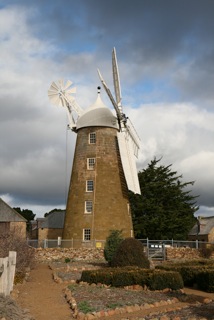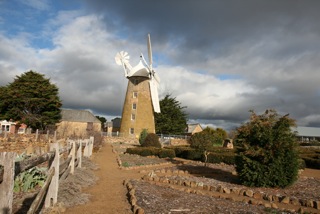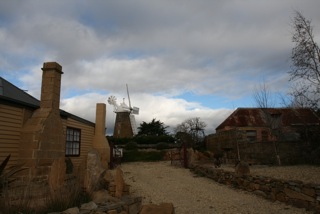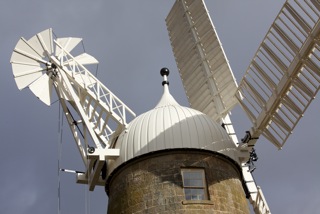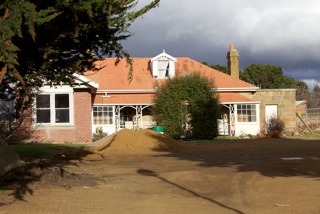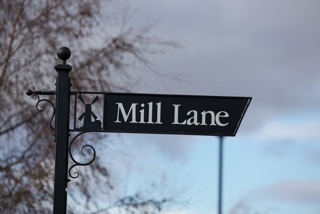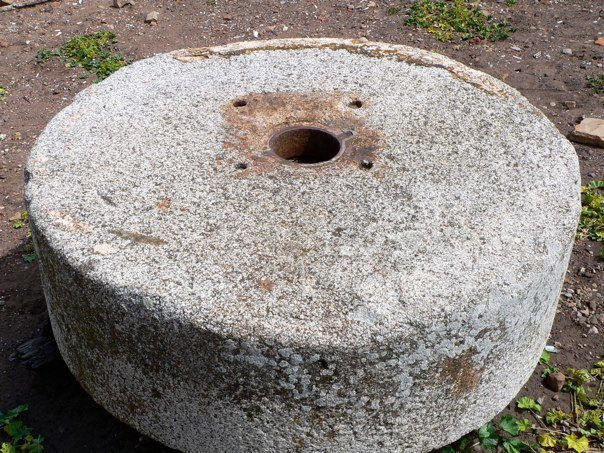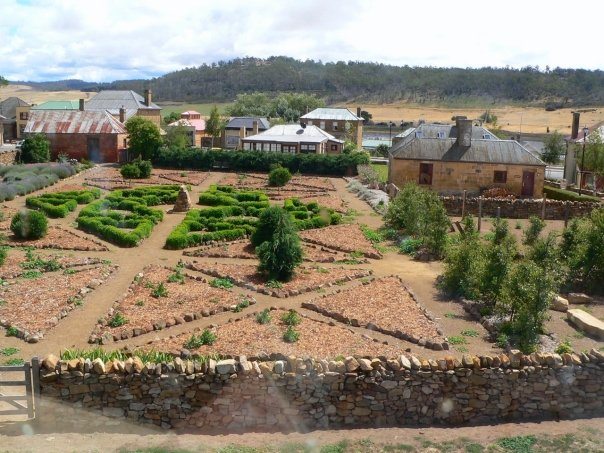 For those who would like to visit Oatlands and climb the stairs to the top of the Mill, but who are unable to, I hope you like this small montage of the mill and the grounds of Mill Lane. Thomas Jillett owned all the houses you can see and the mill.

The renovations were opened by Mayor Tony Bisdee in October 2010.

The grinding wheel pictured is not from Callington but another mill, however you can see the thickness of the wheel. Unfortunately no photos can be taken inside the mill in case of fire. It truly is a remarkable and much photographed building.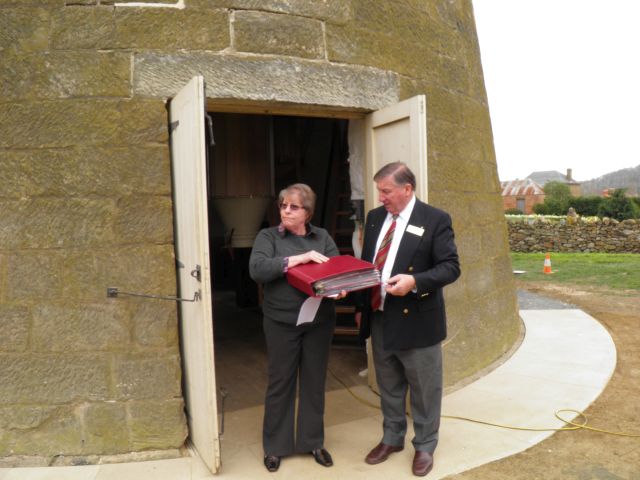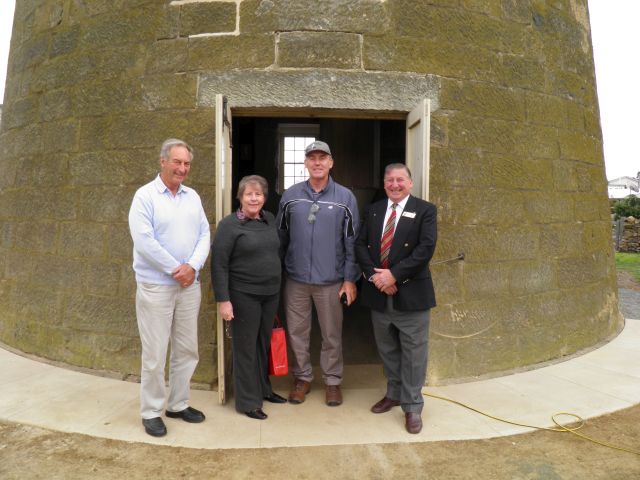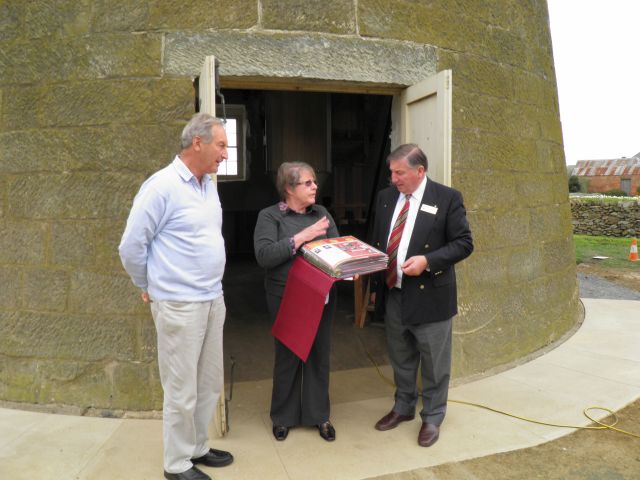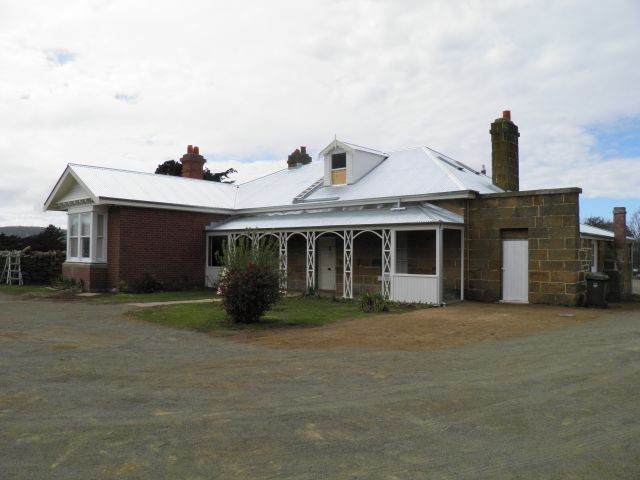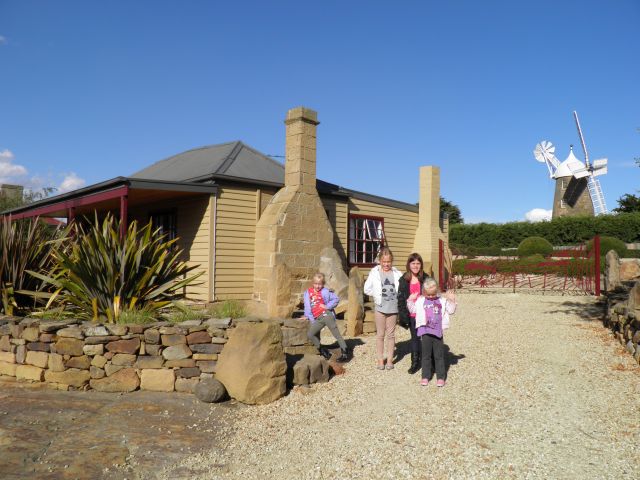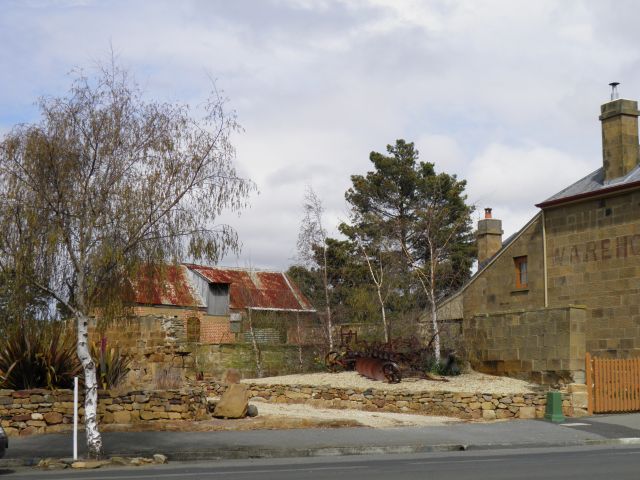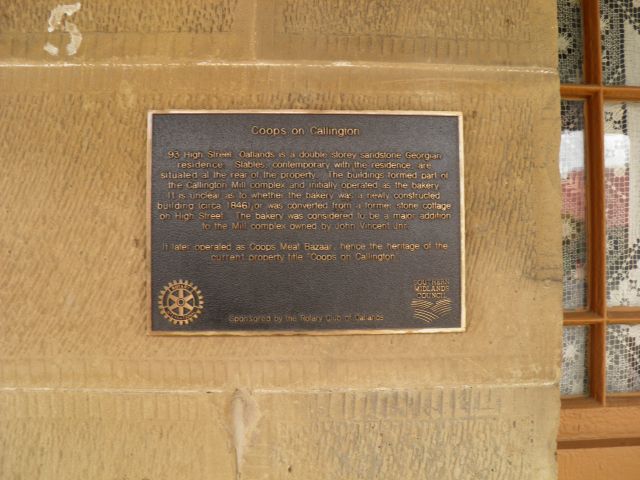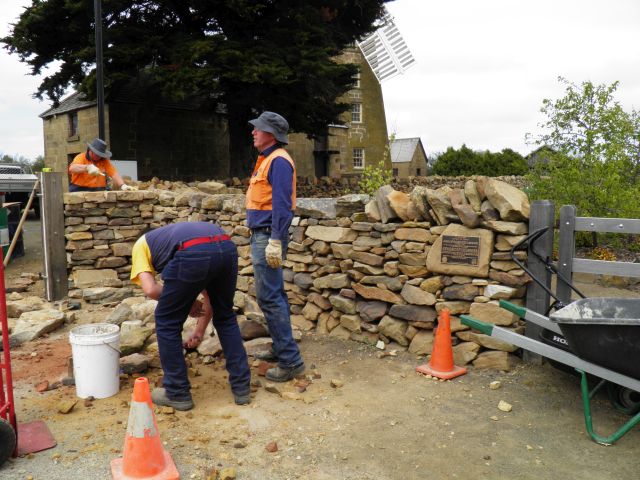 A Great Tourist attraction for not only Oatlands, but the whole of Tasmania. The mill grinds all types of flour including Spelt