Ethel Schossow was born at Harrisville on 25th November 1922, where she spent about 13 years before living and working on her parents farm in Tansey, via Goomeri. Farming was the only work that Ethel knew in her life, putting in the work of a man on her parent's dairy farm.



Ethel had just turned twenty-three when she moved to Brisbane to start work. Her first job was as an assistant nurse at Fellnaw Private Hospital. Dale spent a lot of his time complimenting his new wife on her beautiful hair which reached down to her waist, and her beautiful looks especially when she was all dressed up. Out of this marriage, five children were born

Ronald James 21-1-47
John Dale 17-7-48
Alan Frederick 28-8-49
Maree Ann 3-8-53
Hazel Joy 8-5-57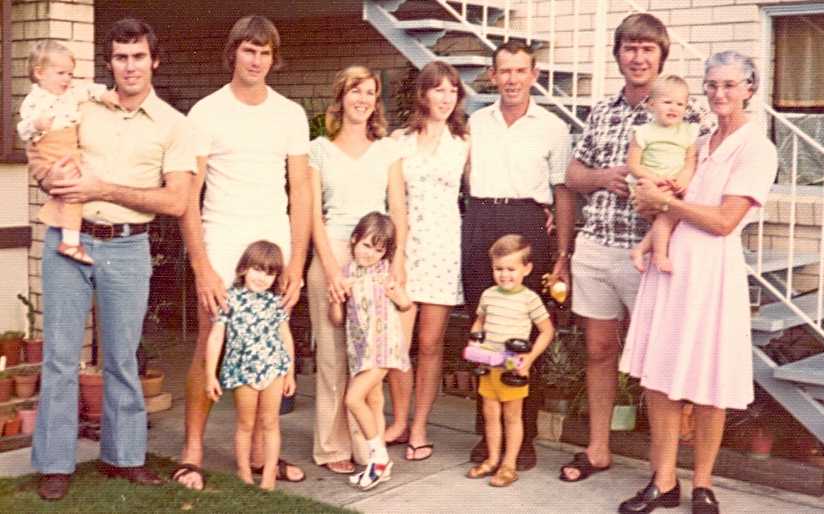 The Herron Family in 1975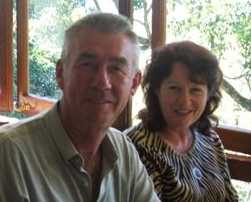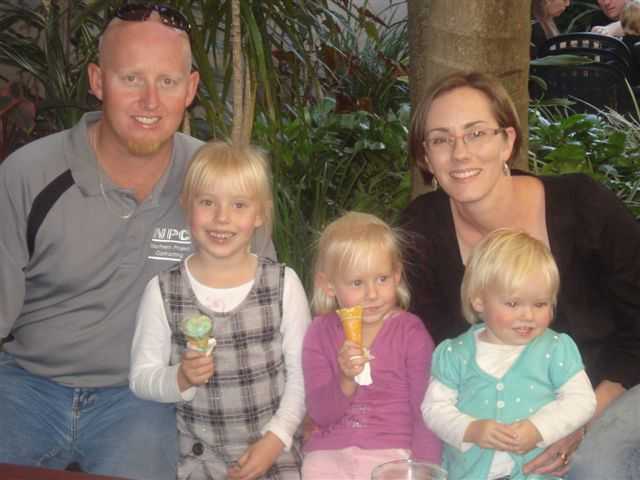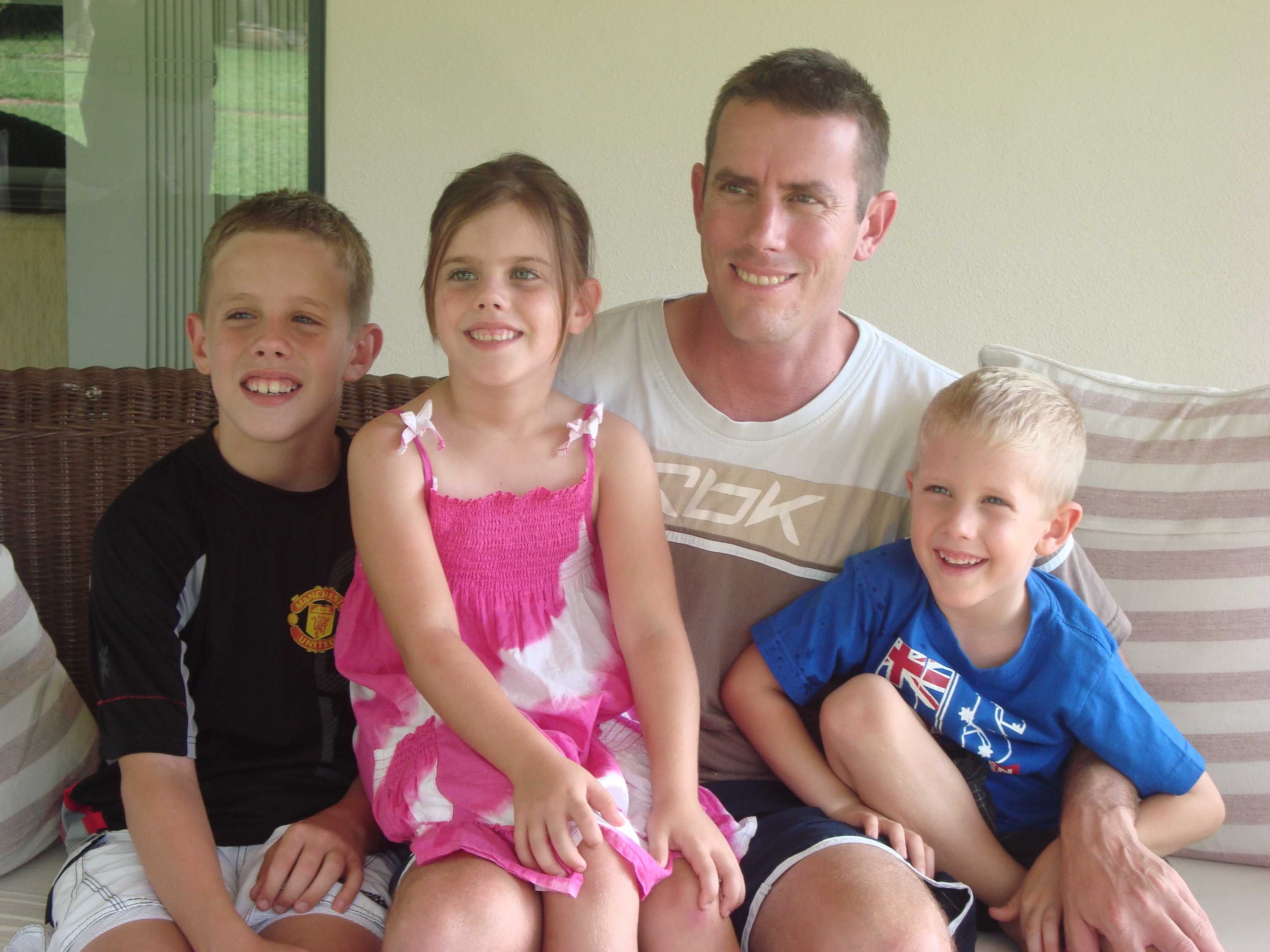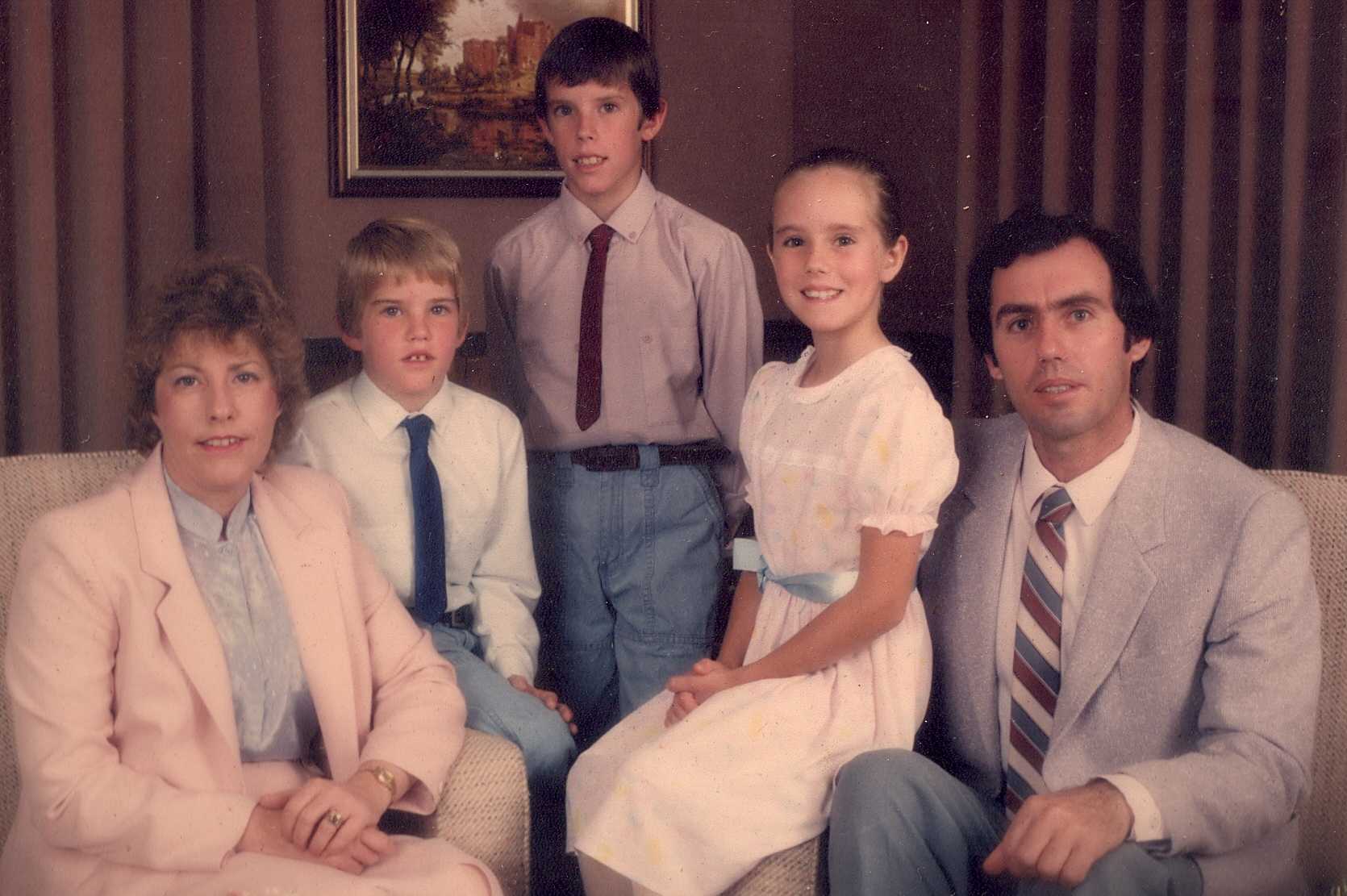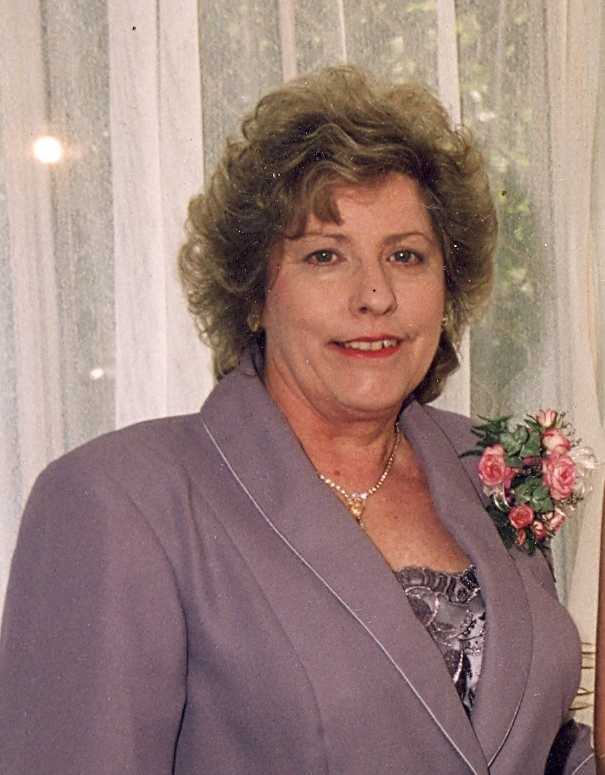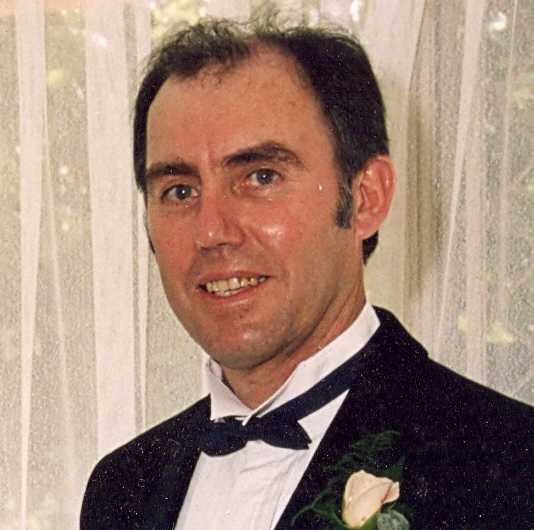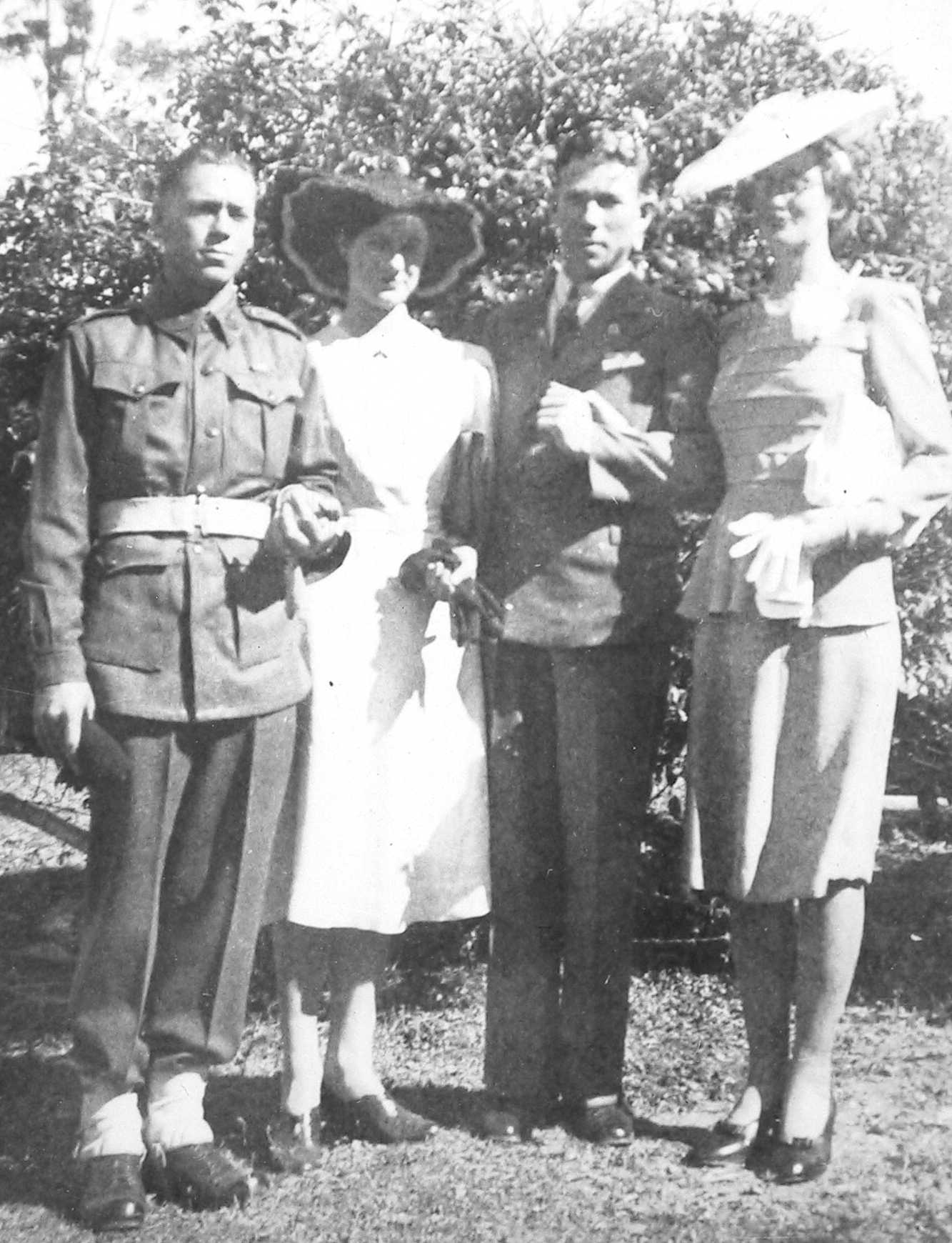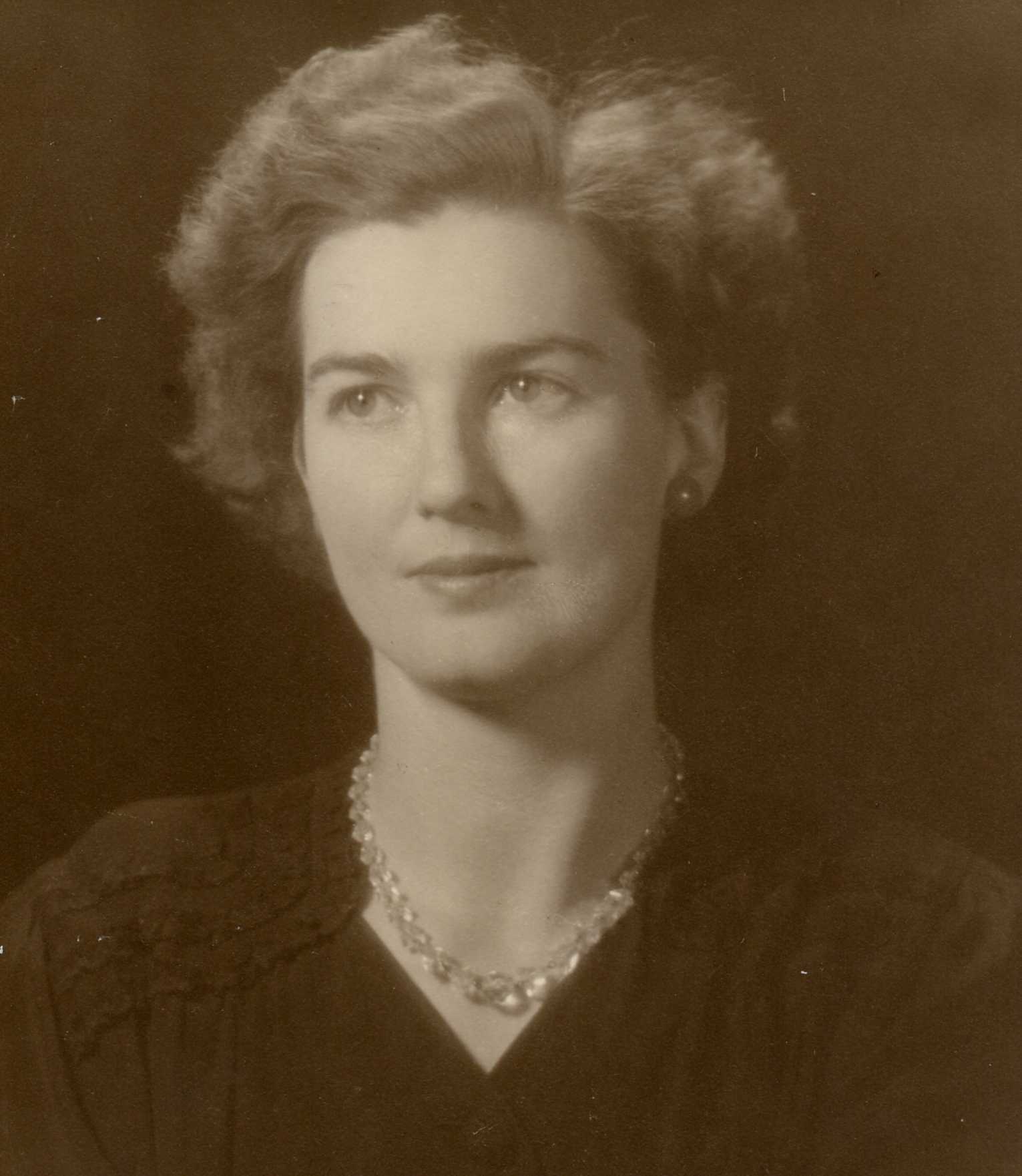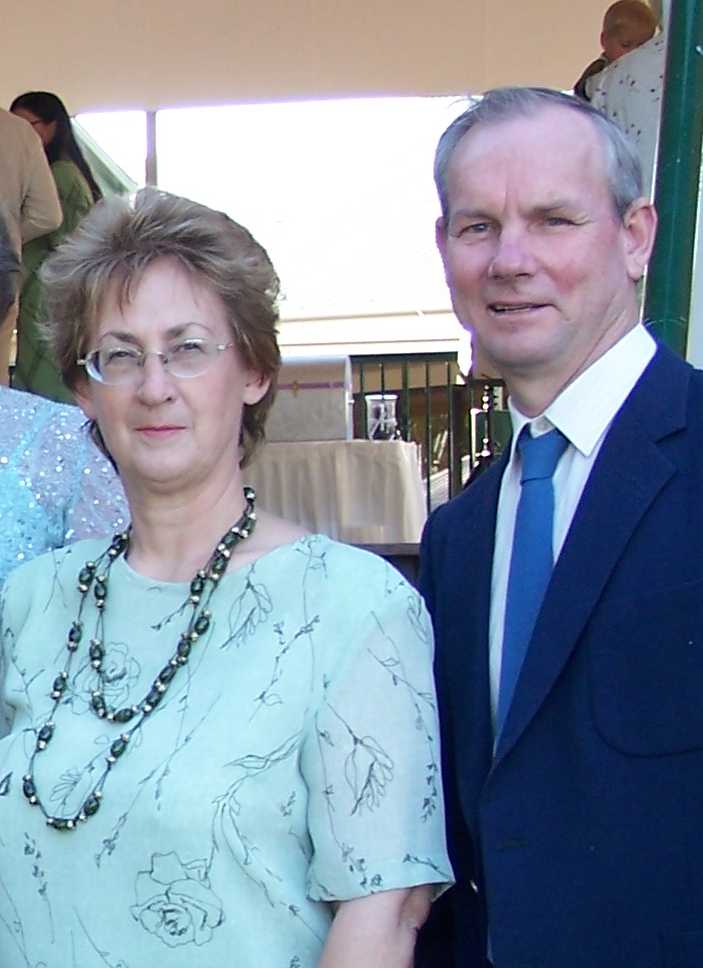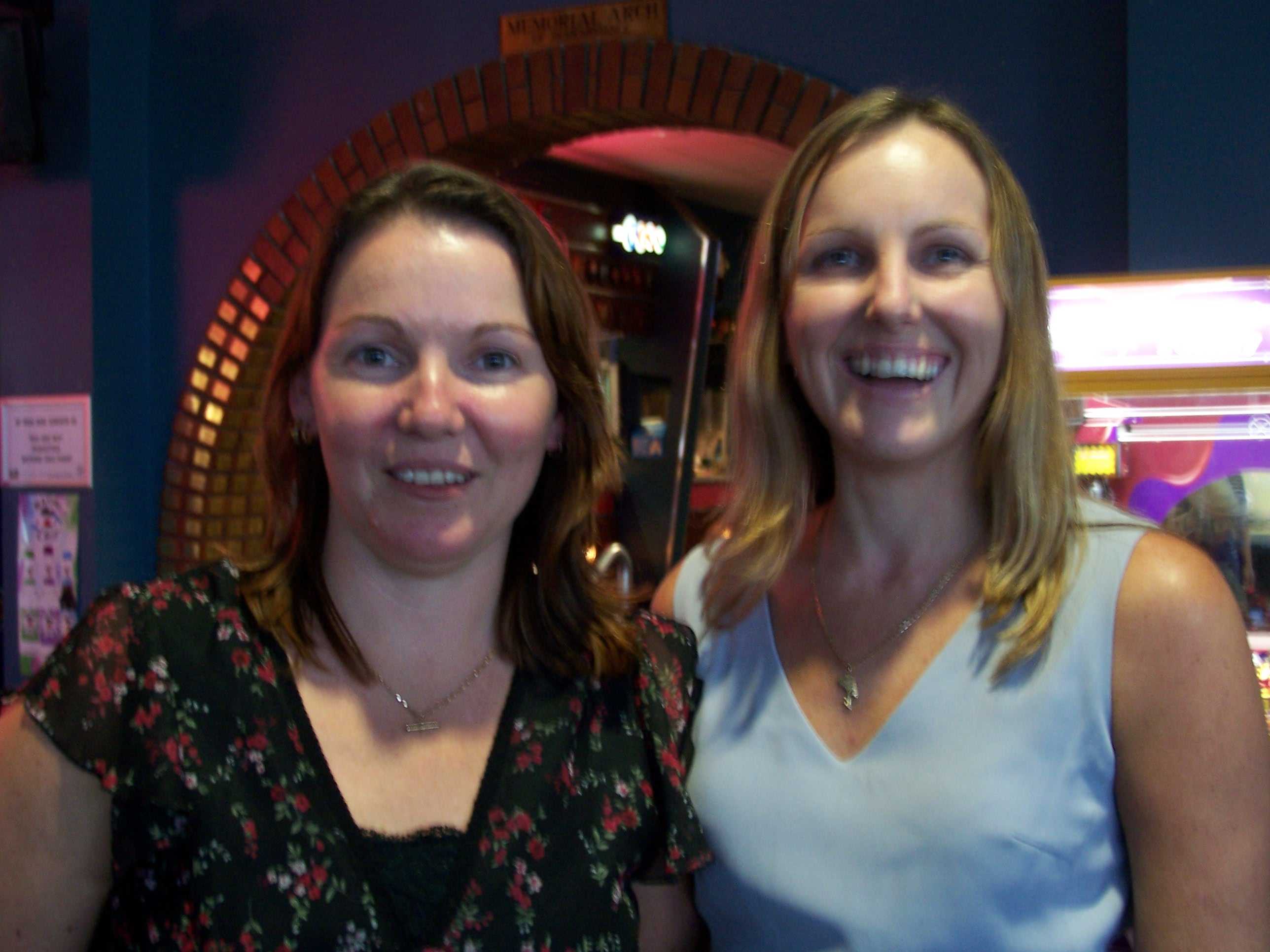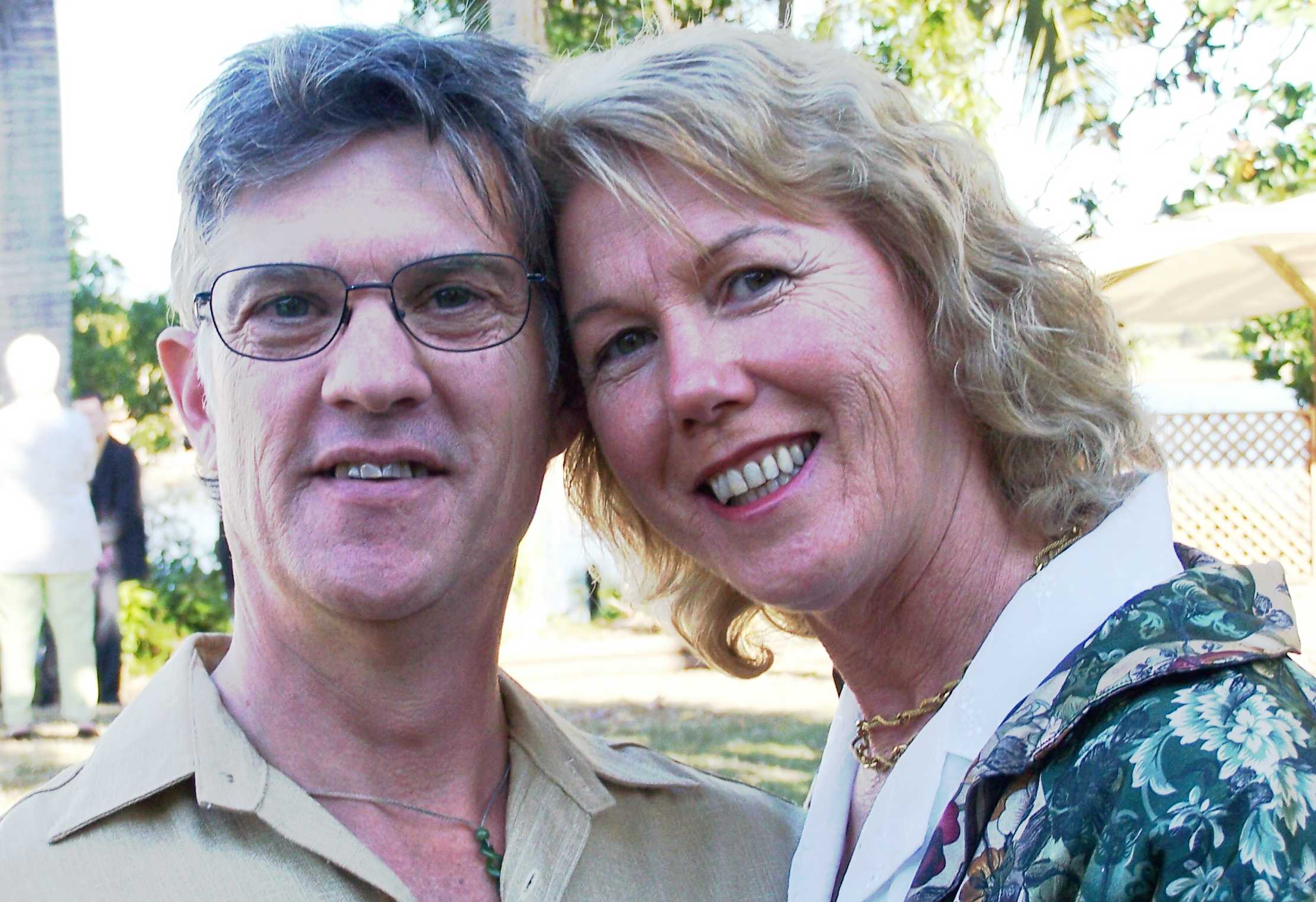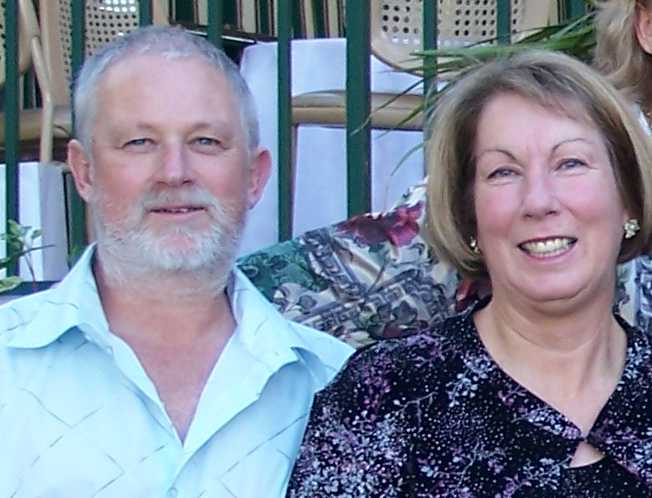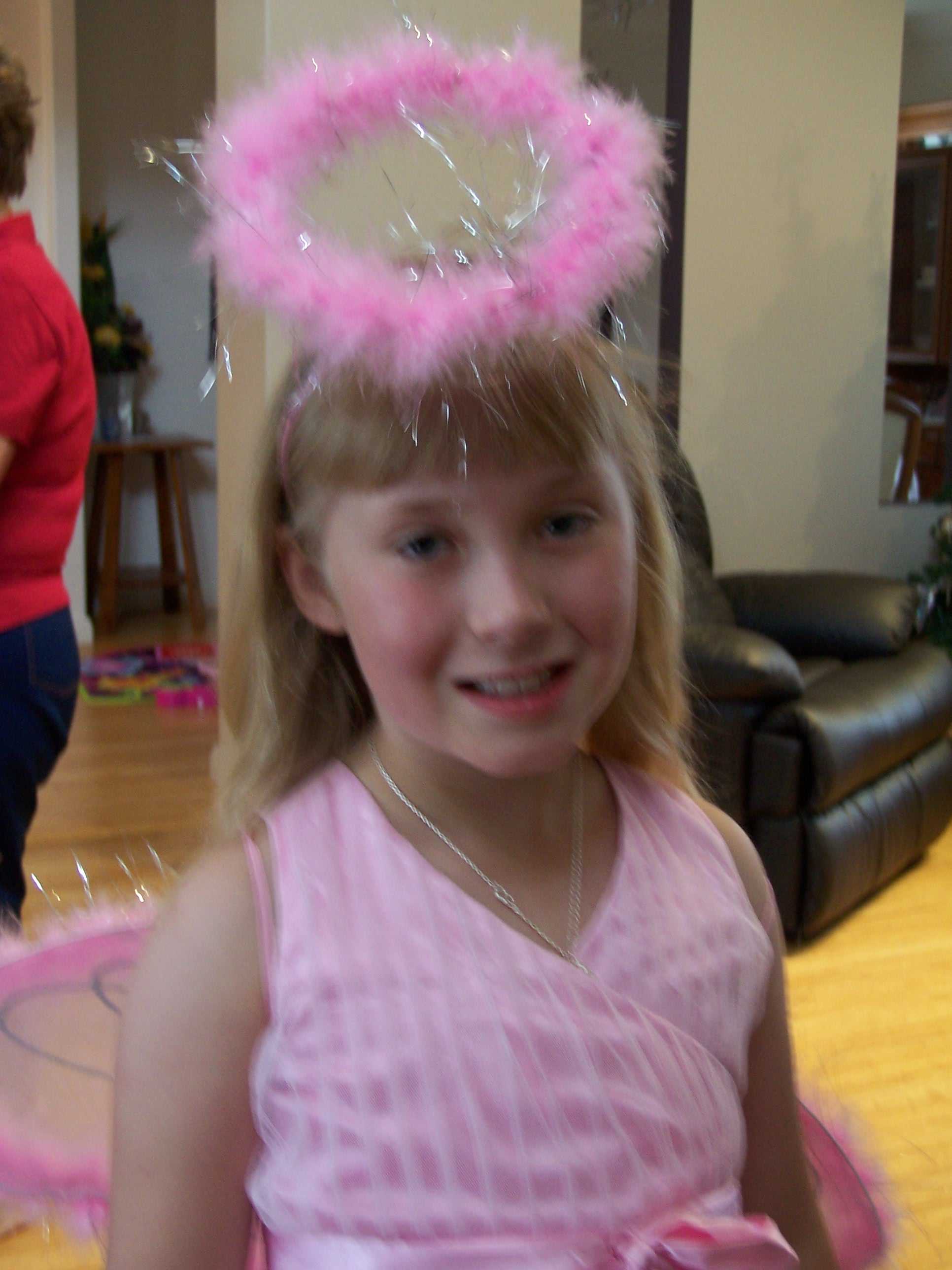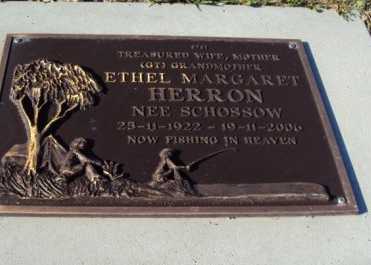 This selection of photographs provides a brief overview of the journey that Dale and Ethel took from marriage to death. They worked hard, they enjoyed their family, he told his grandchildren the best stories, they loved to fish, collect coins, gemstones and garden.

He had one of the first cacti collections in Queensland. He was extremely interested in researching his family.

He was very proud of his children's achievements, and those of his grandchildren.

They remained together even when dementia overtook their life.

They are both buried at the Redcliffe Cemetery.
Ron and Joan with son Gary, his son James and daughter Karen
John and Kris Herron with family 1986
Their son Jeffrey and Joshua, Olivia and Thomas
Daughter Jo Anne with husband Craig, and Ella, Amy and Cloe
Alan and Tess, with his daughters Pauline and Alecia
Alecia and Anthony have Daniel and James Mott
Maree and Randy De Graw. Randy has 3 sons
Hazel and Brian Stacy and their children David and Chantel
Ethel Margaret Herron's final resting place, at Redcliffe Cemetery D 19th November 2006