Elizabeth Jillett's only crime was to marry Thomas Bradshaw, and to receive permission to accompany him to the colony on the ship "Hillsborough".

Thomas was born in 1777 at Sutton Cambridgeshire in England (pictured above).

Elizabeth Rebecca Creamer was baptised at the in Milton Bryant church she was born around 1775.
Thomas married Elizabeth Rebecca Creamer born about 1775 in Milton Bryant.

They had two daughters, Elizabeth born around 1795. She was baptised at St James Clerkenwell, Middlesex in England on 24th May 1795 and who died prior to 1798, and Mary Ann, who was born in 1795. Mary Ann was baptised at the St John the Baptist church Coventry 3rd December 1796.

.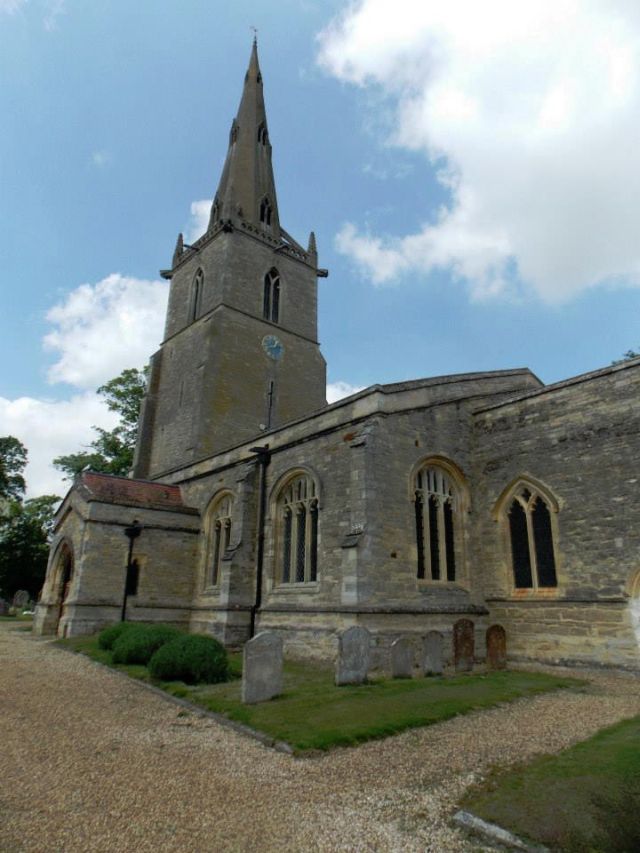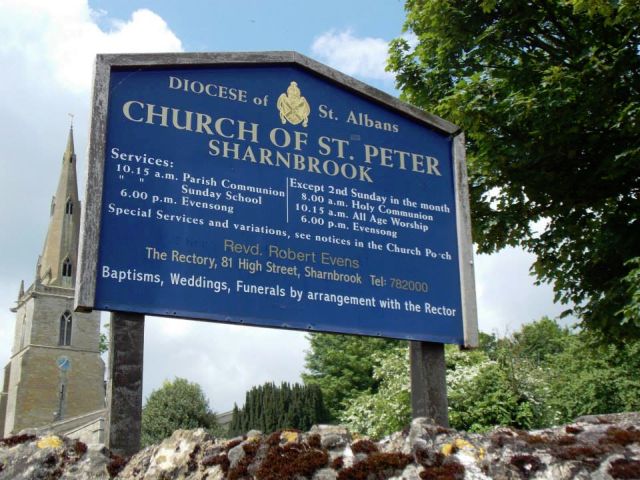 Her husband, Thomas Bradshaw was tried at the Warwick Assizes and sentenced to life. The ship the Hillsborough departed England in October 1798 and arrived in New South Wales 30th May 1799.

On 18th October 1798 a total of 56 convicts were transferred from the hulk "Stanislaw" to the "Hillsborough". The convicts were housed in the lowest deck where the conditions were grim, with no portholes to allow light or fresh air. They were given a plank of wood, a blanket and a pillow for sleeping.

Thomas's wife Elizabeth was granted permission to travel with him on the Hillsborough. She had with her their young daughter. Could she possibly know what her future was to be?

The Hillsborough was known as The Death Ship. The following accounts of life aboard the Hillsborough give an insight into the conditions they faced at the time.

Imagine going through this voyage with a young child!


Church of St Peter, Sharnbrook -Elizabeth and Thomas were married here 18th April 1796