Ellen Jennings and James Sedgwick's son


Ellen and James had a son. He was named Harold Sedgwick. Then I hit another brick wall. I couldn't find any useful information that particularly was about that person. There was an H. Sedgwick in the Boer War, and I worked with the people at the Defence Archives in England, to locate his records.

I also sought some help from the Sedgwick Family History Group, who had a son listed for Ellen and James, but not named Harold. Nicky Cunningham from the group, found that Harold's second name was Jennings.

Now I had a name to work with. Harold Jennings Sedgwick.

From that point on the story became a reality.


I ordered his birth certificate, I searched the Boer War records, and anything else I could think of.

I found that he was promoted to a 2nd Lieutenant in the Prince of Wales Light Horse in 1901.


Then an article in The London Gazette of January 27th 1903 shocked me. My Harold Jennings Sedgwick had been Court Martial from the Boer War!


What had he done that resulted in a Court Martial?

Trying to locate information on the London Archives was almost impossible. I then sought help from an Army researcher, Roger Nixon.

It was worth the effort, and the cost. Within two days Roger had been to the Archives, and found the details of the Court Martial, and then later a Service Record which was completed when Harold joined the forces in November 1900.

Roger advised also that the Service Records of people who were court martial were destroyed, so getting copies of his war service records might not be possible.

Roger provided copies direct from the Archives of the Court Martial, and the charge.

Harold was found guilty of embezzlement, stealing over Two Thousand Pounds, and he was stripped of his medals and cashiered out of the Army.

The Court Martial answered many questions including why Harold would change his name.

But why did he choose to create an alias based on Hon Arthur Annesley as his father?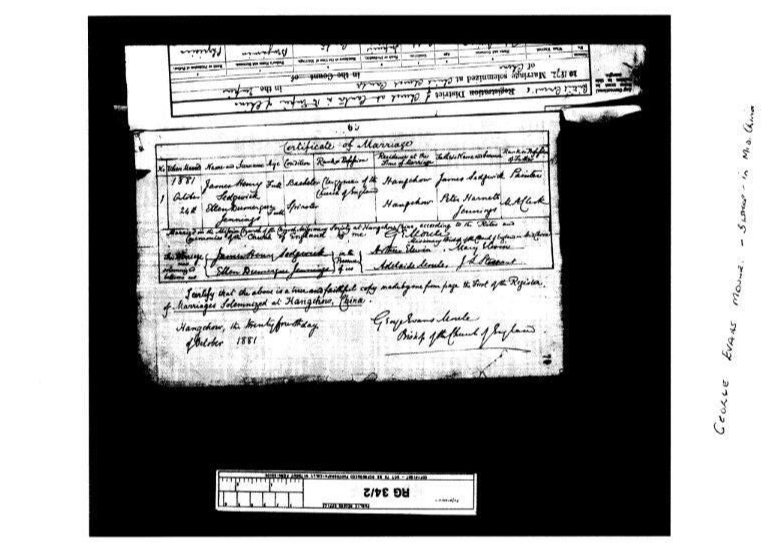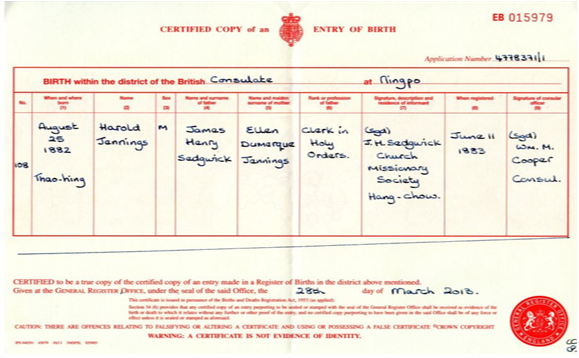 Harold Jennings Sedgwick appears to have transferred from the Prince of Wales Light Horse to the Army Service Corps perhaps around *19th October 1901.
*As per the Service Record
The Army Service Corps was a unit that bought and distributed stores, and ran the Army Canteen. Money orders were commonly used within its operation.