Claude and Katie had another child, Claude Dalgleish Annesley born 18th July, 1921.

Dalgleish. An unusual name. He later changed his name to "Dale".

Apparently Katie liked the name, and she named him after the builder of a jetty Mr Dalgleish, who lived in Bowen.

A Mr C Annesley arrived in Australia on the Oroya, from Liverpool in July 1903. His age was stated as 21.

Claude came to Australia, and disembarked in Sydney in July 1903 on the SS Oroya He worked in outback Queensland,
In 1905 Claude listed on the census as working at Thurrulgoonia, 75 klm south east of Cunnamulla, working for a grazier,

He met Katie Isabel Jillett. Perhaps he had sought employment with the Jillett's when they were droving flocks of sheep between Victoria and Queensland.


Claude Harold Annesley and Katie Isabel Jillet were married at Tambo in 1910. It is not known how they met, but it was most probably on one of the properties around the Jillet holding in Tambo. Katie was living on Greendale Station
Their first child was Hazel Dorothea Annesley born 1911. She died shortly afterwards. She is buried in the Bowen Cemetery in grave 449, no headstone, just a marker. Someone has stuck the market belonging to another grave at the head of her site.
His son, Dale Herron tells the story that after their marriage in 1910, Claude and Katie made a misguided attempt at sheep farming on Dunk Island (which they rented for £26 per year). (Dale's stories may have been what he had been told by his mother, as there doesn't seem to be any evidence of sheep farming on Dunk Island).



Claude and Katie lived at Queens Beach, Bowen and around 1912 their rented house burnt to the ground. They lost some of their belongings.

Living in Bowen during the days of World War I could not have been very easy. Many farmers enlisted.

On 2nd June 1915, their second child Valerie Isabel was born. Life may have been getting difficult for them at that time, and Claude decided to enlist. He joined the 9/47 th Battalion on 13th March 1916.

His description reads: Age 33 year 8 months, Height 5 ft 10.5 inches weight 145 lbs, fair complexion, fair hair and grey eyes. So he went to war and was away for 3 years.

By now he had taken up a soldier's settlement in Orallo.
Now to add a little intrigue to the story.


Dalgleish was in fact John Thomas Dalgleish who was a bridge builder and who in 1913 lived at the Commercial Hotel Bowen.

Surprisingly in 1919 he is listed as living at……..Orallo, as a carpenter. Now that is a co-incidence!

In 1925 he was back in Bowen living in Kennedy Street, and his occupation was a foreman!

Katie's name did not appear on the census for 1919.


In 1925 Claude was living at the Pilot Station in Bowen.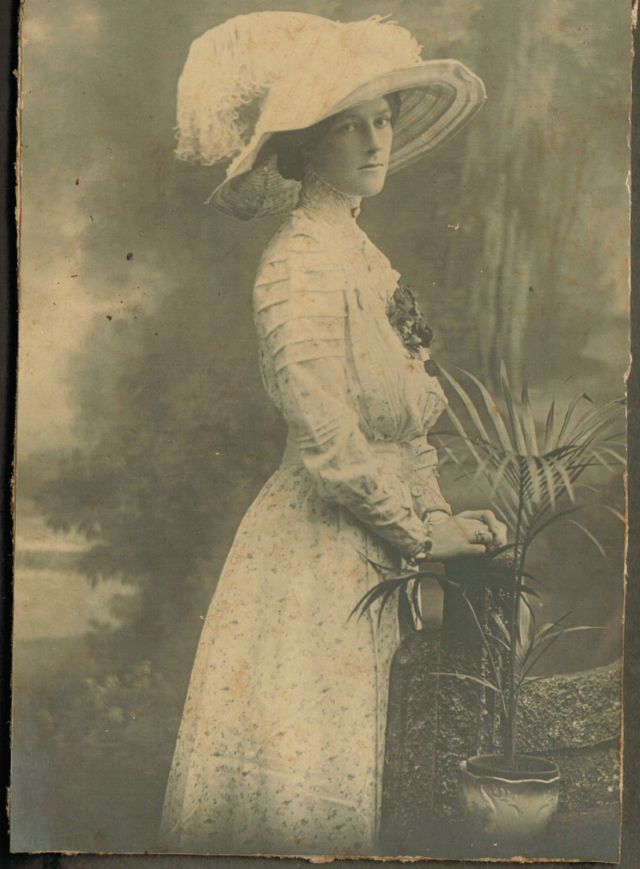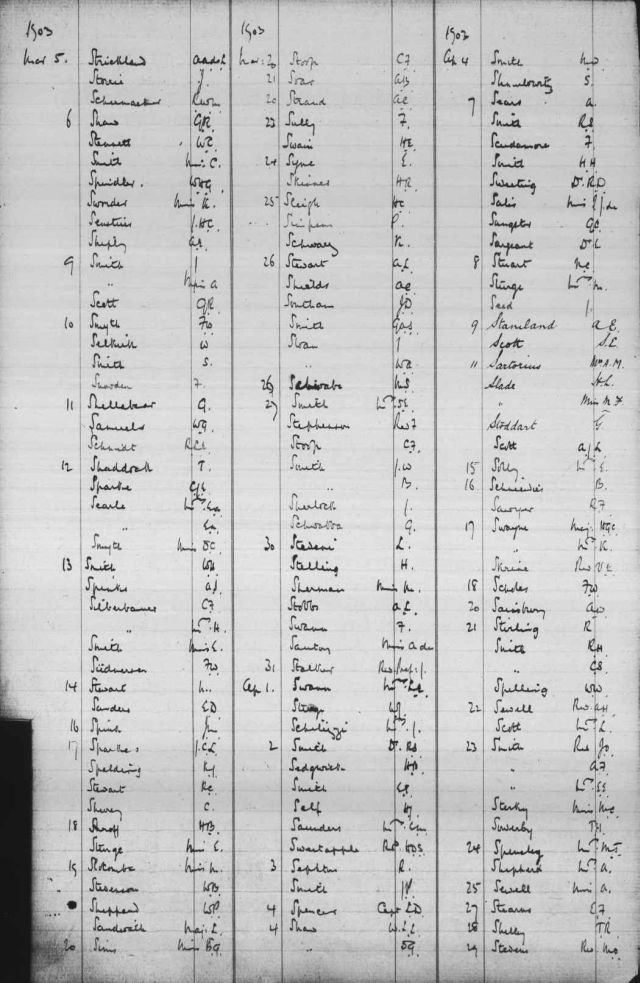 His passport application as Sedgwick in 1903