3. Henric Thomas Jillett 1848 - 1917

Henric Thomas Jillett was the third son of Thomas and Mary Ann Jillett, and ws born on 27th November 1848 at
York Plains in Oatlands, Tasmania.

He was involved with the sheep grazing interests of his brothers, and with the stories outlined in the extracts
from the novel "Bell of the Barcoo".

On 23 September 1872 he left to go to join his brother George at Buddyina Station with Lindlay, Moffatt and Band.

On 28th August 1879 he also left for Queensland on the trip from Kerang to Thurrulgoona with 12,452 sheep
then on to Greendale.

On 1st May 1886 he left Greendale to Isisford with 8376 sheep.

Somewhere along the way Henric or Henry or Harry, as he was often called, had a relationship with
an Annie Robinson, resulting in the birth of at least two children.

Herbert George Jillett who was born at Cloncurry in 1884
Harry Jillett b 1887 born Coolah NSW Harry married Pearl Isabel Hall when she was 17.





In 1889 he married Evelyn Isabel Wilkinson
In 1892 he was listed as living in North Sydney

Around 1896 Evelyn Jillett was made bankrupt, she had been operating a tea room in Sydney.




In 1900 she divorced Henric for adultry with person and persons unknown!

In 1903 he was at Cassilis Station.

In 1910 He left Hobart for Sydney

In 1911 he left Townsville to travel to Sydney

In 1913 he married Elizabeth Mary Lette, whose family were from Tasmania and Cooma. They were married at
St John's Church of England, Glebe and they had a daughter Nancy. Nancy died in 1914 in New South Wales.



He died 6th August 1917 aged 68. At the time of his death he was living at "Russell Top", Harbourne Street, South Kensington. NSW

His estate was listed as having no realty, and £8309.0.0 personally (assets).

He also fathered Herbert George Jillett and Harry Jillett with Annie Robinson, they never married.

His son Harry married Pearl Hall in 1913, and his other son Herbert George married in 1911.
(Pearl later married another two times! At this stage research is still being done on Harry's whereabouts, and any children that were born of the marriage)


Harry was in Goulbourn Prison on three occasions, he went under several allias' Harry Gillett, Harry Robinson and his own name. He had grey eyes just like his grandfather.

There is an entry for the death of Annie Robinson in 1900. Death recorded in Inverell. Mother Rose

The boys would have been young at that stage, and they were raised by Cliff Wells and his family at Rocky Creek. It is roumered that Mrs Wells became pregnant to Herbert George Jillett. The reason given for the children to be with the Wells family is that their father went to Grafton.

On the wedding certificate of Herbert George it lists his father Henry as a publican at Tent Hill.

Tent Hill is an area around Emmaville in NSW where tin was mined extensively.

His widow Elizabeth Mary Maude Jillett was remarried on 4 October 1919 to Edward James Alfred Linnell a bachelor from Endland, age 35, who was a soldier.


Harry Jillett from his photo at Goulburn Jail in 1913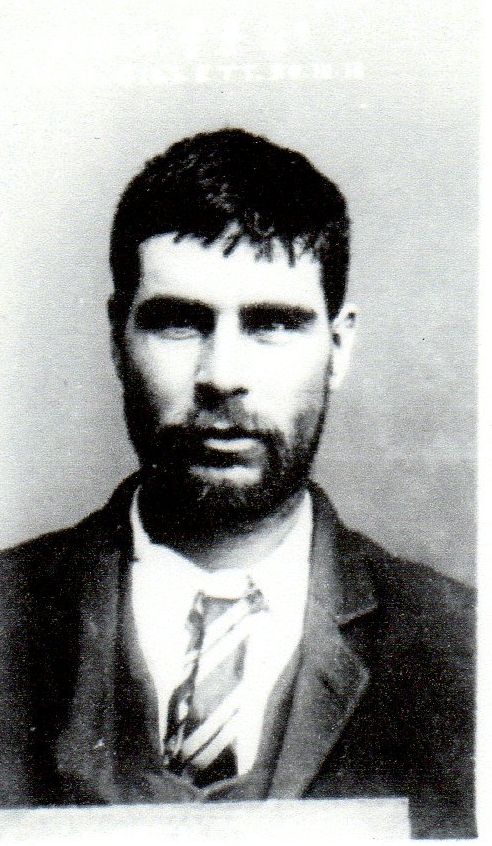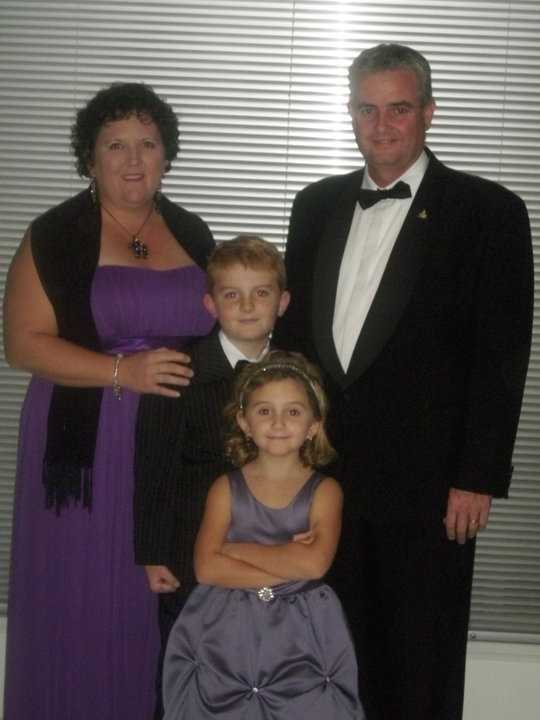 Thanks to Tony Jillett for his help with the history of Harry and Herbert. For 20 years Tony had tried to find just where in the Jillet Tree that his extensive family from northern New South Wales fitted.
The key to unlocking that lay in the discovery of Harry Jillett.
---