The Jillett Family Tree has been compiled by some wonderful people, who resourced and wrote much of the information, without the help of the internet.

Much research into the family has been done, and it is displayed in this web-page.

The Jillett Family Tree is displayed here in the order of the children of Robert and Elizabeth, and has been left in the form of the original researchers, who used a style of numbering to place the different descendents.

The tree has been updated July 2010, with the assistance of lots of family members and with the help of those people who have contributed information about their families to sites such as Ancestry.com.

Updates to the original tree are not renumbered, and while every effort has been made to ensure the correctness, please email with any changes to jillett1800@gmail.com

The sheer size of The Jillett Family Tree shows just how Robert and Elizabeth influenced life in Australia. For many generations it was considered a stigma to learn that your ancestors were convicts, but times have changed. Many of our past ancestors simply refused to talk about their relatives, and so many stories of life have been lost.

To realise a link to a convict family is now recognising the struggle and hardships that these early settlers faced, in order to give us the life we now have.

We stand in awe of their heritage, and it is in honour of Robert and Elizabeth, and their children, to be listed in The Jillett Family Tree.




August 2010


The Jillett Family Tree has been updated with the help of the various descendants of Robert and Elizabeth, who have made contributions both personally to me, or to the Ancestry.com website.

This update has involved a huge amount of work, and I am in awe of the work carried on by the previously listed persons, who spent such a long time creating this list without the assistance of the internet.

In particular I would like to thank Diane S, Tony Jillett, Jan Russell, Pam Alderton, Julie Rupp, Ann Jillett (Jo) for the assistance they have given me and lastly Sue Collins from WA. This project has brought together, generations of the Jillett family, previously unknown to one another.

Kris Herron August 2010





Dr John Jillett Dunedin NZ Original contributor of the Jillett Family tree along with
Pam Alderton Late Joan Jillett Anne Jillett
There are other contributors to the original Family Tree, however at the time of creating the updated Family Tree, contact had not been made with them
All of them must have worked extremely hard, and spent a small fortune researching the family. Thank you to all of them. Many of those are acknowledged in the Family Tree.
---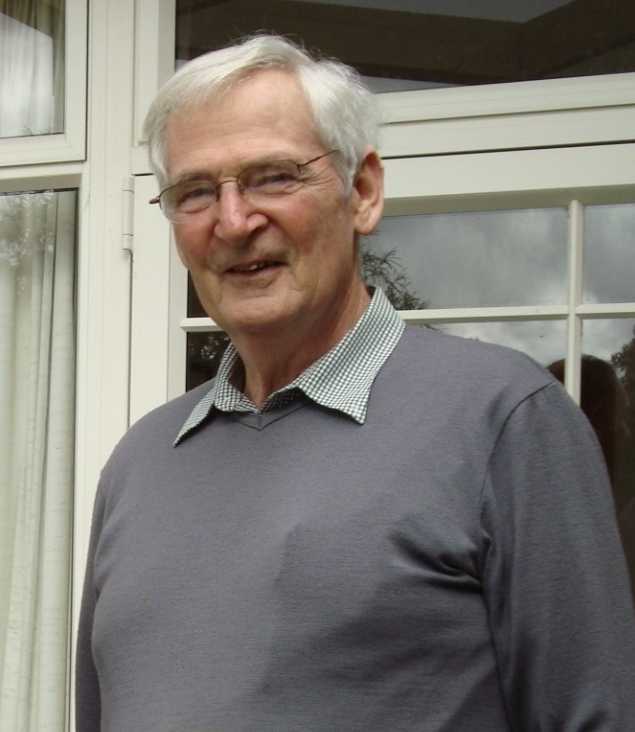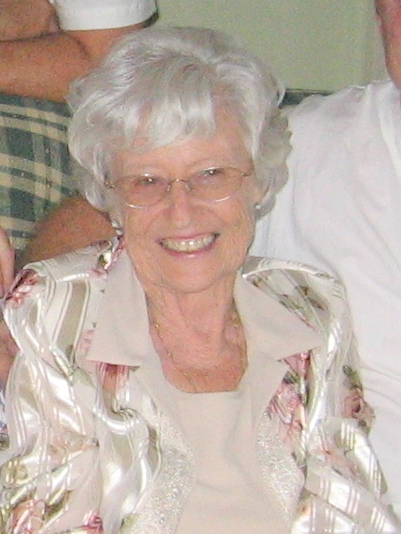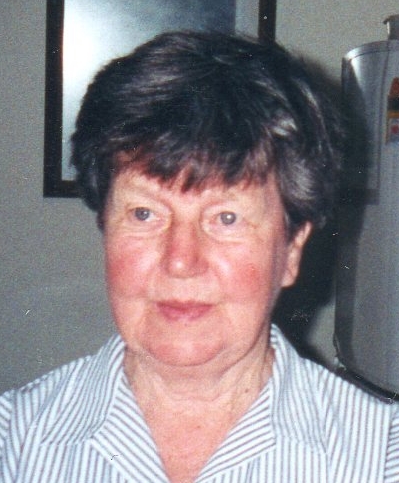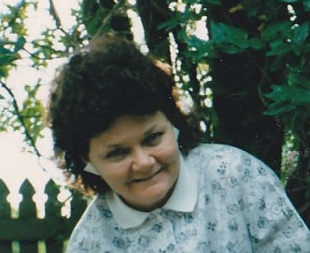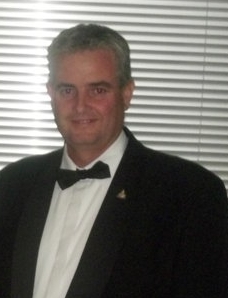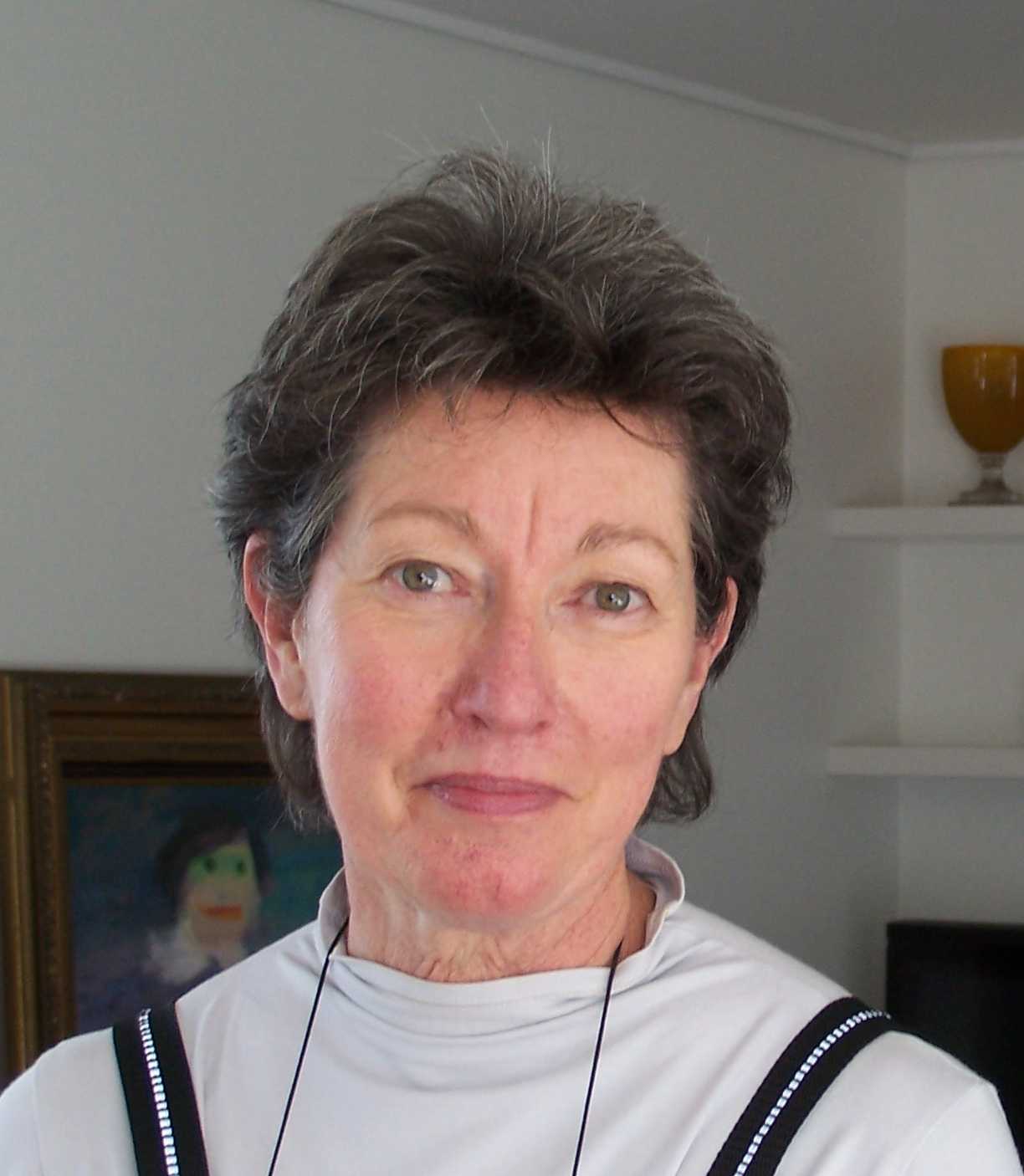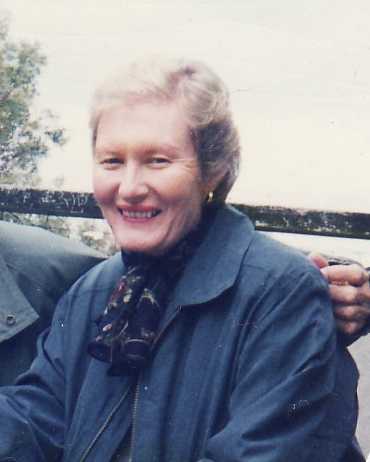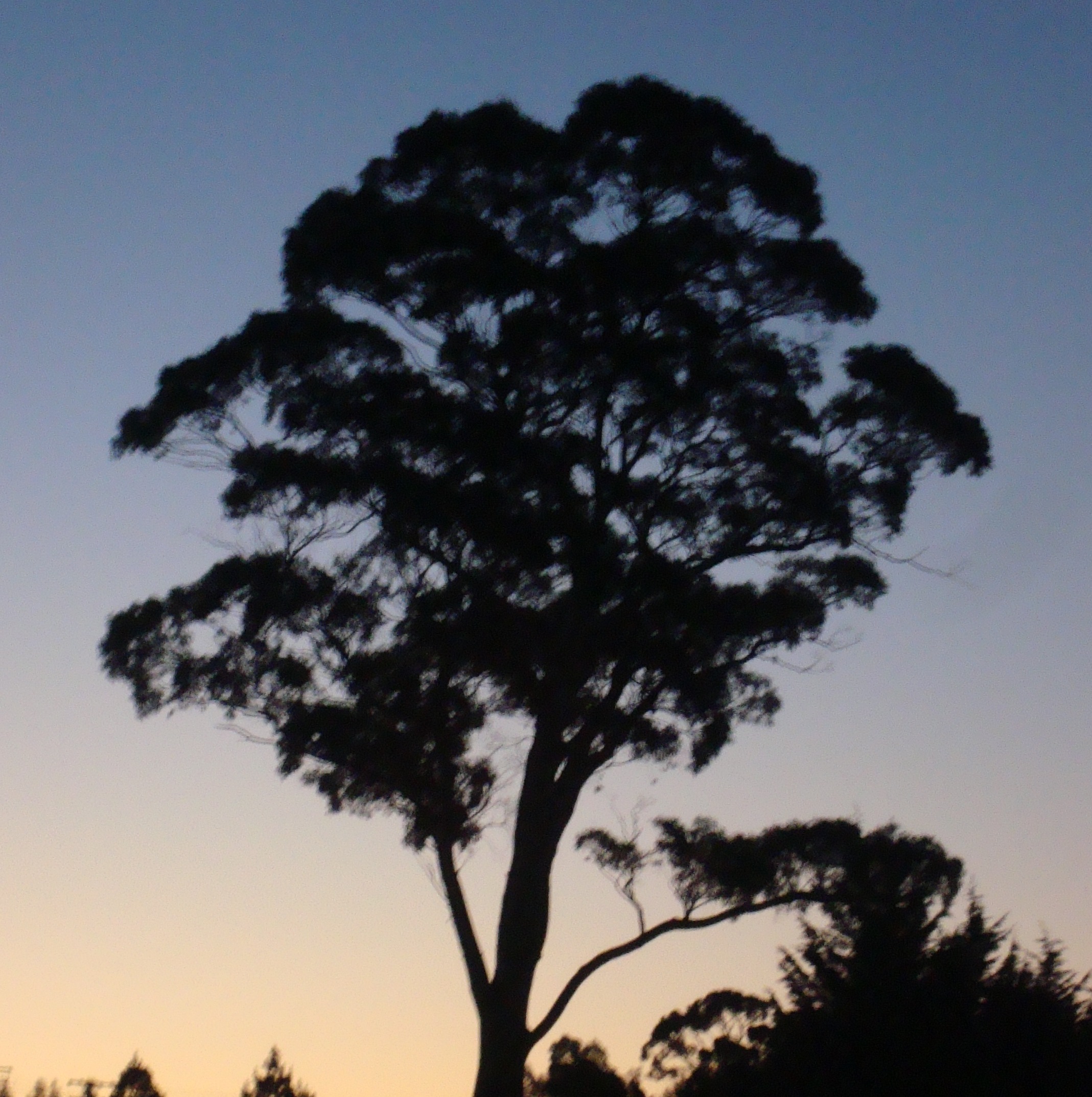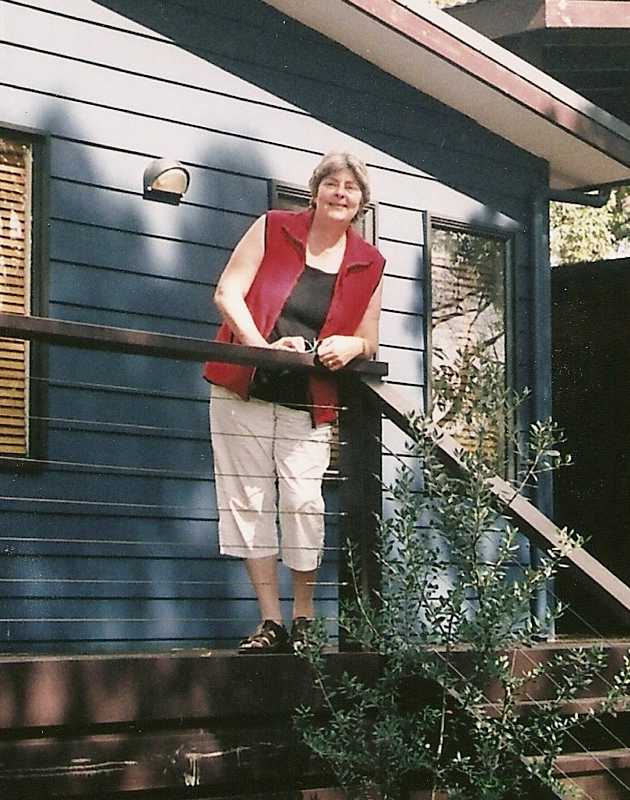 Special thanks to Sue Collins, her interest in the research of the Jillett family has been invaluable.
For privacy reasons, if you would like a copy of the Jillett Family Tree please send an email to

jillett1800@gmail.com.

Let us know who your ancestors were, and then the tree can be emailed to you