| | | |
| --- | --- | --- |
| | | |
| | | |
| | | |
| | | |
| | | |
| | | |
| | | |
| | | |
| | | |
| | | |
| | | |
| | | |
| | | |
| | | |
| | | |
| | | |
| | | |
| | | |
| | | |
| | | |
| | | |
| | | |
| | | |
| | | |
| | | |
| | | |
| | | |
| | | |
| | | |
| | | |
| | | |
| | | |
| | | |
| | | |
| | | |
| | | |
| | | Ann Harper wife of Jacob Billet |
| | | |
| | | |
| | | |
| | | |
| | | |
| | | |
| | | |
| | | |
| | | |
| | | |
| | | |
| | | |
| | | |
The following is a list of all the land holders as at 1796 Thanks to Sue Collins
Norfolk King (son of Gov King and Ann

Innett born 1789) He was only 7!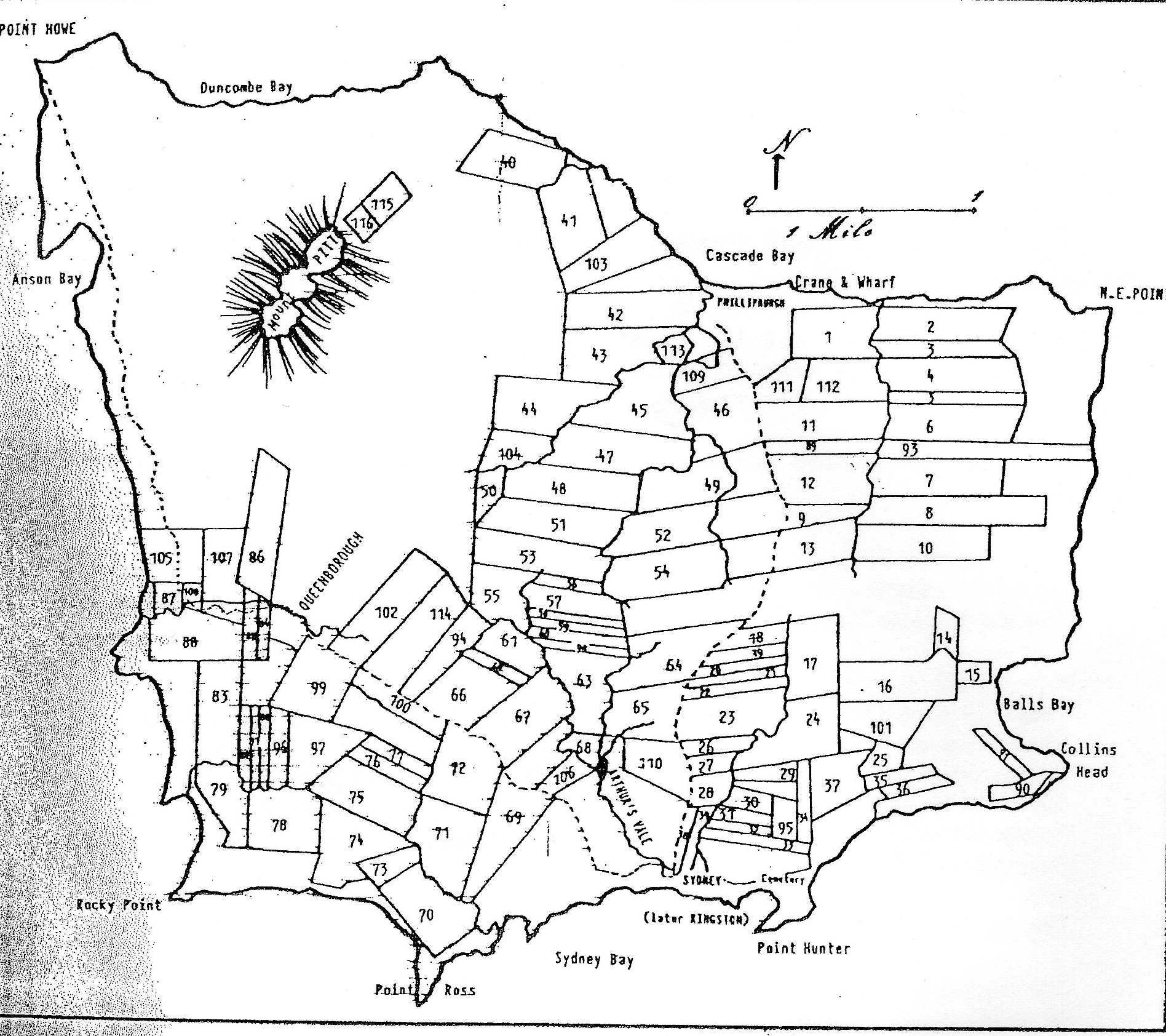 The names of the people who were granted lands on Norfolk, are intertwined many times in this website. Many married into or are related to members of the Jillett/Bradshaw family. The lands were granted to the officers and the convicts.

Elizabeth Bradshaw purchased her land, and it is quite possible that she was the first Woman to enter into a Real Estate Transaction for lands on Norfolk Island. In the list below Ann Harper is shown as getting a land grant.

Ann married Jacob Billet (Bellett) in 1791. She was a First Fleet convict sentenced to 7 years transportation, and by the time she was transferred to Norfolk Island she had served her sentence thus allowing her to be granted land.