Dale's brother Jim when telling his life story, recalled that Katie's husband left when Dale was 6 weeks old, or before he was born.

But in 1922 a year later, Claude was certainly living at Girrawin near Mt Hutton, which is an area west of Girrawin.

In fact he was before the courts, for killing his neighbour's calf! As the following newspaper articles describe.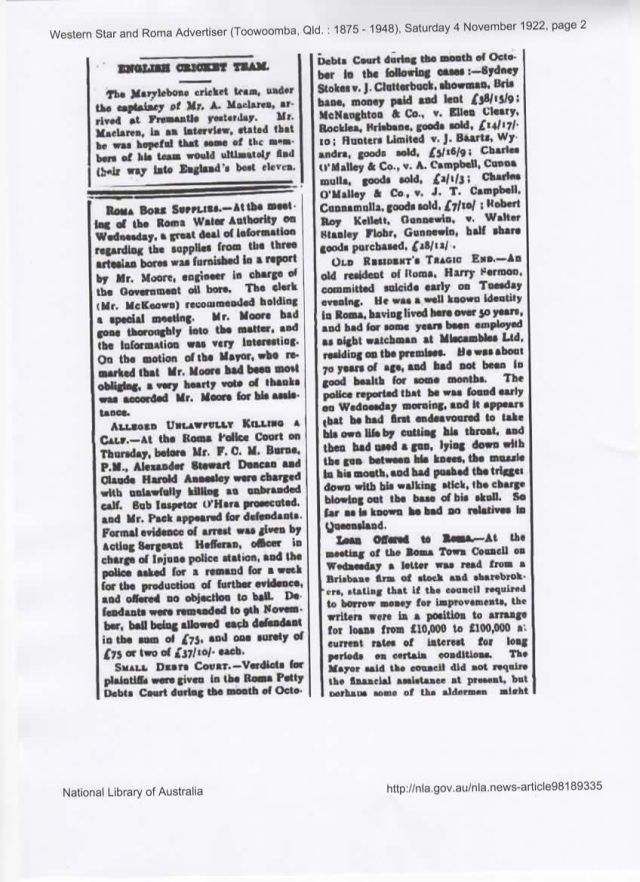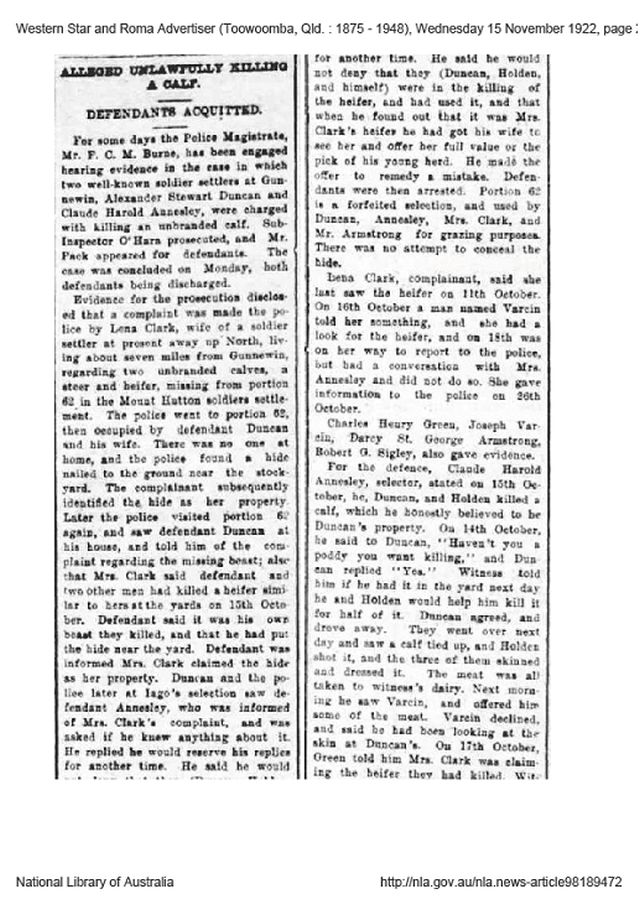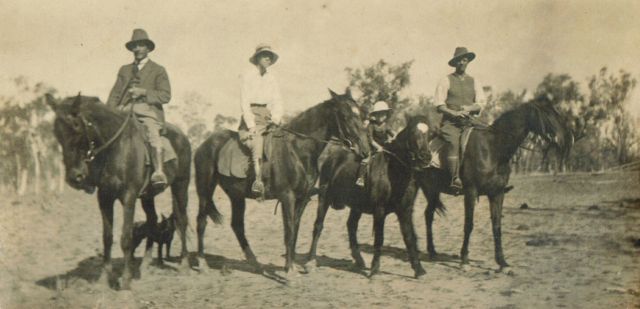 C
laude Katie Valerie and unknown.

He left the property some time after 1923.