This then links around 10 generations of Annesley 's and not one from the Hon Arthur Annesley Line includes a child by the name of Claude!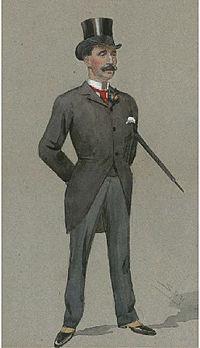 Captain Arthur James P Annesley served in No known Company. Served in 25th Bn
Source: QSA Medal Rolls

Annesley F D J Captain Source: QSA Medal Rolls

Annesley Hon Arthur Second Lieutenant QSA Medal Rolls

Annesley J No 4653 Private 5th Battalion

Annesley James Howard Captain

Annesley James Howard Adolphus Captain

Annesley William Richard Norton Captain


ANNESLEY, JAMES HOWARD ADOLPHUS, Captain, was born 3 March, 1868, son of Captain F G Annesley, 28th Regiment, and cousin of the 5th Earl Annesley. He was educated at Eastman's Royal Naval Academy; joined the 18th Hussars, and served five years and thirty days in the ranks; became Second Lieutenant 15 February 1893, and was promoted to Lieutenant 6 April, 1898; served as ADC to GOC, Tirah Field Force, throughout the Expedition, 1897-98, being present at the actions of Chagra Kotal and Dargai; capture of the Arhanga and Sampagha Passes; reconnaissance of the Saran Sar and action of 9 November 1897; operations at and around Dwatoi and action of 24 November 1897; operations against the Khani Khel Chamkanis; operations in the Bara Valley 7 to 14 December 1897; operations in the Bazar Valley 25 to 30 December 1897 (Despatches [London Gazette, 5 April, 1898]; Medal with two clasps). He was ADC to the Lieutenant Governor, Punjab, 5 March 1897 to 3 October 1899; became Captain 4 July 1900. He served in the South African War as Adjutant, Bethune's Mounted Infantry, 20 November 1899 to November 1900, and was afterwards employed with the Imperial Yeomanry. He was present at the Relief of Ladysmith, including the action at Colenso; operations of 17 to 24 January 1900 and action at Spion Kop; operations of 5 to 7 February 1900, and action at Vaal Kranz; operations on Tugela Heights 14 to 27 February 1900; operations in Natal, March to June 1900, including action at Laing's Nek; operations in Orange River Colony, May to 29 November 1900; operations in the Transvaal, May and July 1901; operations in Orange River Colony, February 1901, to 31 May 1902; operations on the Zululand Frontier of Natal in September and October 1901; operations in Cape Colony, February 1901. He was mentioned in Despatches [London Gazette, 8 February 1901]; received the Queen's Medal with six clasps, the King's Medal with two clasps, and was created a Companion of the Distinguished Service Order [London Gazette, 19 April, 1901]: "James Howard
Adolphus Annesley, Captain, 3rd Dragoon Guards. In recognition of services during the operations in South Africa". The Insignia were presented by His Royal Highness the Duke of Cornwall and York 14 August 1901. He served as Captain, Imperial Yeomanry, from 27 July 1901 to 13 March, 1902. Captain Annesley was promoted Major into the 6th Dragoon Guards 11 October 1905, being at that time Staff Captain, Pretoria Sub-District, South Africa, 16 May 1904 to 10 February 1906. Major Annesley was Brigade Major, India, 13 August 1906 to 16 February 1909; DAAG, India, 17 February to 3 September 1909, and was promoted to Lieutenant Colonel, 6th Dragoon Guards, 1 May 1913. He served in the European War as Camp Commandant (graded as AAG) from 29 November 1914; special appointment 17 February to 13 June, 1915; AA and QMG from 14 June, 1915. For his services in this war he was created a Companion of the Order of St Michael and St George. He was wounded. Lieutenant Colonel J H A Annesley married Helene Marie, daughter of C E Johnston. He died 22 April 1919.
Source: DSO recipients (VC and DSO Book)

10th (The Prince of Wales's Own Royal) Hussars
William Richard Norton Annesley
He was born at Colchester 12 June 1863, eldest son of Major General W R Annesley and Isabel, daughter of the Honourable and Reverend James Norton, of Anningsly Park, Ottershaw. He was educated at Cheltenham College, and at the Royal Military College, Sandhurst, and joined the Yorkshire Regt 6 February 1884, as Lieutenant, and was transferred to the Royal West Kent Regiment 27 February 1884. He was employed in the Egyptian Army 27 November 1888 to 6 October 1890, and served in the Sudan in 1885 and 1880 with the Frontier Field Force, and was present at the attack on Ambigole Wells and the action at Ginniss. He was mentioned in Despatches, received the Medal, the Bronze Star, and was created a Companion of the Distinguished Service Order [London Gazette, 26 November 1886]: "William Richard Norton Annesley, Lieutenant, Royal West Kent Regiment. For the action at Ginniss". He was Staff Officer at Assouan for the operations at Toski. He became Captain 15 July 1891, and Major 16 July 1902, and retired 15 December 1905, joining the Reserve of Officers. He died 29 November 1914.
DSO (gold), Egypt (0) undated (Lt 1/RWK Regt), Khedive Star 1884-86. Glendining May 86 £1,600.

Why did Harold Jennings Sedgwick change his name to Claude Harold Annesley, and then chose the Hon Arthur Annesley as the name of his father?

Perhaps he thought he was pretty safe in that choice. However he would have no idea that his choice of namesake could eventually be checked! And proven wrong.

There have been a number of Hon Arthur Annesley's in the Annesley family. Some have been members of parliament, and the title carries from son to son, sometimes however from uncle to nephew.

Believe me I have researched everyone of them.

The closest relationship I came up with was of a fellow officer in the Boer War. Perhaps Harold and Arther were friends?



The following members of the Annesley Family were enlisted in the Boer War.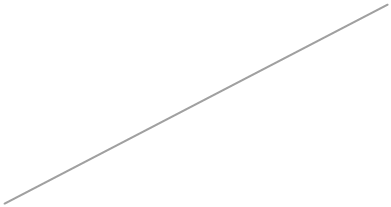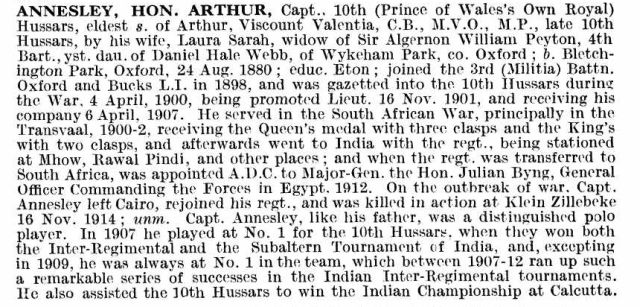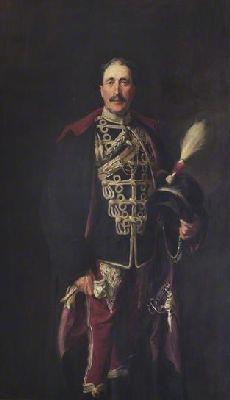 His father Hon Arthur Annesley Viscount Valentia
From Claude's little black book! The newspaper even believed he was the son of this Hon Arthur Annesley!