The Mill around 1906
,
(From Tasmanian Archives)




The following link provides a great understanding of the Callington Mill project. . link to stories of the Mill




Photos from Tasmanian Archives show Oatlands in the early days,and the Mill in the early 1900's, after the roof was blown off in a storm.



The mill house has had several additions built over the years, and is currently undergoing refurbishment and will be the new home of the Tourist Bureau

Extract from "A History of the Lower Midlands" by J.S. Weeding

"During March 1850, John Vincent sold the Mill to Thomas Jillett of "Springfield", and in order to boost production, the new owner erected on the same location a steam mill fitted with a fourteen horse-power engine which it was claimed could turn out from five to seven tons of flour daily. Water to supply the steam mill was drawn from a well which was sunk to a depth of 72 ft, only a few yards from the imposing two storey building which contained the grinding mechanism, dressing and smut machines in addition to storage space for wheat and flour.

One interesting feature associated with the steam mill was that the top floor in the building was movable. By removing or adding wooden wedges the floor could be lowered or raised in order to obtain correct working pressure for the wooden driving clgs.

The following description of the flour mills is taken from The Mercury of 17th January 1862 -

"Steam and Wind Flour Mills .. consisting of a two storey built flour mill, with steam and wind power for driving two pairs of stones, dressing and smut machines, hoisting gear and every necessary convenience on the most approved principle, two roomed cottage for the residence of the miller, with large store over, three stall stable, dwelling house, baker's shop and two cottages fronting the main street with stable and coach house adjoining, a large and well arranged dwelling house of 12 well proportioned rooms, four stall stable with hay loft, cow shed piggeries and yard"

Thomas Jillett kept the mills a little over ten years, and disposed of them on 31st December 1863 to his nephew John Bradshaw of Oatlands.


The following information written by the Jillett Family researchers:

"The main body of the old Callington Mill is still in a reasonable state of repair, and, if fully restored, could give Oatlands a unique landmark which would serve to publicise the town throughout the world. Perhaps before it is too late, some enterprising benefactor will enable this work to be carried out and so save for posterity the last of the old mills upon which the early settlers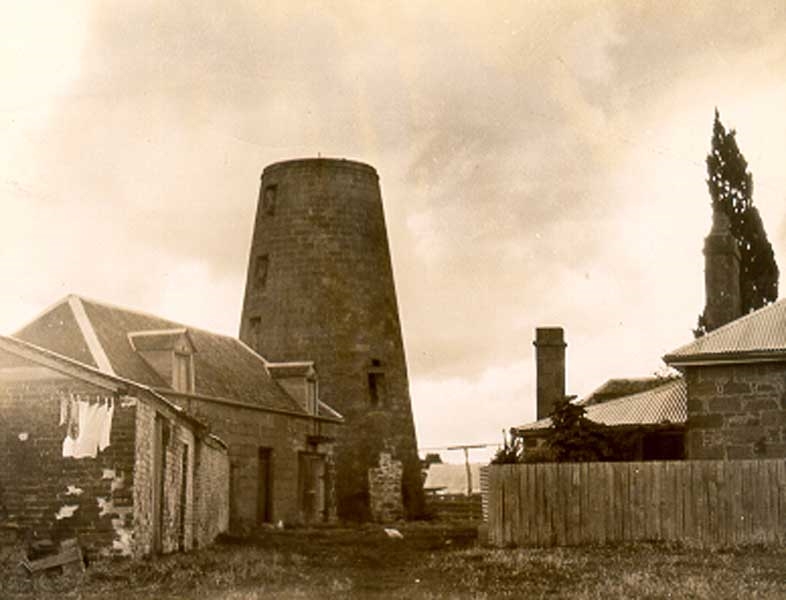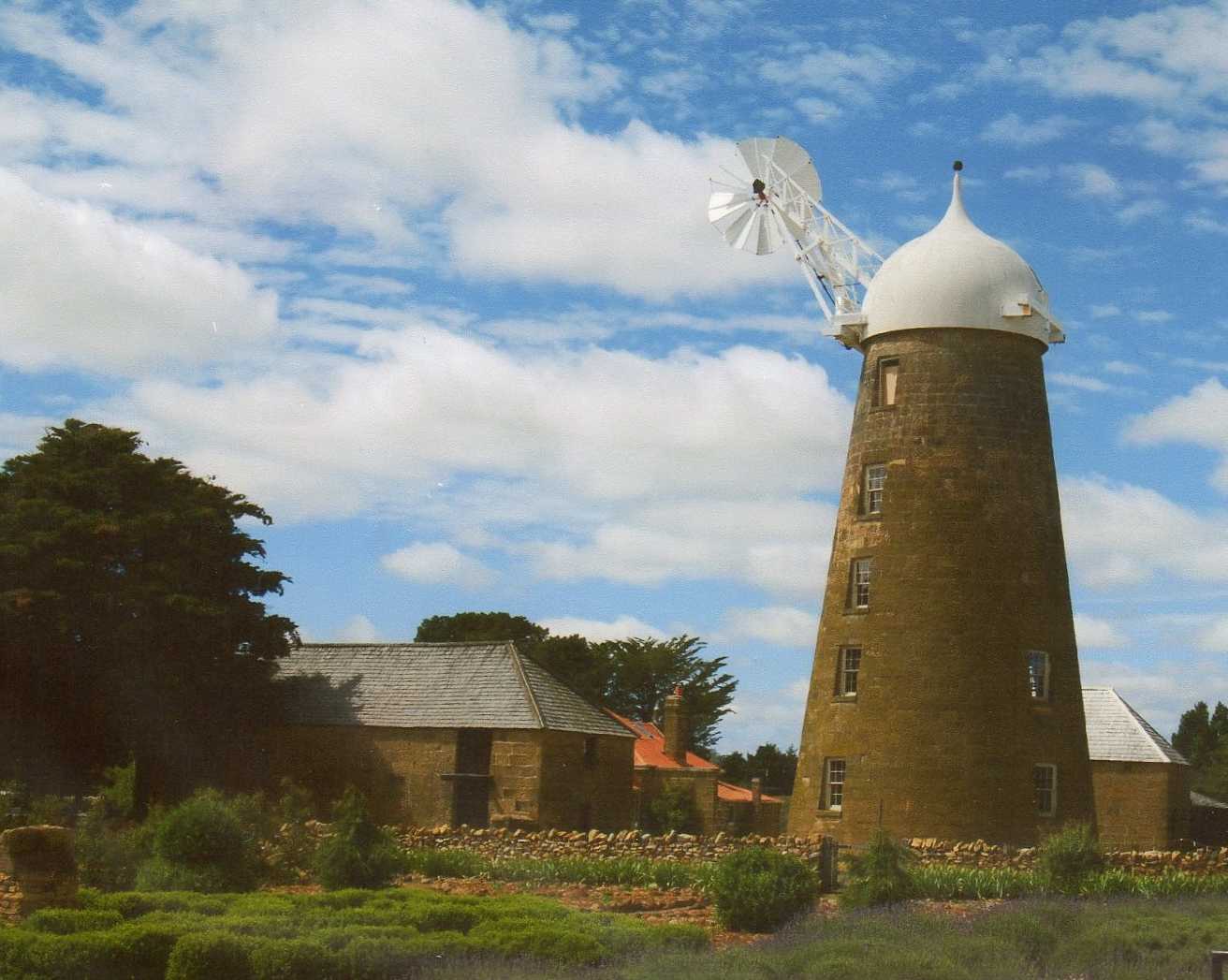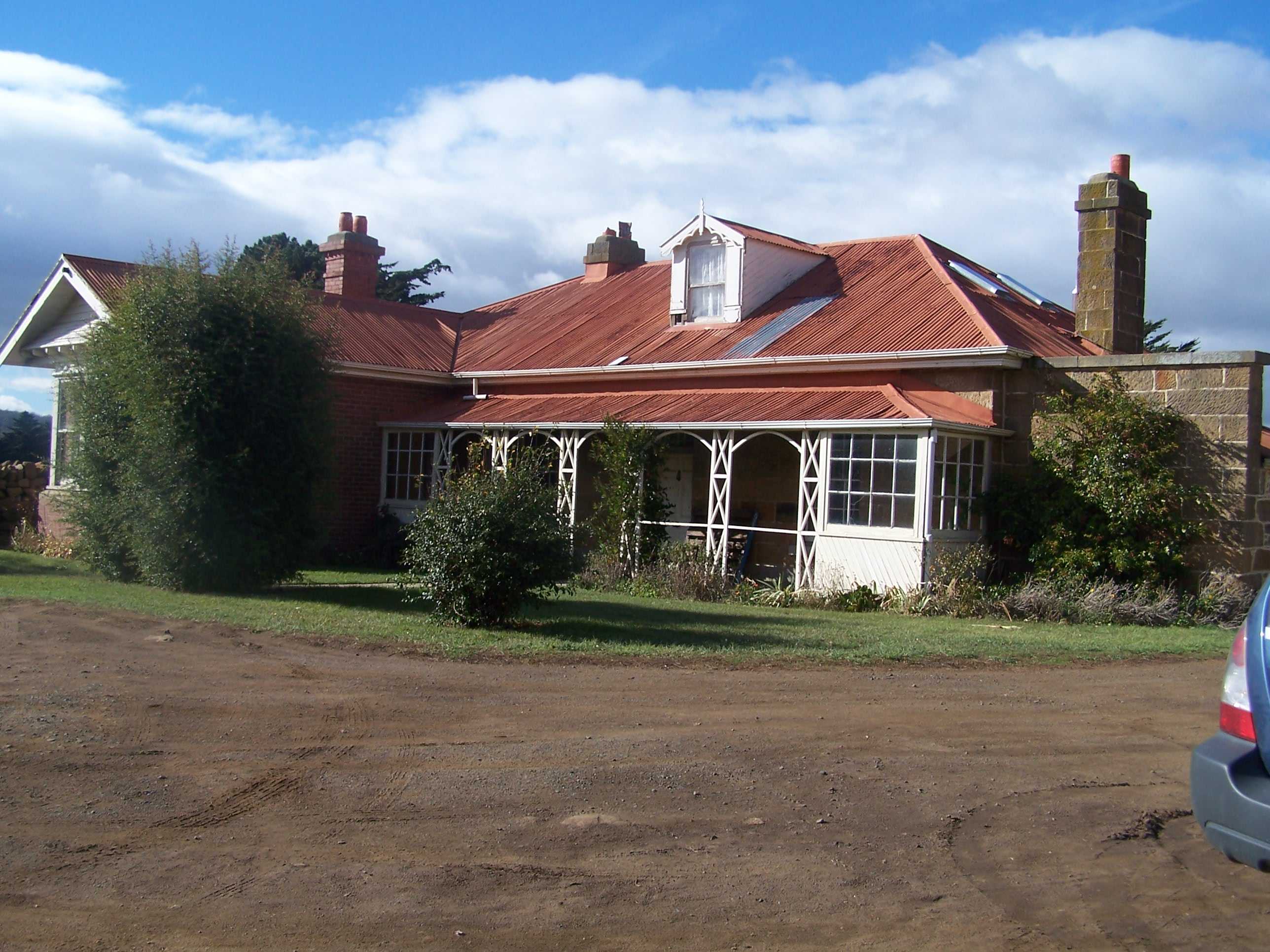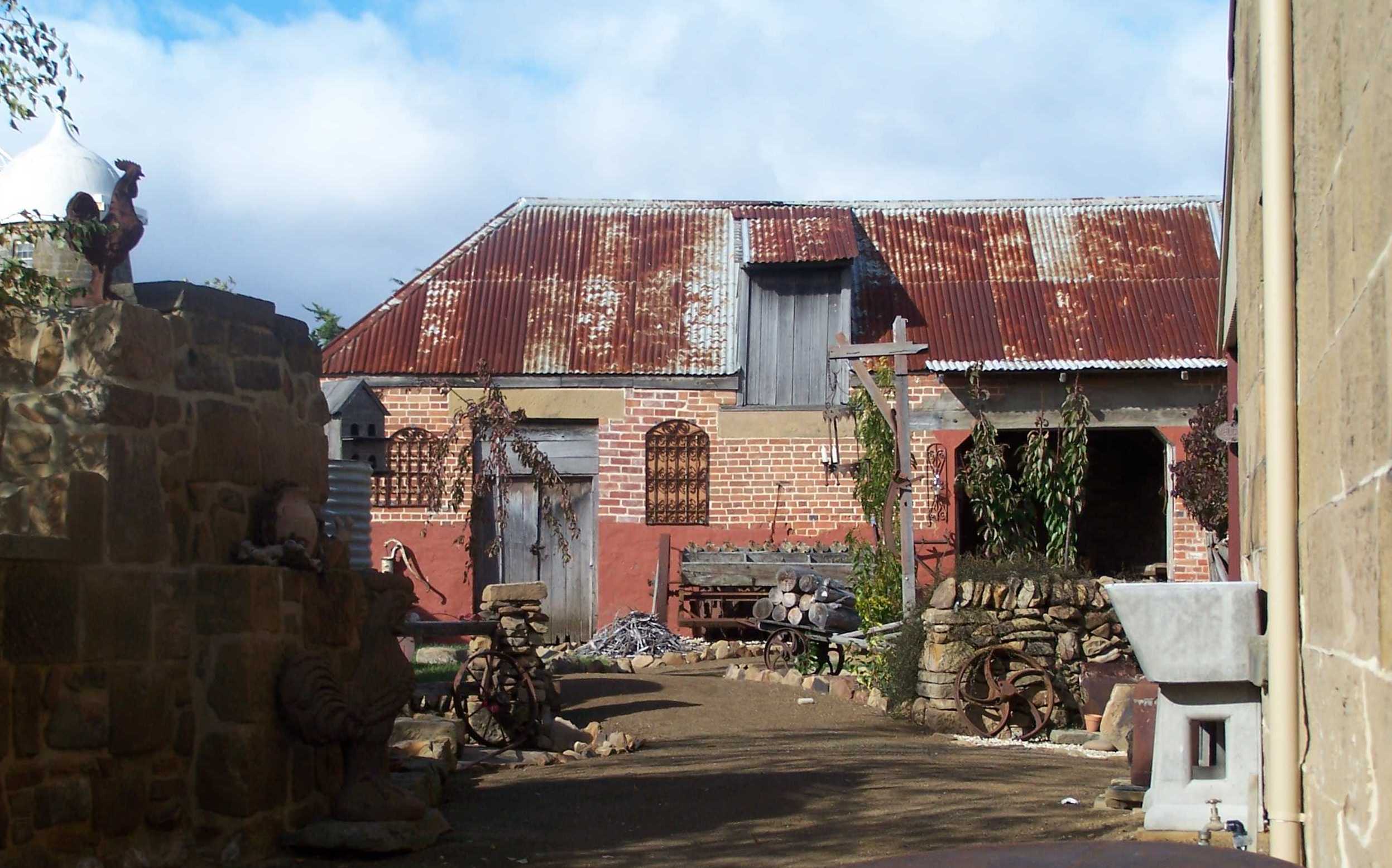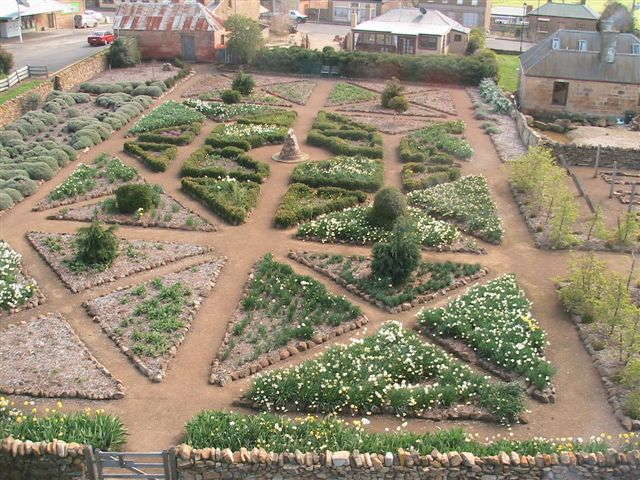 The Oatlands Mill gardens, also shows several of Thomas' other dwellings
October 2010 sees that dream unfold with the opening of the restored mill.