7.4 Thomas Shone Jillett his family

Thomas Shone Jillett 1850 - 1897



Thomas Shone Jillett was the fourth son of Thomas and Mary Ann Jillett. He was born on 29th July 1850 at York Plains Oatlands Tasmania.

He never married. He died of typhoid on 14th December 1897 at Charters Towers in Queensland, and was buried at the Charters Towers Church of England cemetery (no 641).

At the time of his death he died intestate and it took 50 years to settle his estate.

On 13th May 1869 he left Mornington Park for a position in Melbourne with William Croly's office at the salary of £50 per annum

He then joined with his brothers in the sheep grazing ventures.

In 1872 he started for Buddyina Station

In 1879 he left for Queensland with 12,452 sheep from Kerang to Thurrulgoona and on to Greendale.

In May 1886 he left from Brisbane to travel to Sydney by boat. He was also a steward of Tambo Racing Club.

On 26th March 1889 he left Greendale for Cassillis with 10,624 wethers and then came back to Greendale.

He left Greendale on 11th June 1889 to Cassisllis with 5 horses.



































Extract from the Newspaper


Jillett - On 14th December at Charters Towers, of Typhoid, Thomas Shone Jillett of Cassillis Station, Queensland, fourth son of the late Thomas Jillett, aged 48 years.

"We deeply regret to have to announce the death of Mr. Thomas Jillett, the Senior partner of the firm of Jillett Bros. of Cassillis and Greendale Stations, and one of the best known and most popular Pastoralists in the West (says the Hughenden Observer of December 22nd). Mr Jillett was admitted into the Charters Towers Hospital about three weeks agoo suffering from typhoid. Everything possible was done for him at the institution but the poor fellow never rallied and he died at 6'o'clock on Tuesday last, 14th instant.

We understood Mr Jillett contracted the fever through drinking water from a tank which had not been cleaned out for some considerable time. It was also reported that Tasman Jillett had arrived at Hughenden last week also suffering from typhoid caused the same way, but that report was not correct, although a person did arrive from the Station ill and is at present in the hospital. Many will be the expressions of regret at Tom Jillett's death, as he was universally liked. As straight as a dye, he would fight for what he considered is rights to the bitter end, and it was only just prior to his deather that a struggle with the Land Board over an unequal division of Cassillis terminated.

Mr Jillett was 47 years of age at the time of his death and had been in Queensland about 17 years coming over from Tasmania in 1882. His father and his brothers were first on Greendale in the Central District but subsequently acquired Cassillis".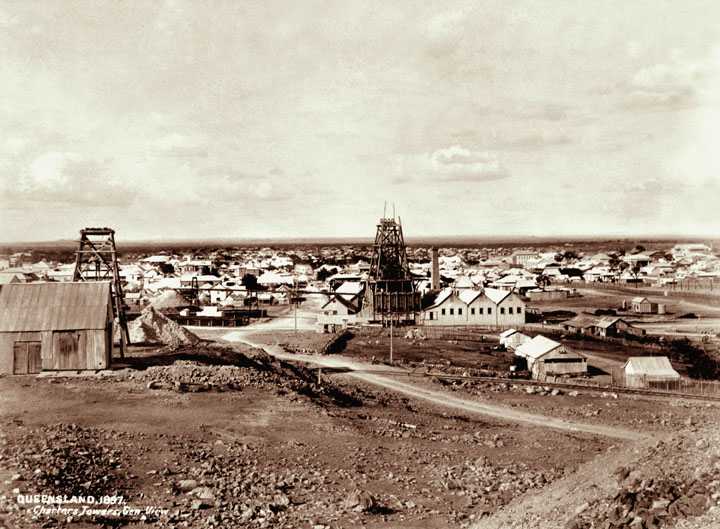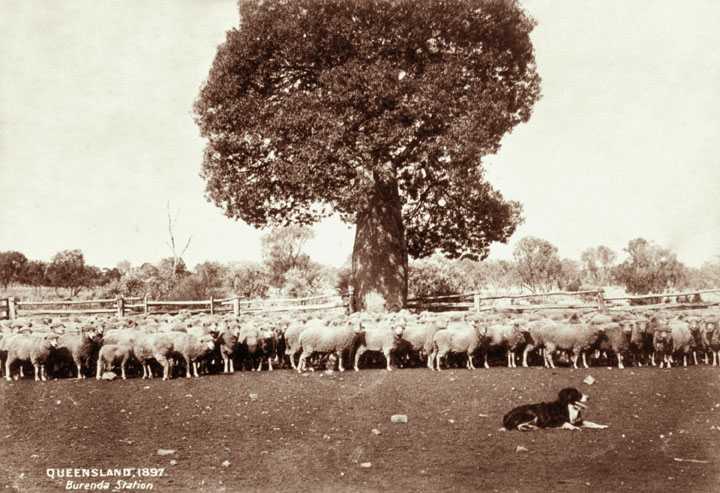 Typical sheep station 1897