Welcome to the Jillett Family Heritage Website

This website has been created to tell the story of Robert Jillett and Elizabeth Bradshaw and their journey from England in 1799 on the Hillsborough, first to Sydney and then to Norfolk Island Penal Settlement, and then as settlers in Van Diemen's Land in 1808.

Robert was a convict twice sentenced to death on the gallows, Elizabeth was a "free" woman. This story spans over 200 years and follows the lives of their children and their descendents until today.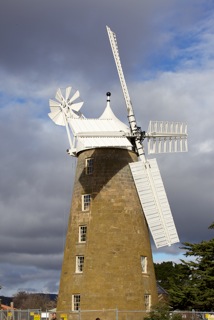 The Callington Mill in Oatlands, Tasmania was the catalyst for this remarkable family story.