Arthur Bruce Jillett

Arthur Bruce Jillett was born 27th December 1917. He was married on 29th May 1951 at Brisbane to Mavis Sinclair.

He enlised in the 2nd A.I.F. in August 1940 No 17166, 19th Battery, 2nd 10th Regiment, 8th Division.
He sailed on the "Queen Mary" December 1940 to Malaya.

He was on the Burma Road and then the Japanese Hell Ship to Japan, where he worked in the saltmines
until the Atomic bomb was dropped on Hiroshima on 6th August 1945. He returned to Australia in November 1945.
According to his sister in law he was a "mental" wreck.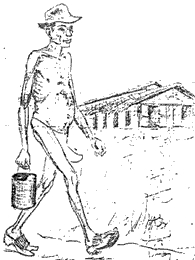 Arthur married Mavis Sinclair
They had two children

Bruce Edward Lindsay Jillett B 1953 died (accidently) 1960
Lex Edward Jillett.
b

Ned died in a nursing home, of a brain tumor. He had received the injury during his time in the war.
Prisoner of War
This page is dedicated to Lex Edward Jillett, and his three sons Brian, Sam and Neil. Lex died when the children were young, and they have often wondered about their grandparents. With special thanks to Neville Clifford, the executor of Mavis Jillett's will, we are able to share some of Arthur (Ned's) experiences and love of horses. That trait seems to have followed a great many Jillett's.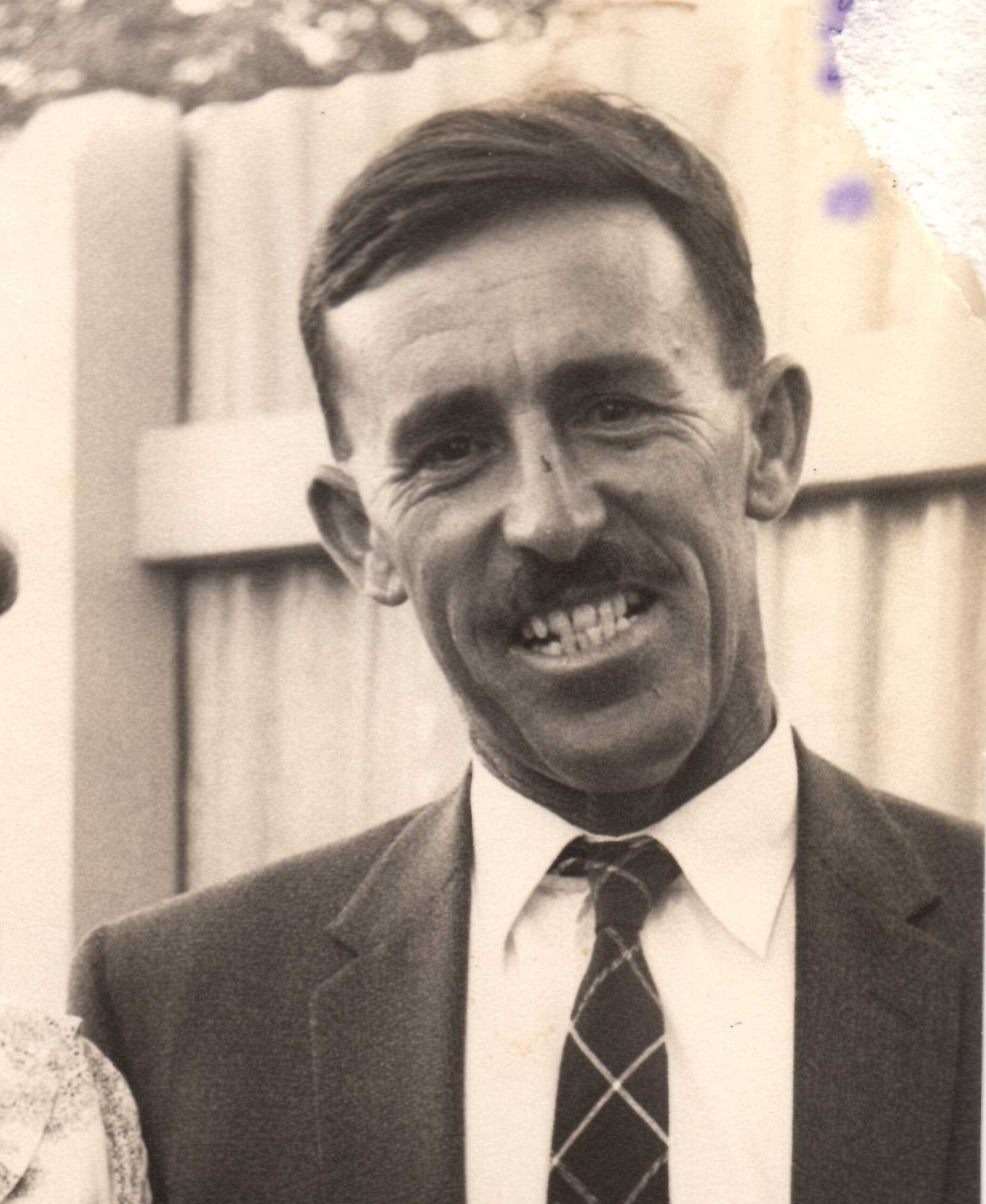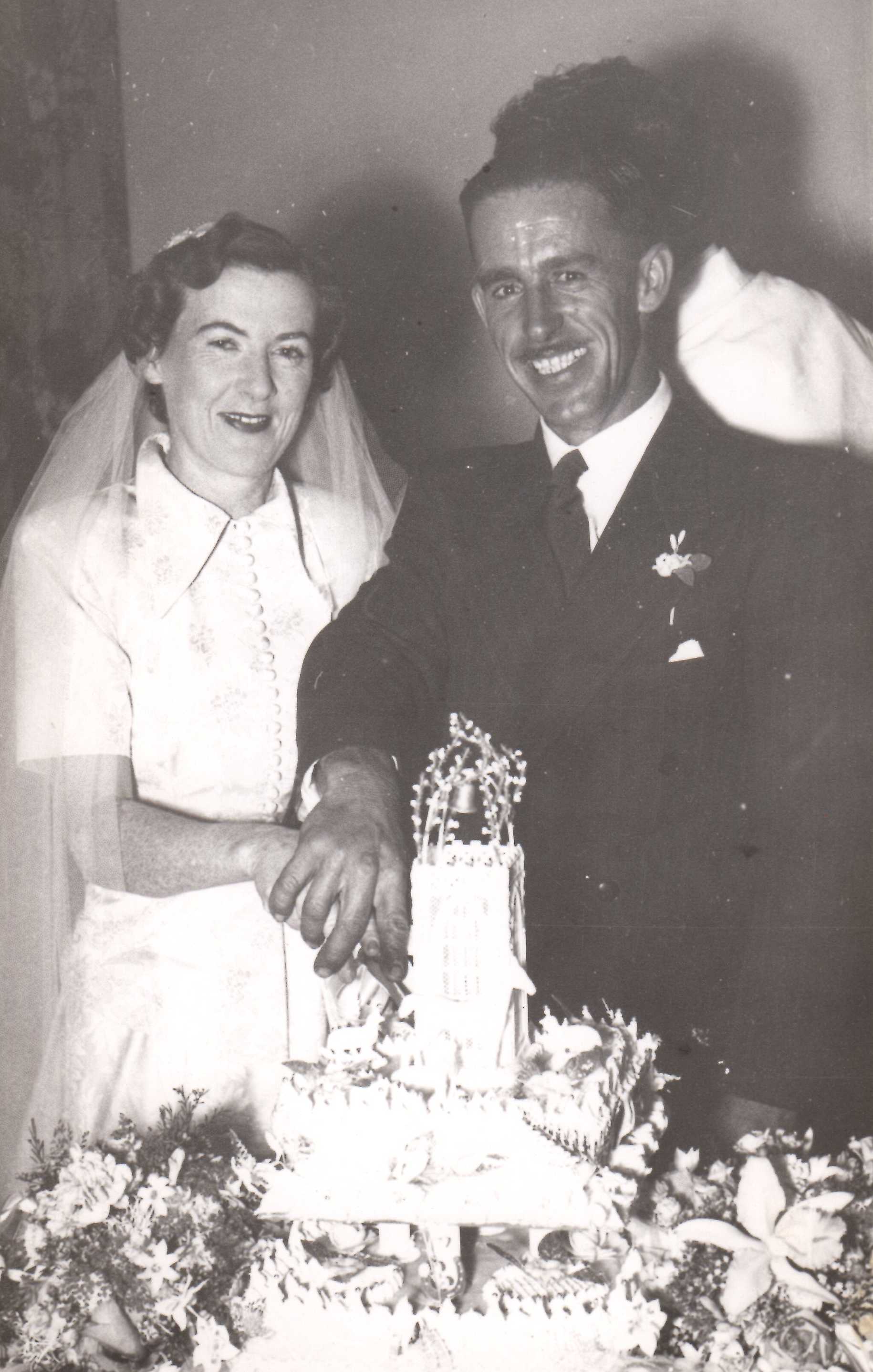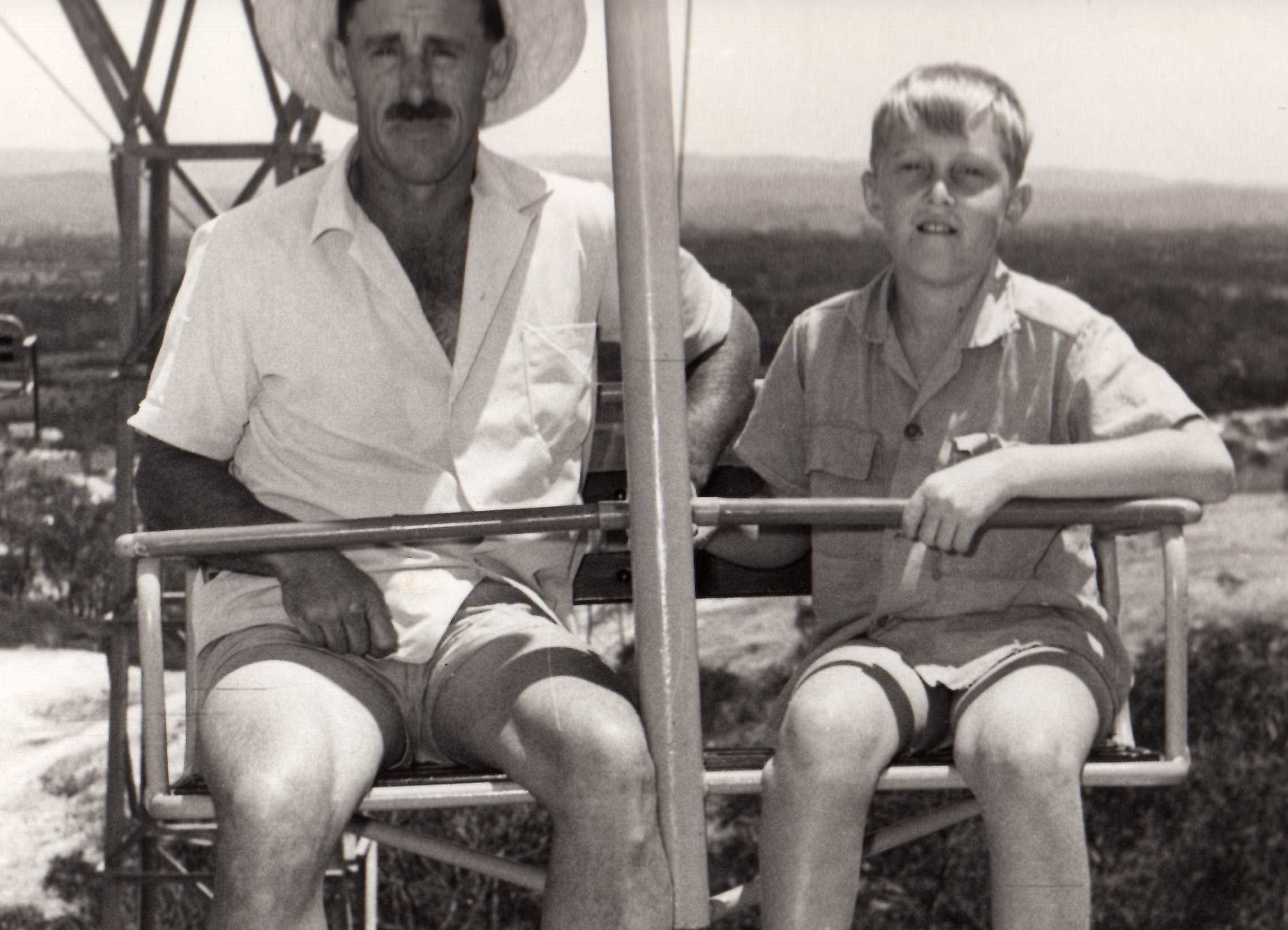 Lex married Kerry Anne Tracey, and he was killed in an accident 7th April 1999. They have three sons. Brian, Sam and Neil.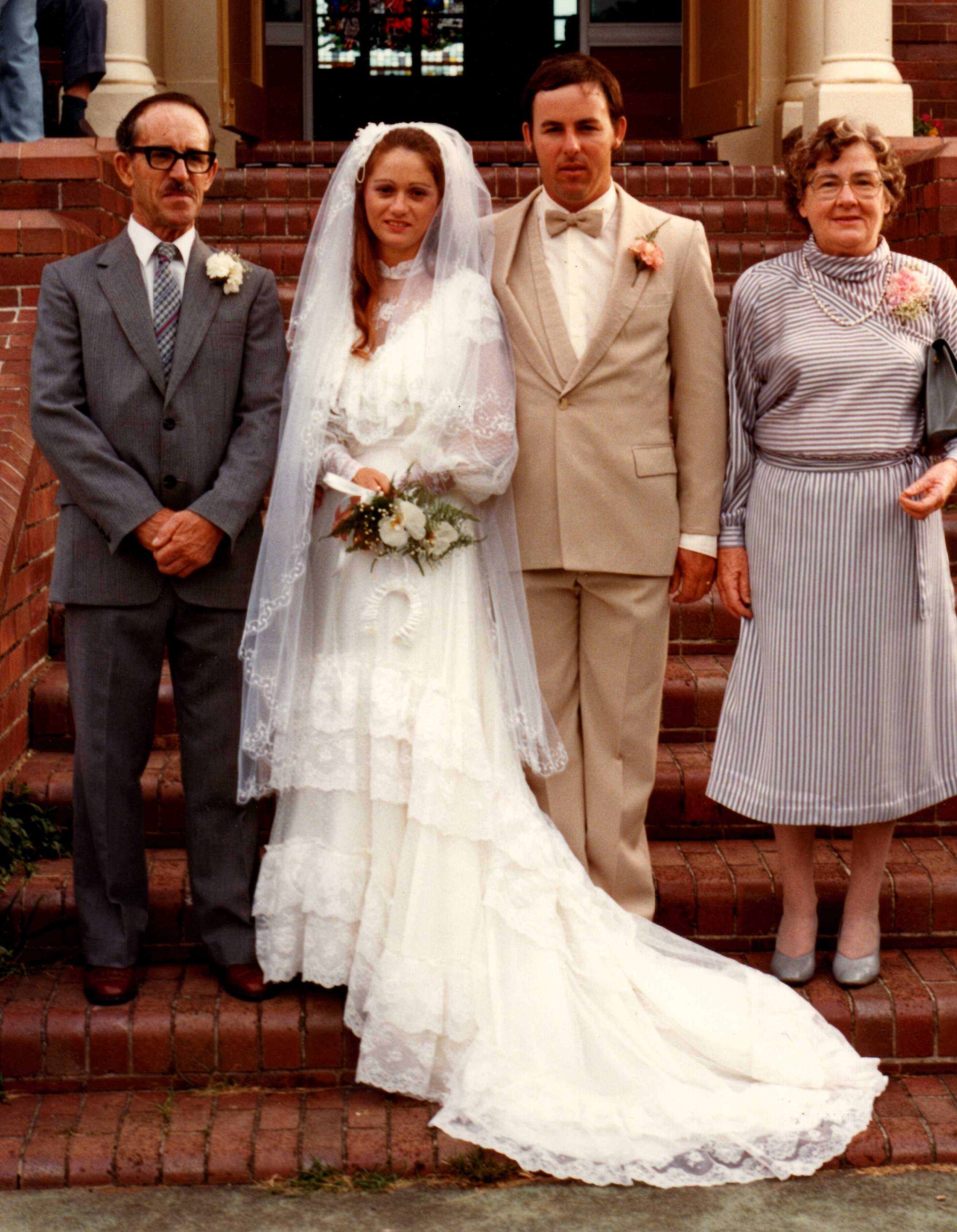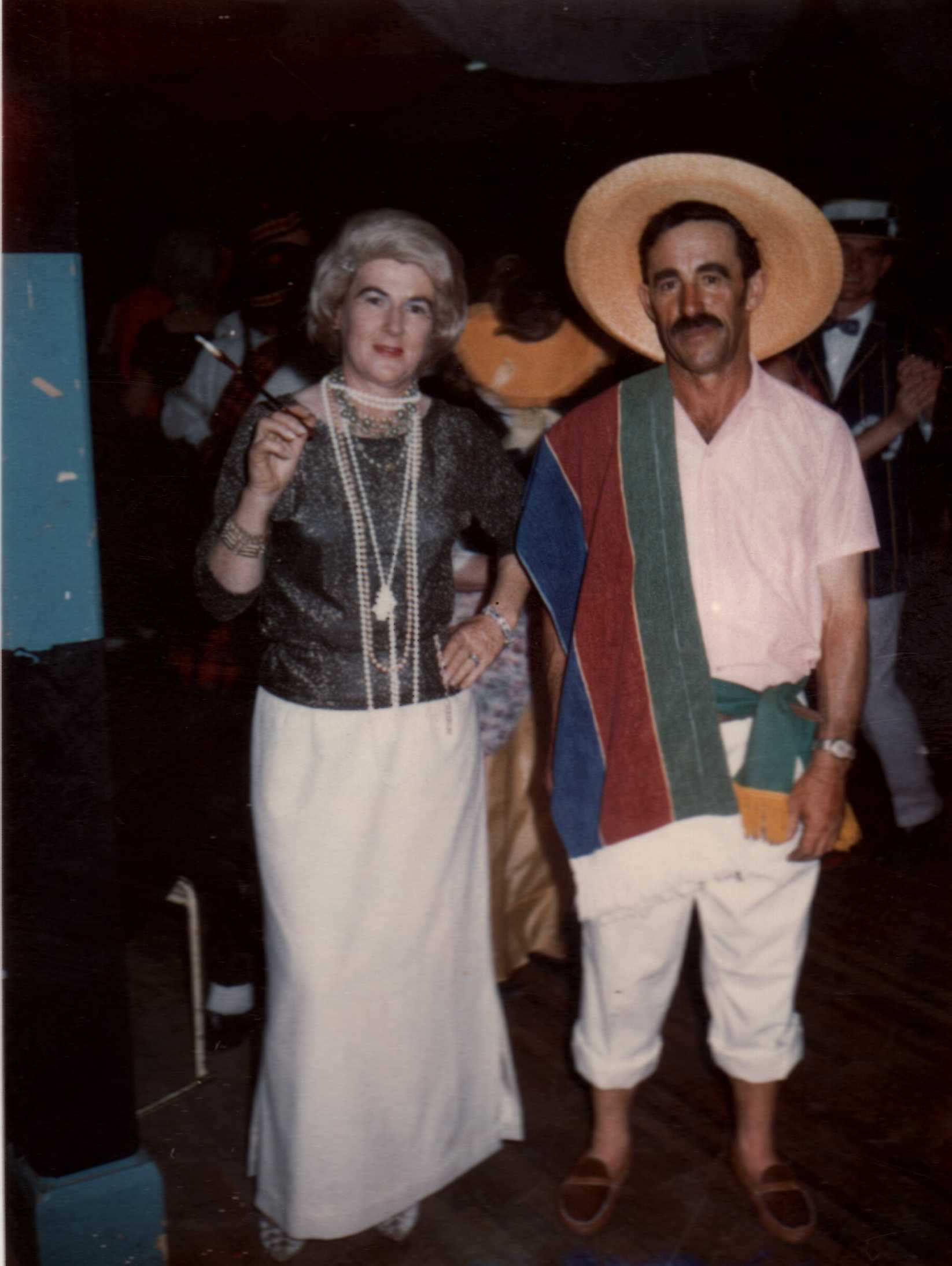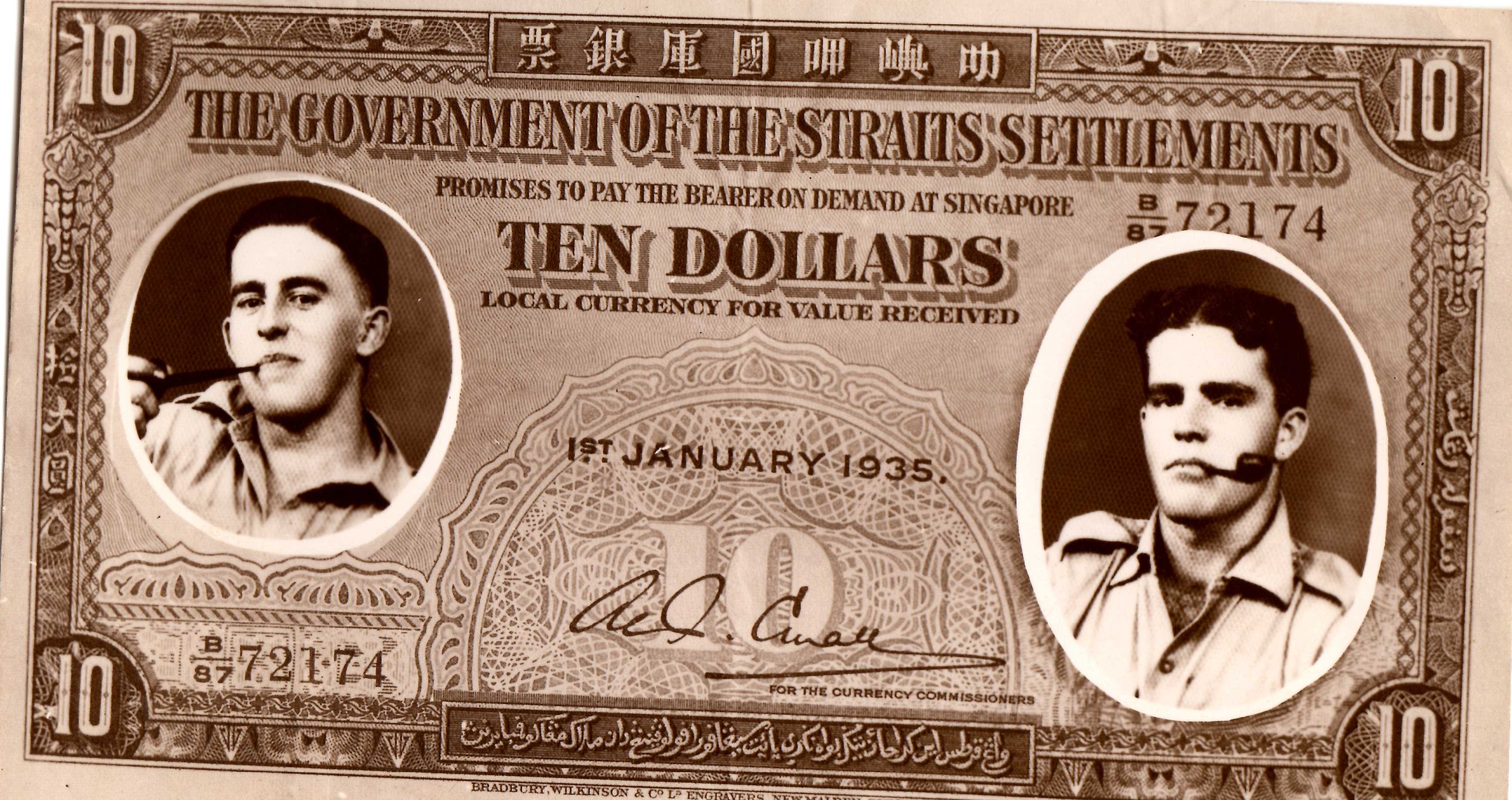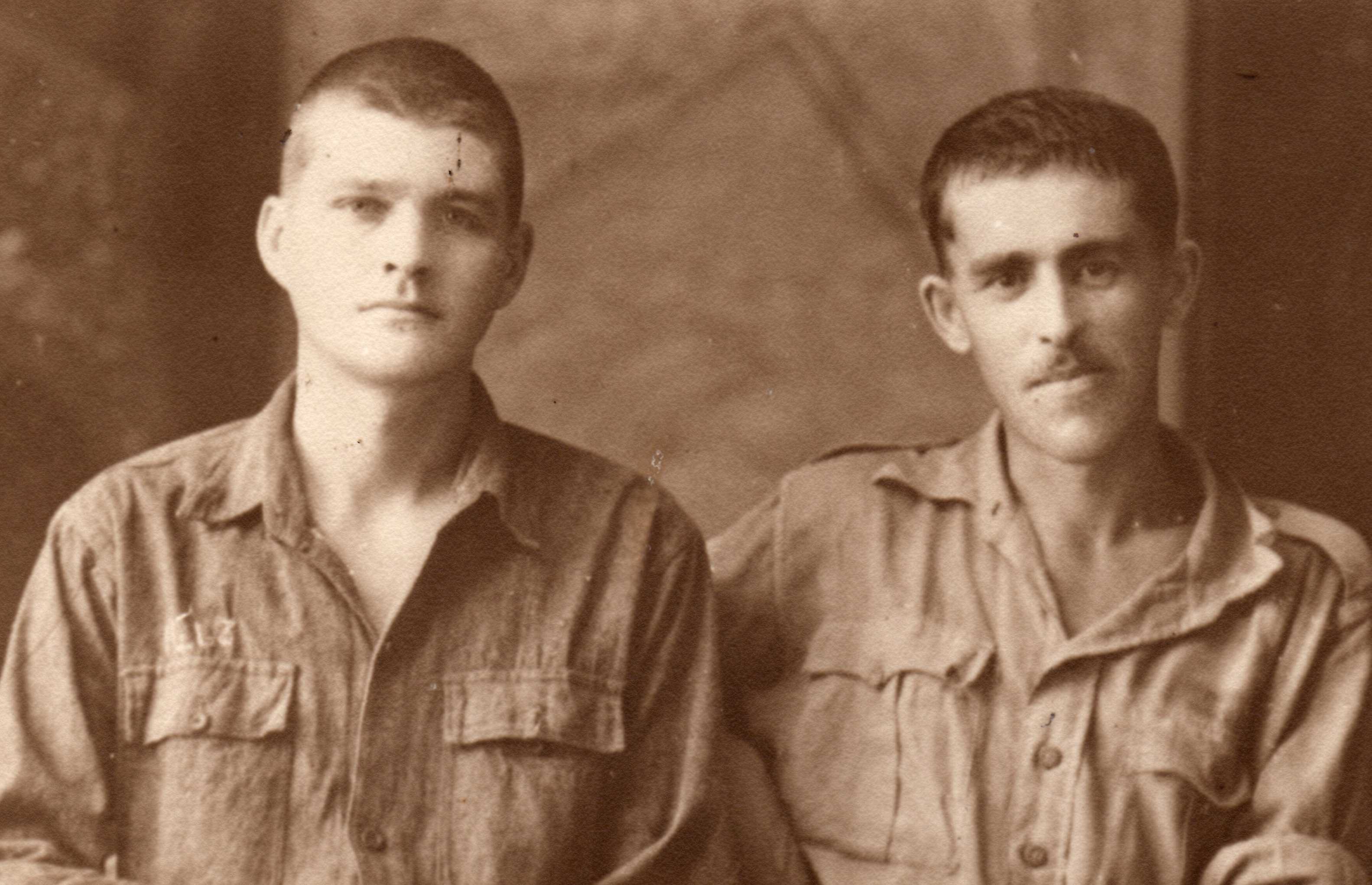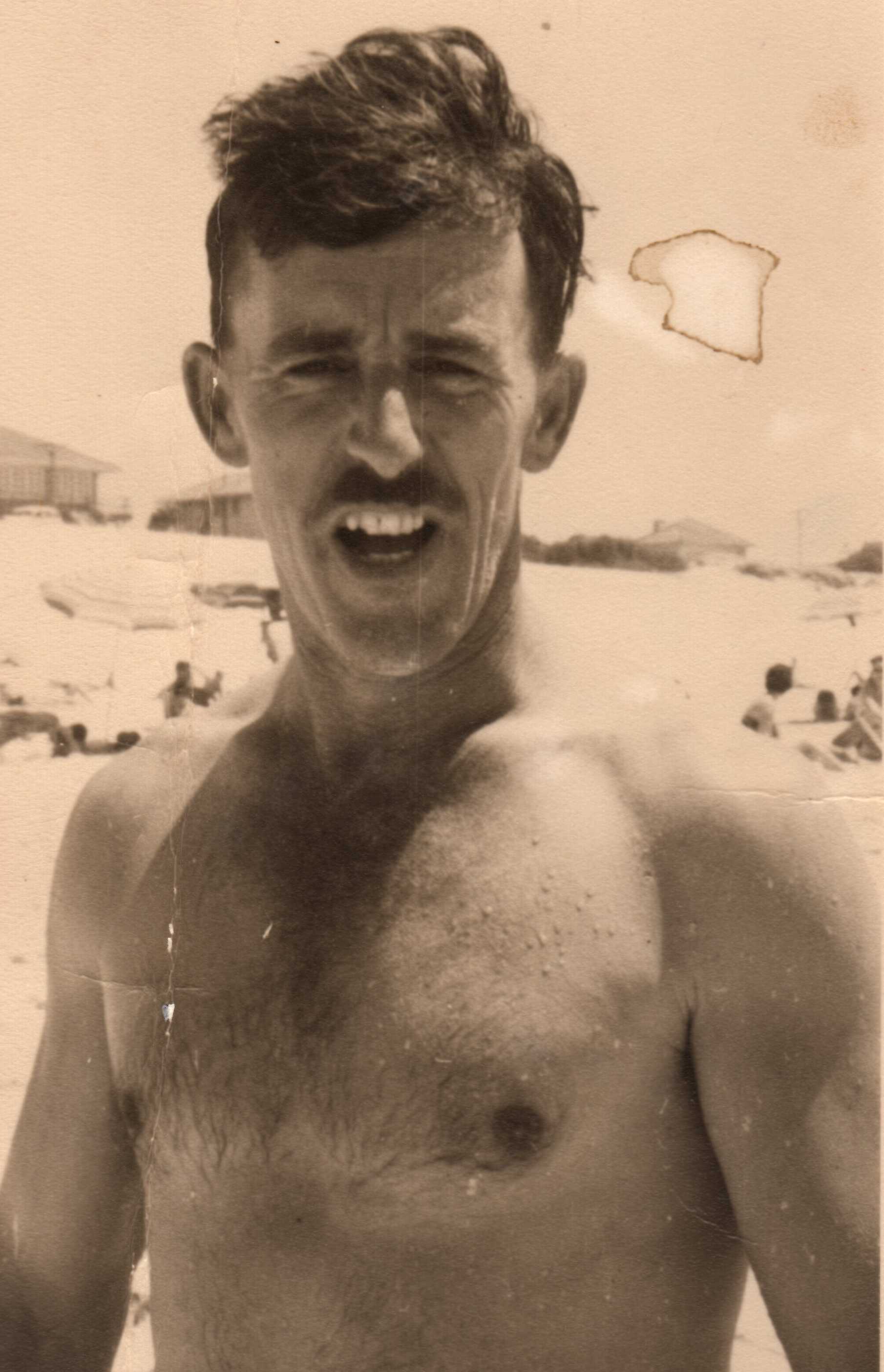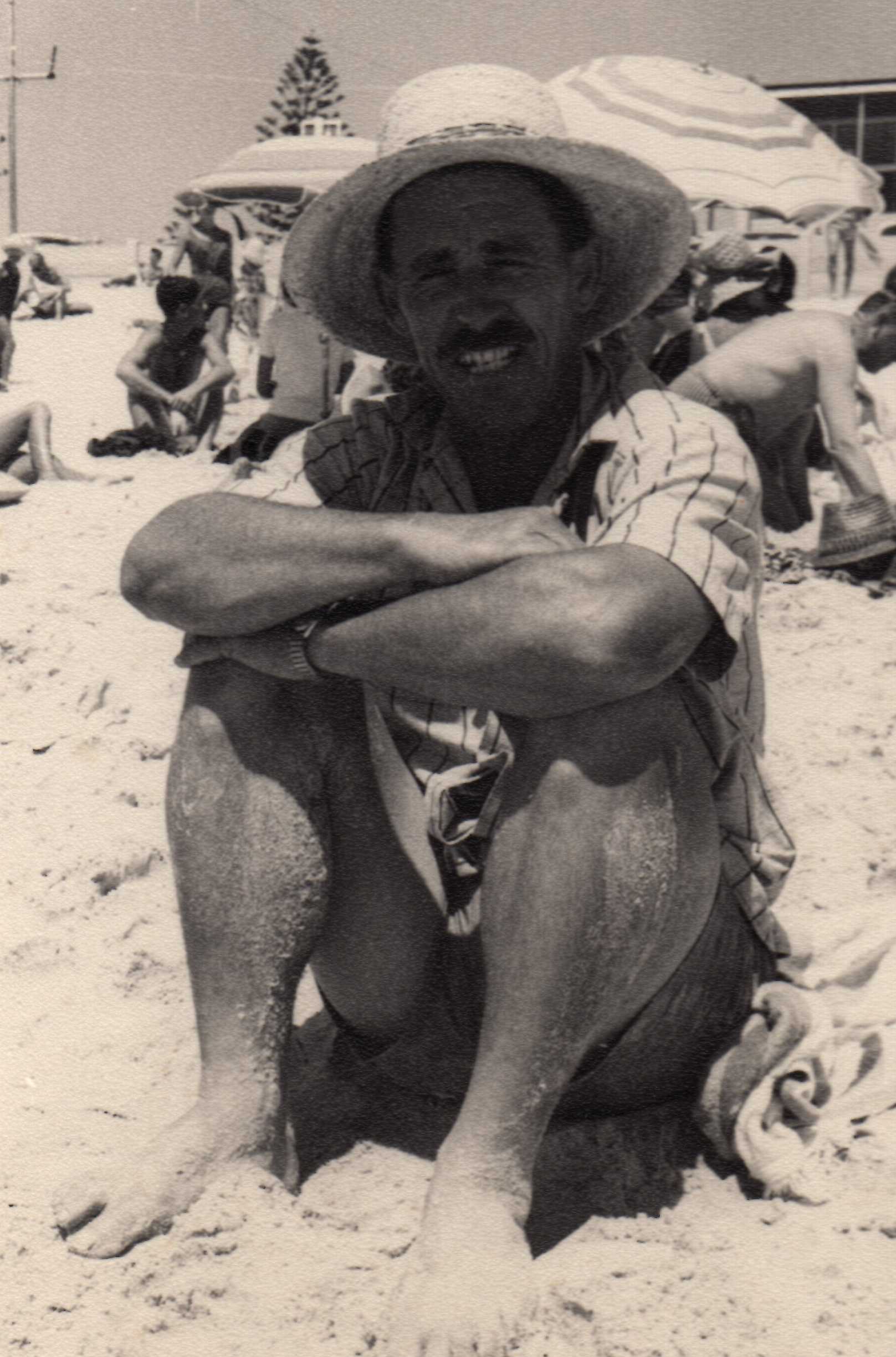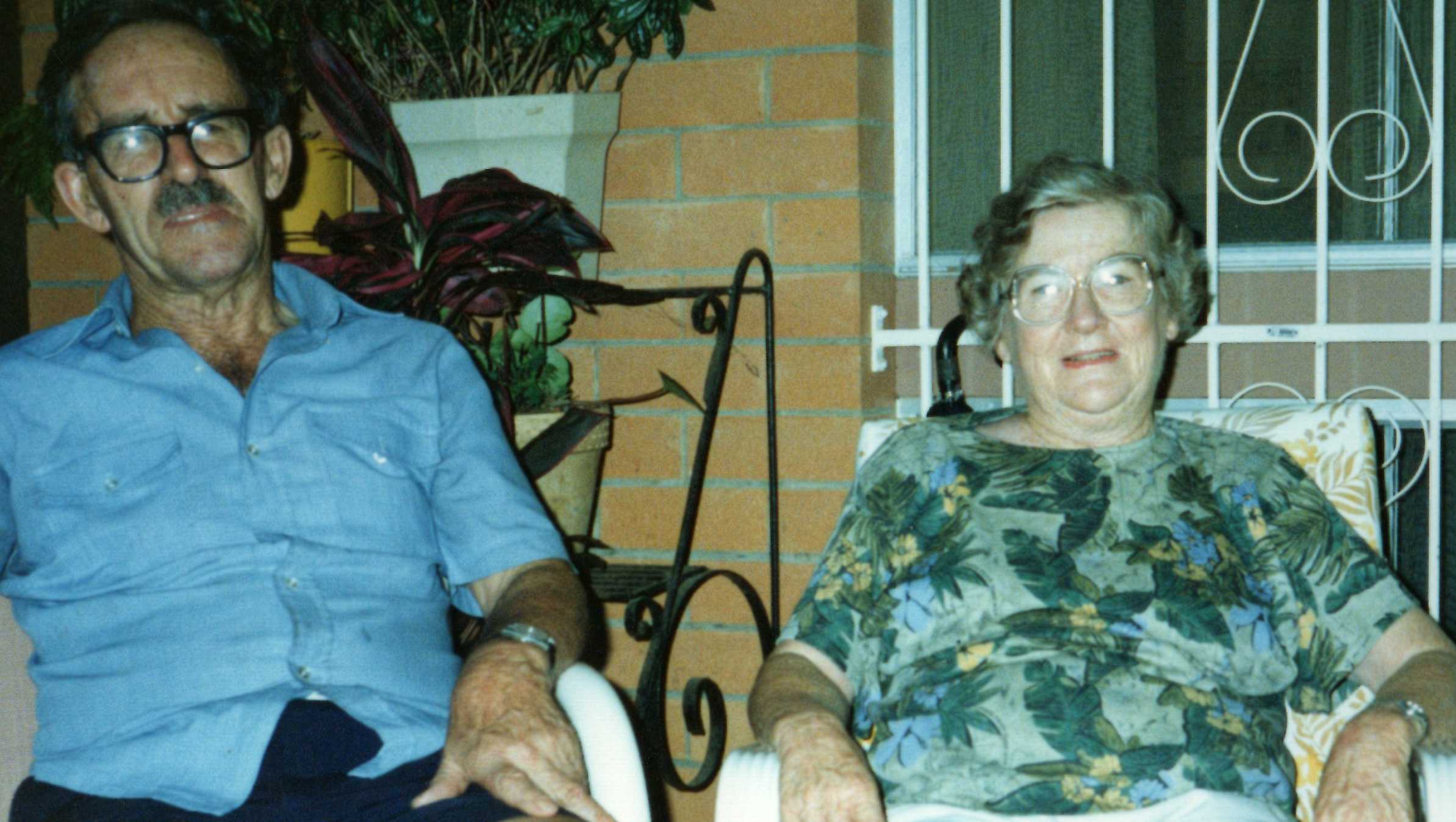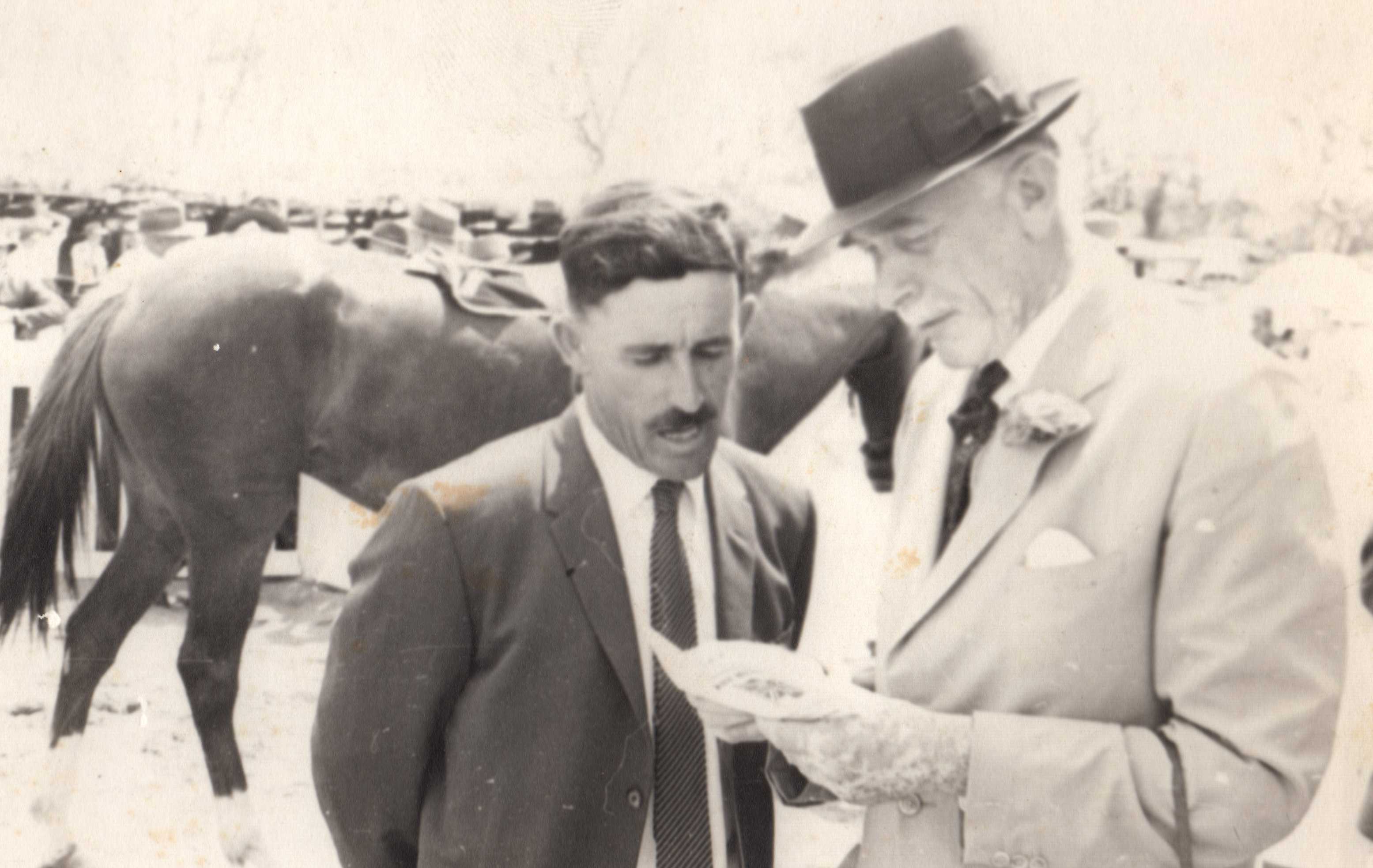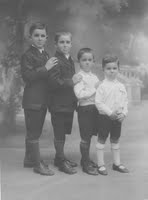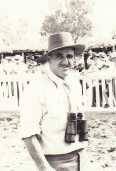 1945 with his mate Joe Orchard
The boys probably sent this from Singapore
With his brothers
Relaxing at the beach on Surfers Paradise
He and Mavis attended several balls in the district, and he was the breeder of Huntley and Blue Paper. Mavis owned Kelpun who was a renowned Blackall galloper.
He was President of the Charleville Racing Club in 1958
In deep discussions with the Queensland Governor Sir Henry Able Smith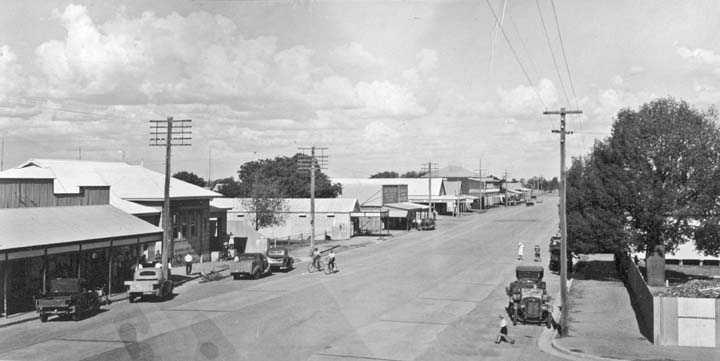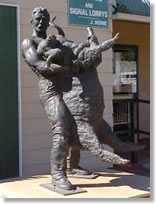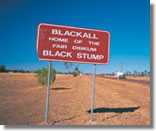 He lived in the Blackall area, home of the famous Black Stump, and the Jackie Howe memorial,