Norfolk Island is a beautiful green speck in the Southern Ocean. The perfect place to relax and unwind, and more importantly, if you have convict links, a chance to walk in their footsteps.

Close to Kingston is Arthur's Vale, this area was farmed by the First Fleeters. This old buildings are a reminder, today the cows graze freely among the ruins.
A visit to the KAVHA museum is a must for research!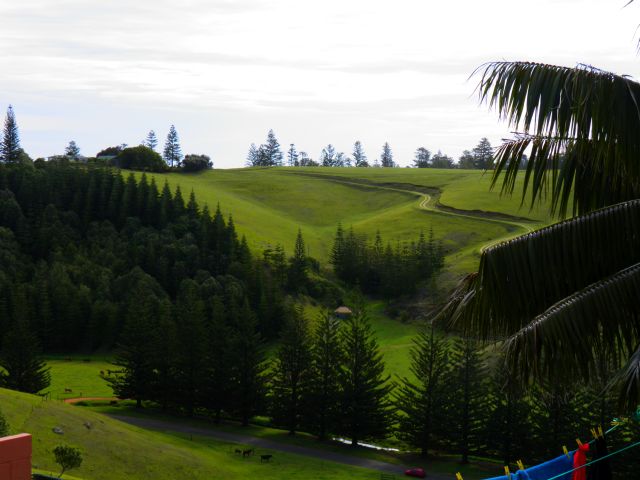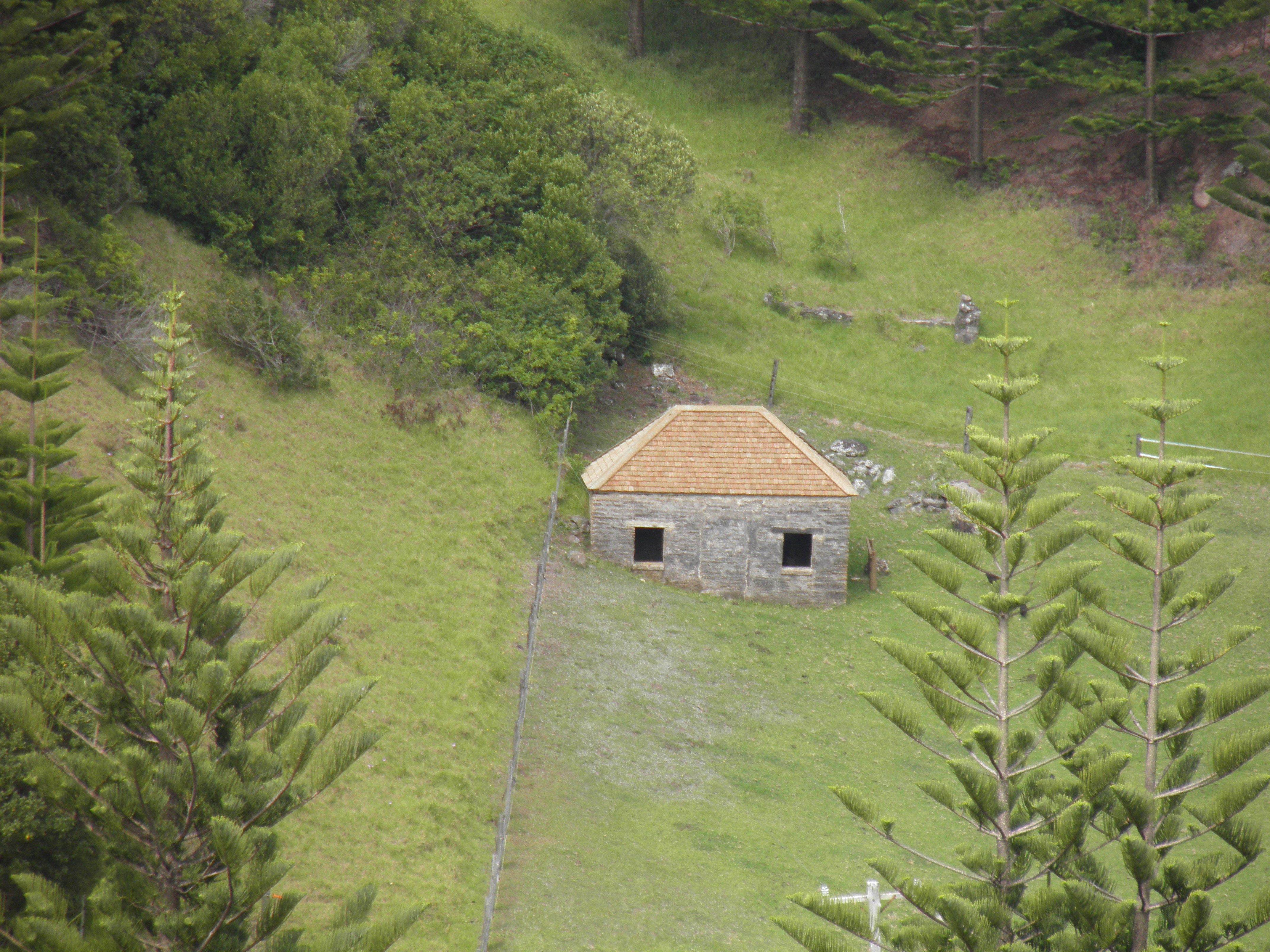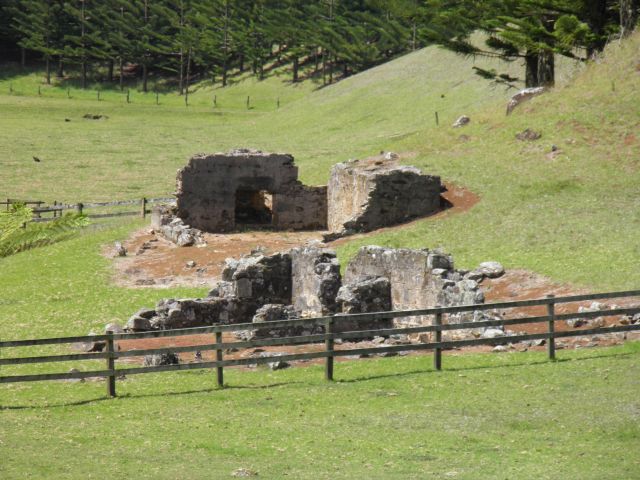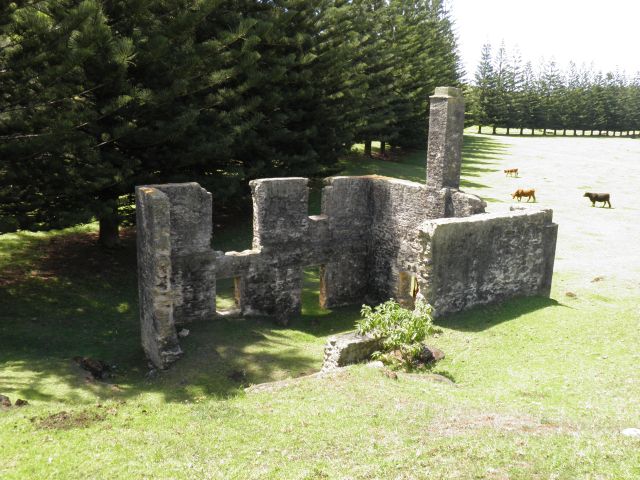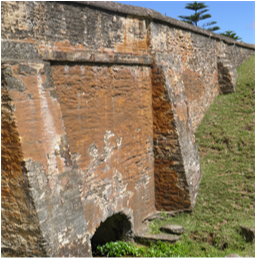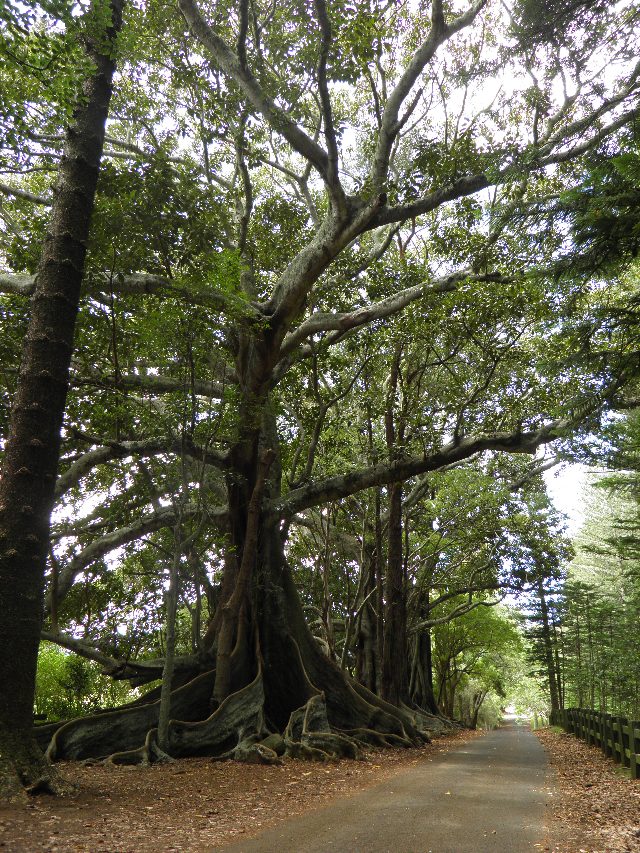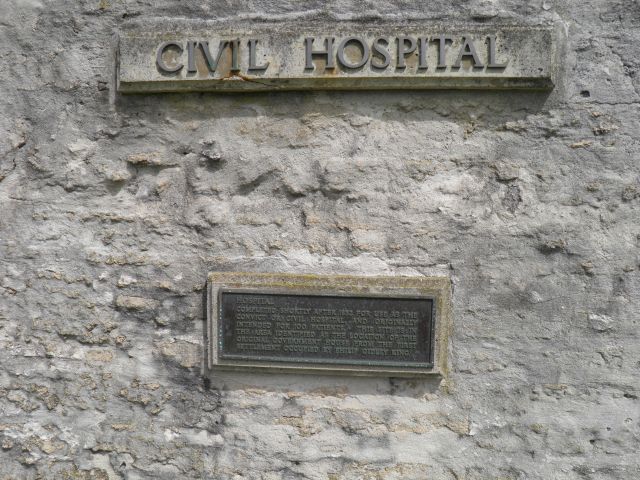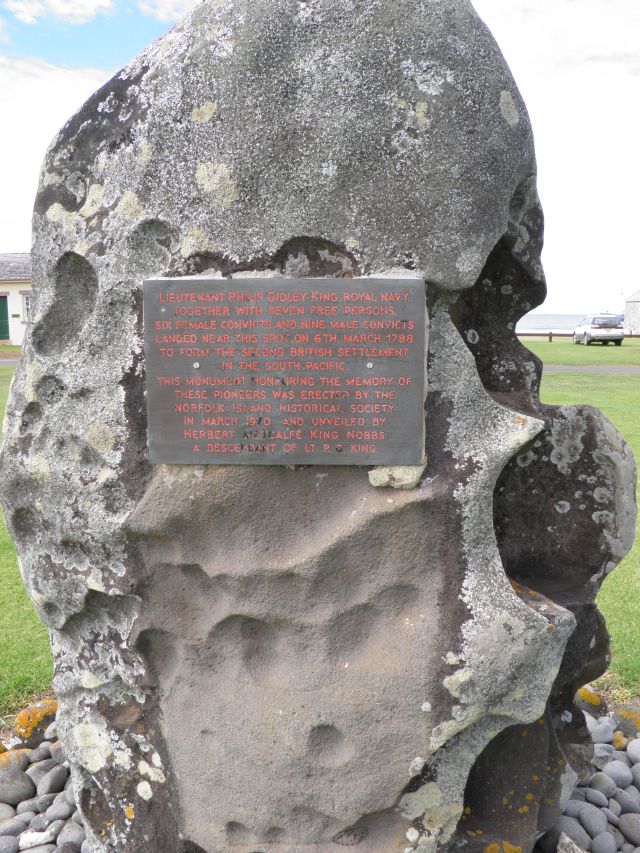 Old bridge built by the First settlement, the magnificent Moreton Bay Figs planted 225 years ago, the Second settlement hospital built on First settlement ruins and Monument to Cap King and First Fleeters
Second Settlement the buildings are still used today, the prison stands as a reminder of the number of convicts who were imprisoned at Kingston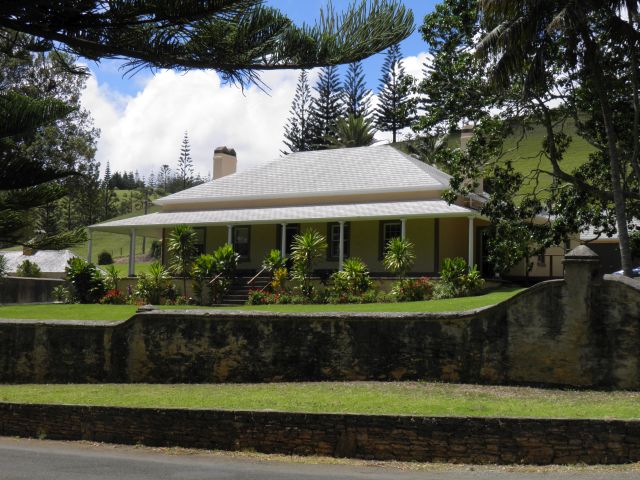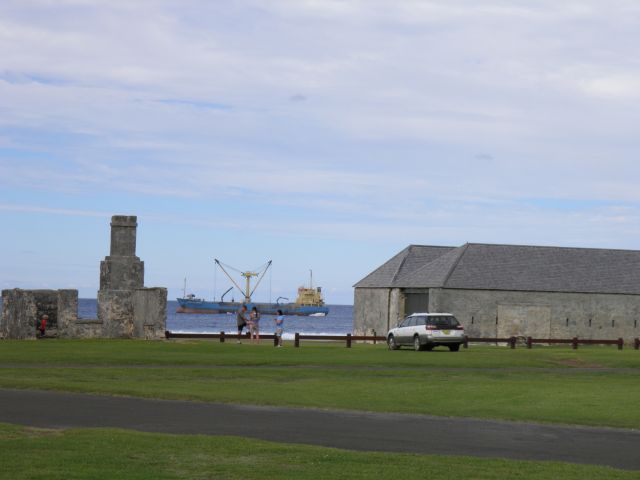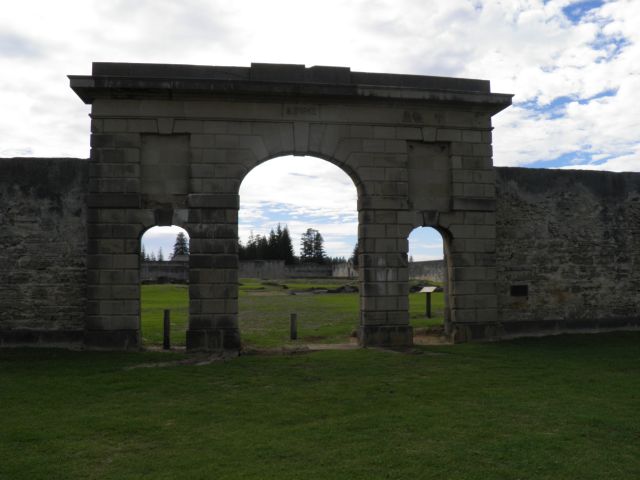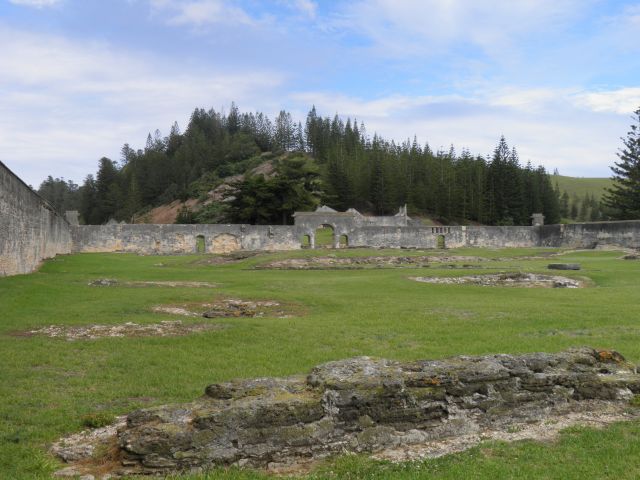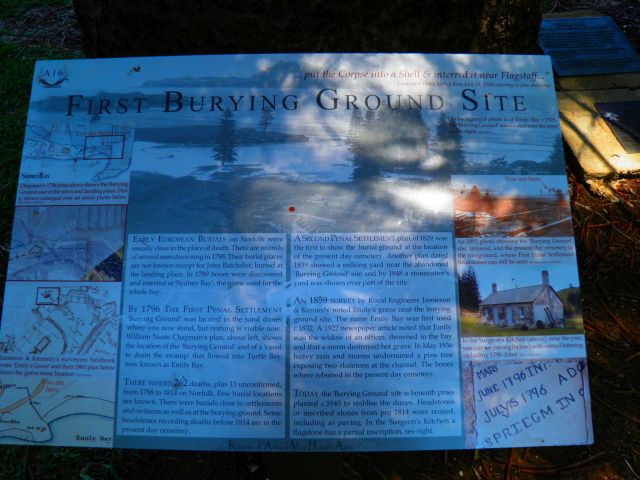 The cemetery for the First Settlement was at beautiful Emily Bay. There are 23 headstones in the current cemetery belonging to the First Fleeters. A visit to the World Heritage Cemetery is a must, the inscriptions on the headstones tell of the hardship that living on the Island. So many drowned in shipping tragedies.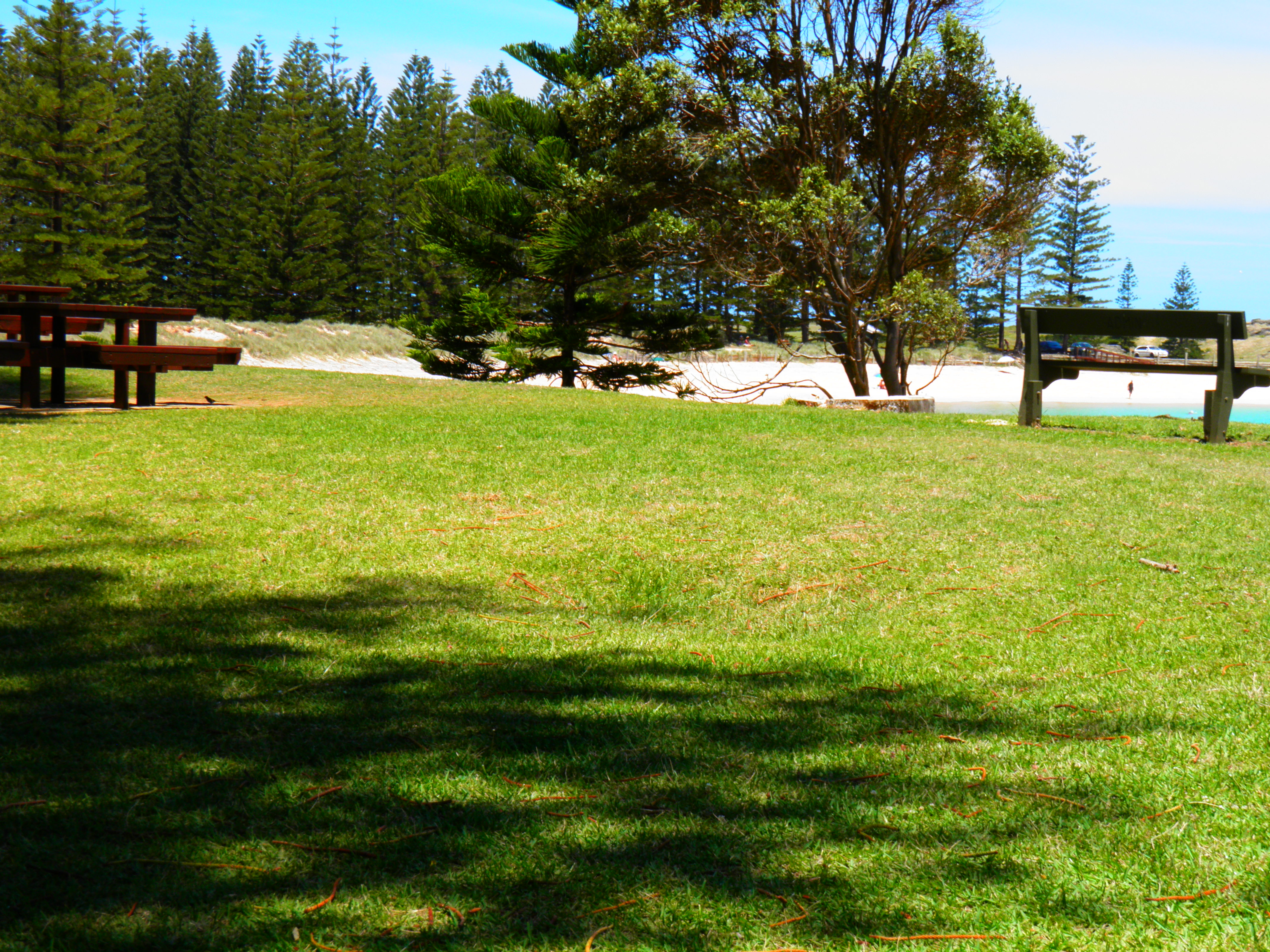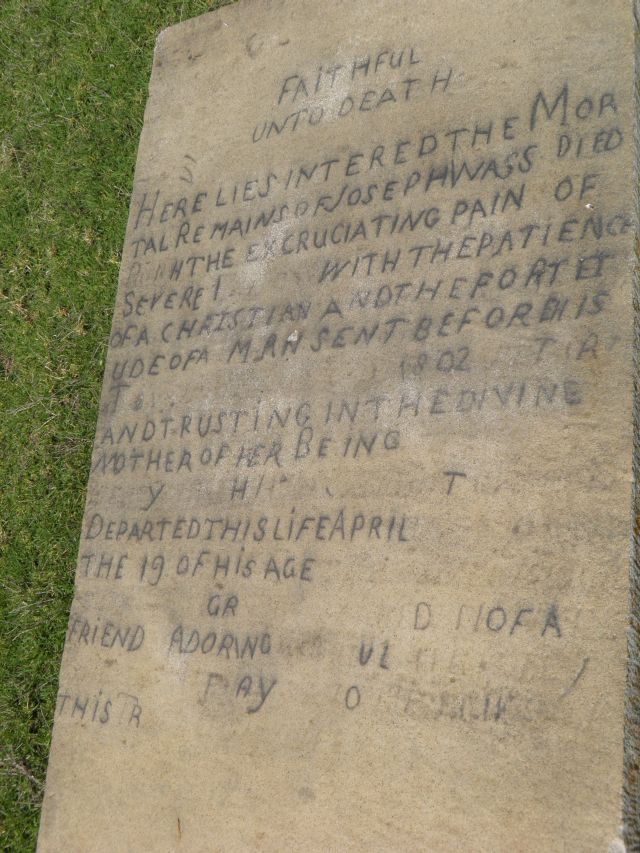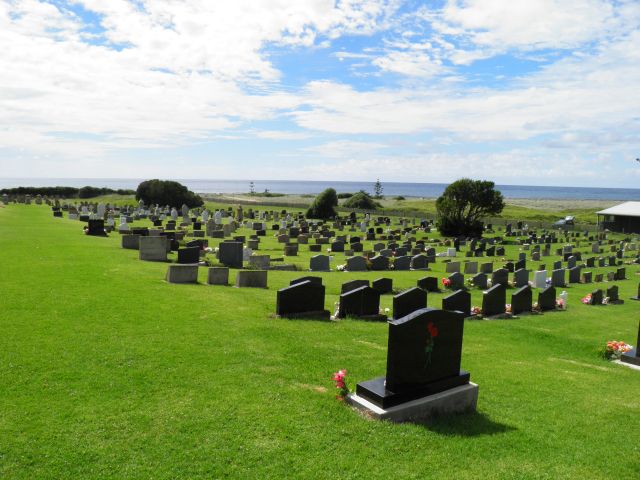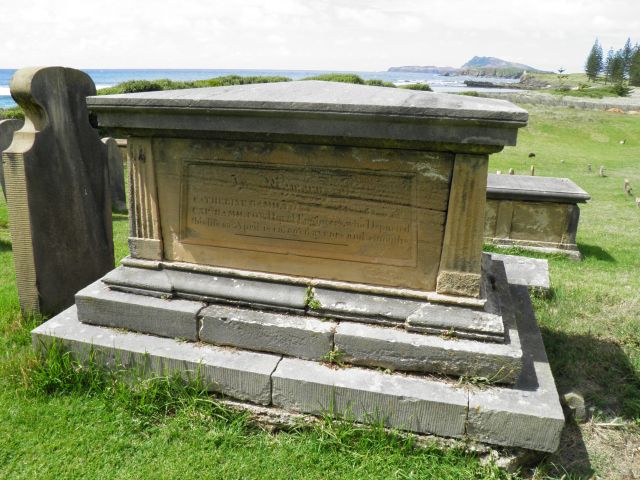 After restoring a sandstone family crypt in Tasmania I was fascinated to learn that these sandstone chests were made on the island!
For more information about our link to the First Fleeters: