With daughter Julie and her husband John Rupp
Julie's 4 children Geoff, Allison Neil and Brian
With son Graham and partner Debbie
Graham's sons Allan and Karl
with son Michael and partner Venus
The Jillet Family Christmas 1979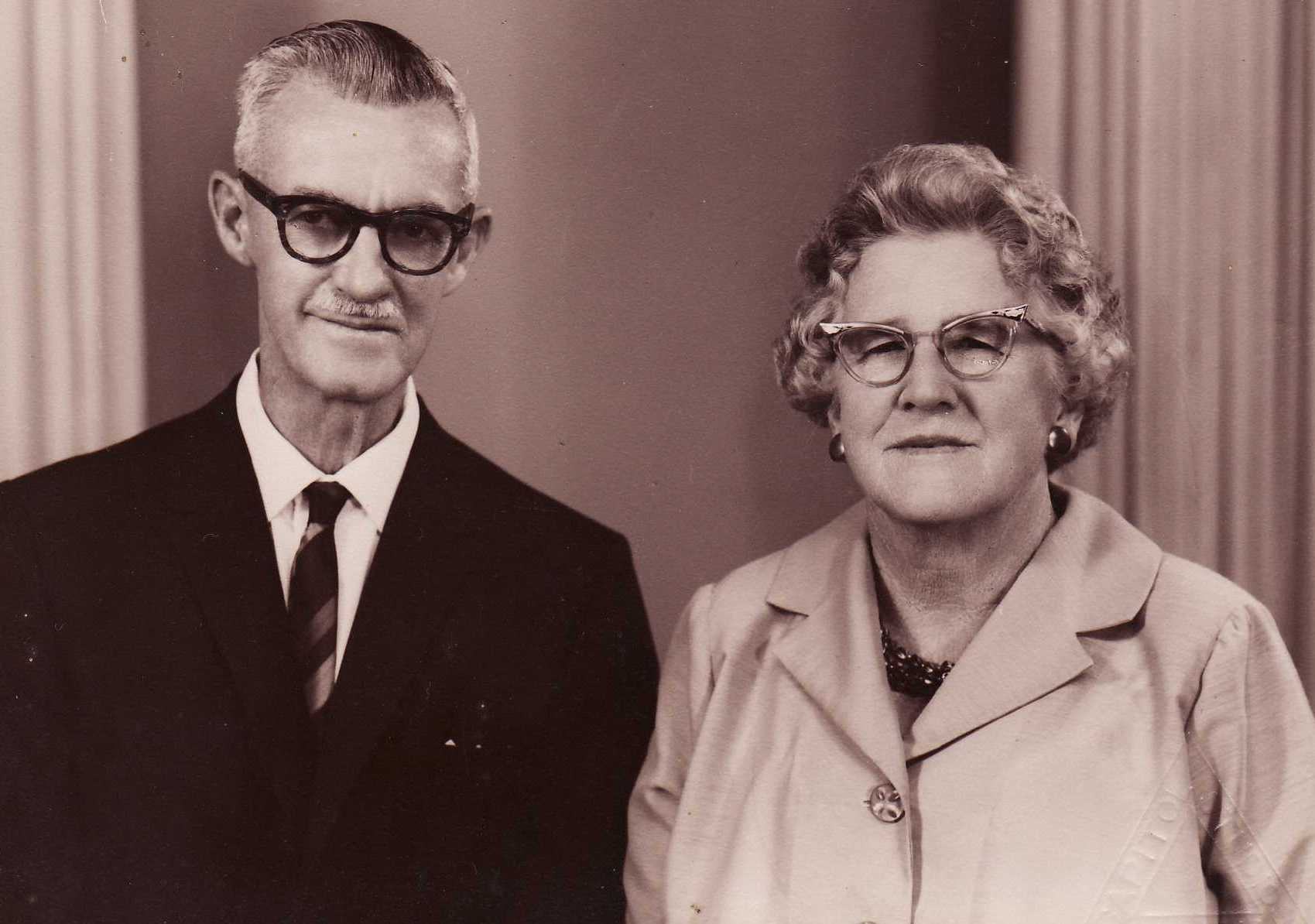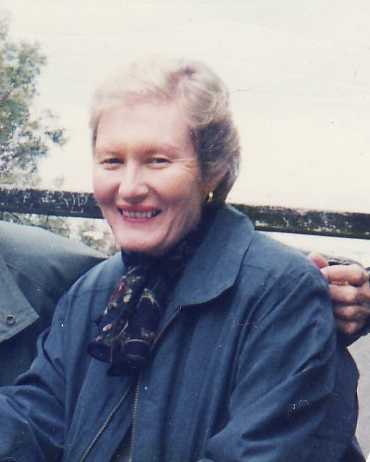 Thanks to Julie Rupp for her contributions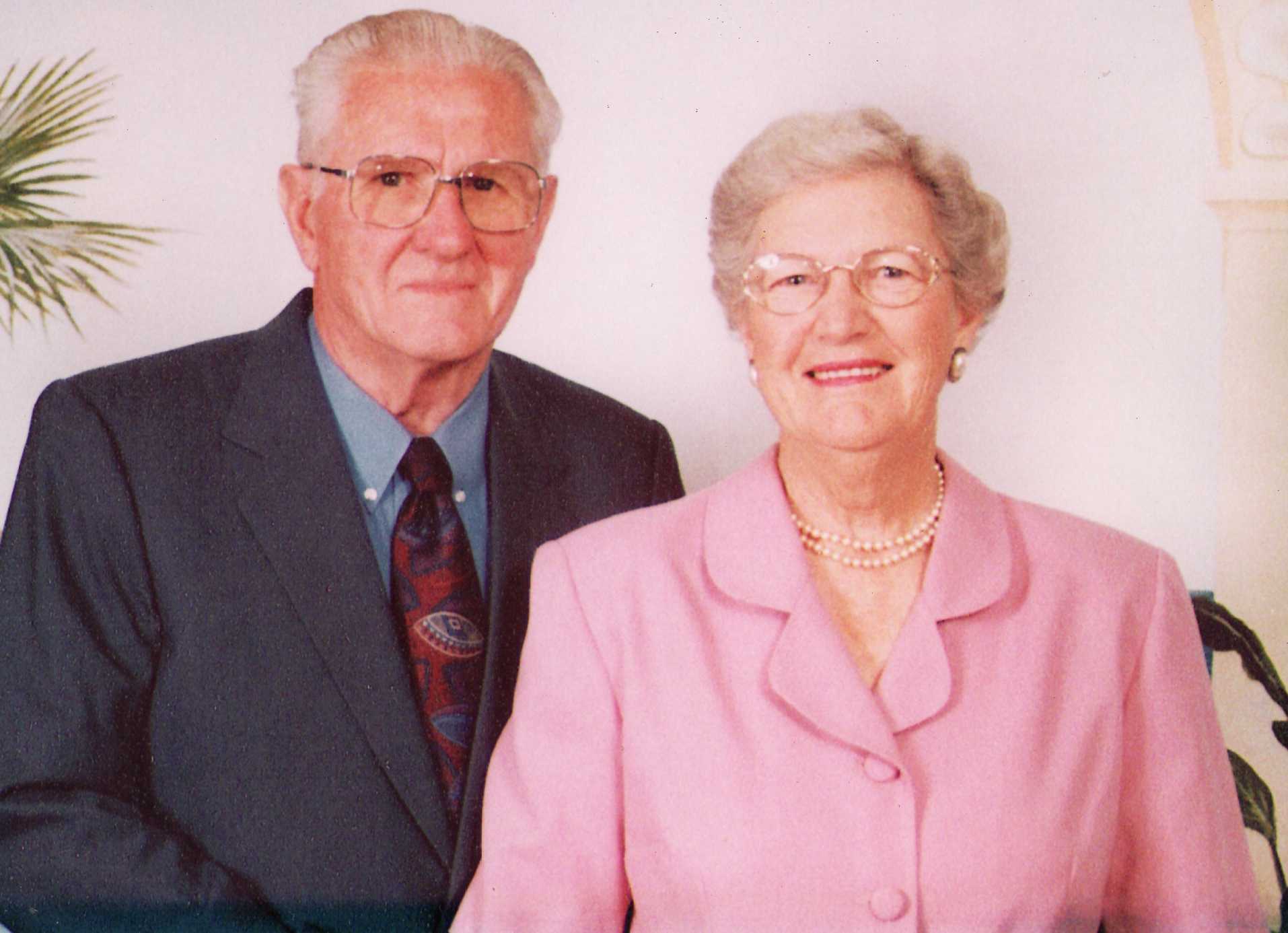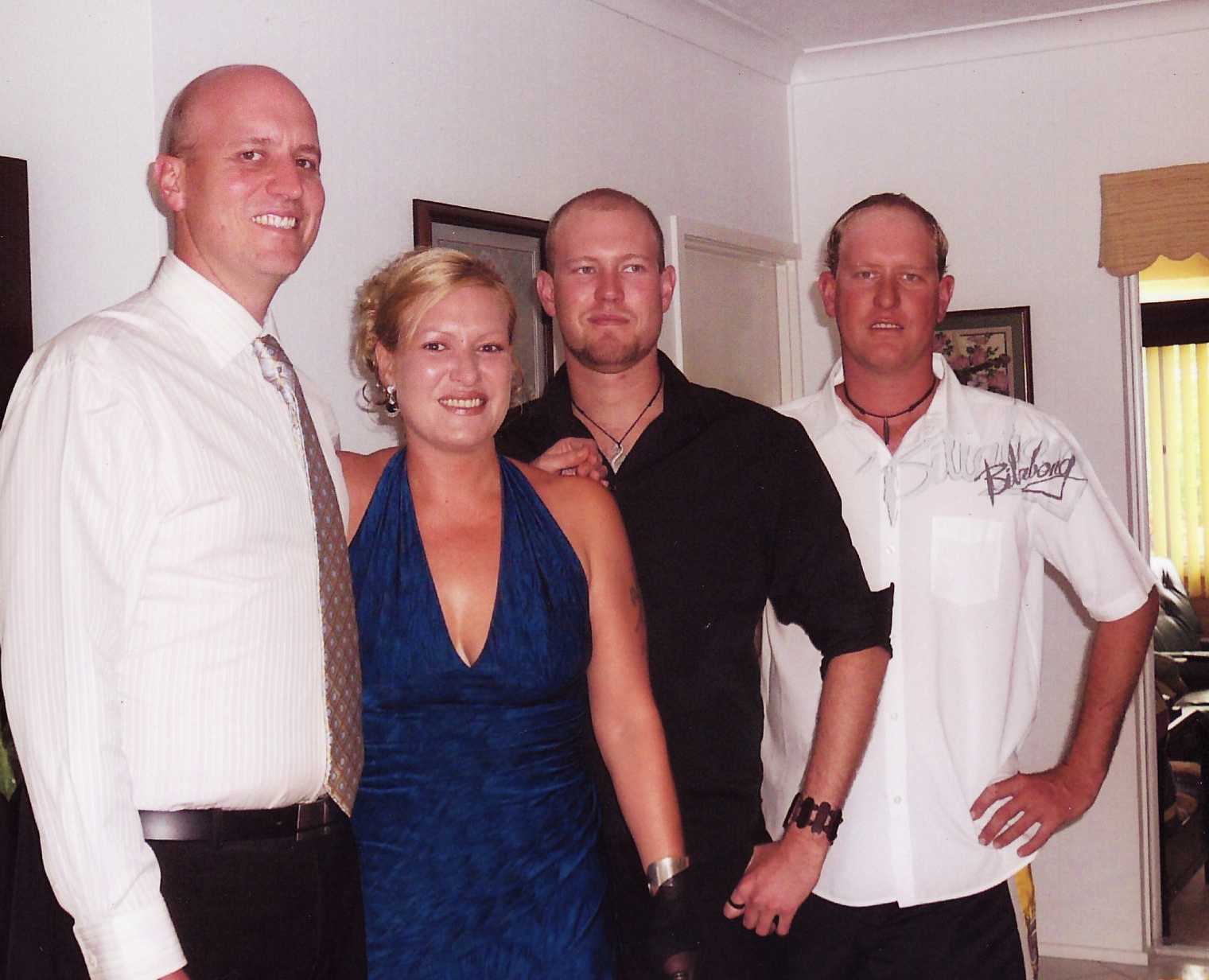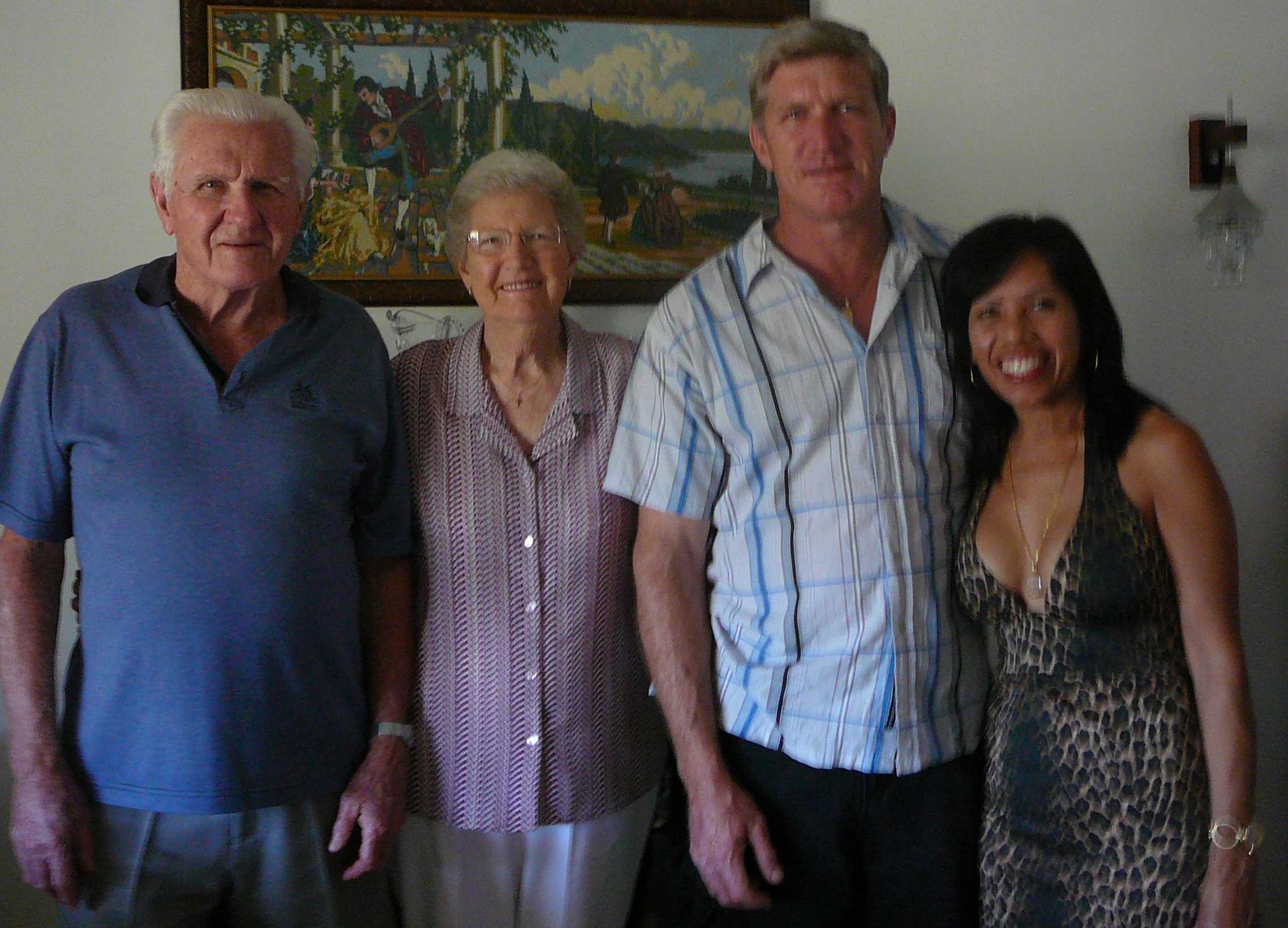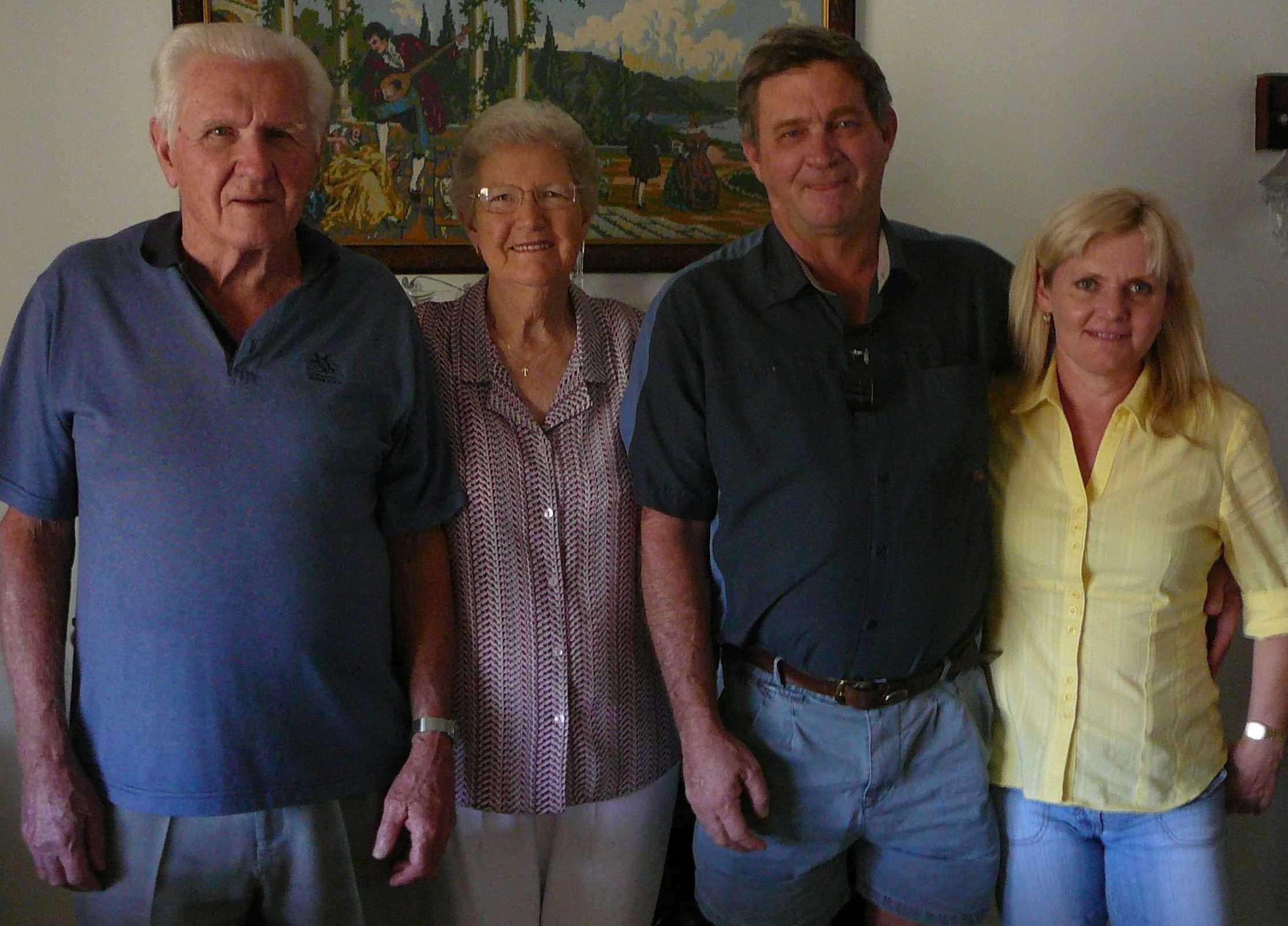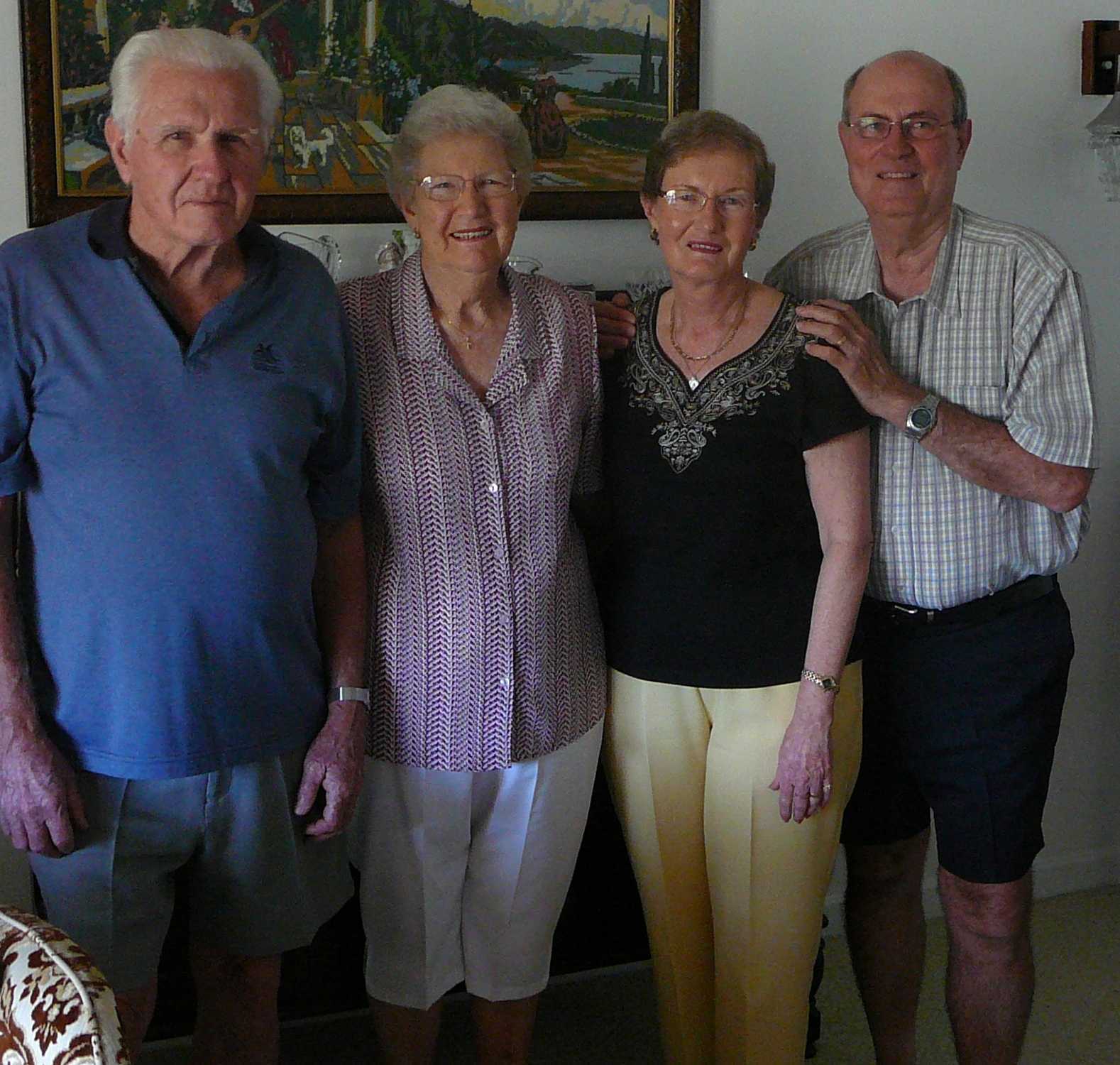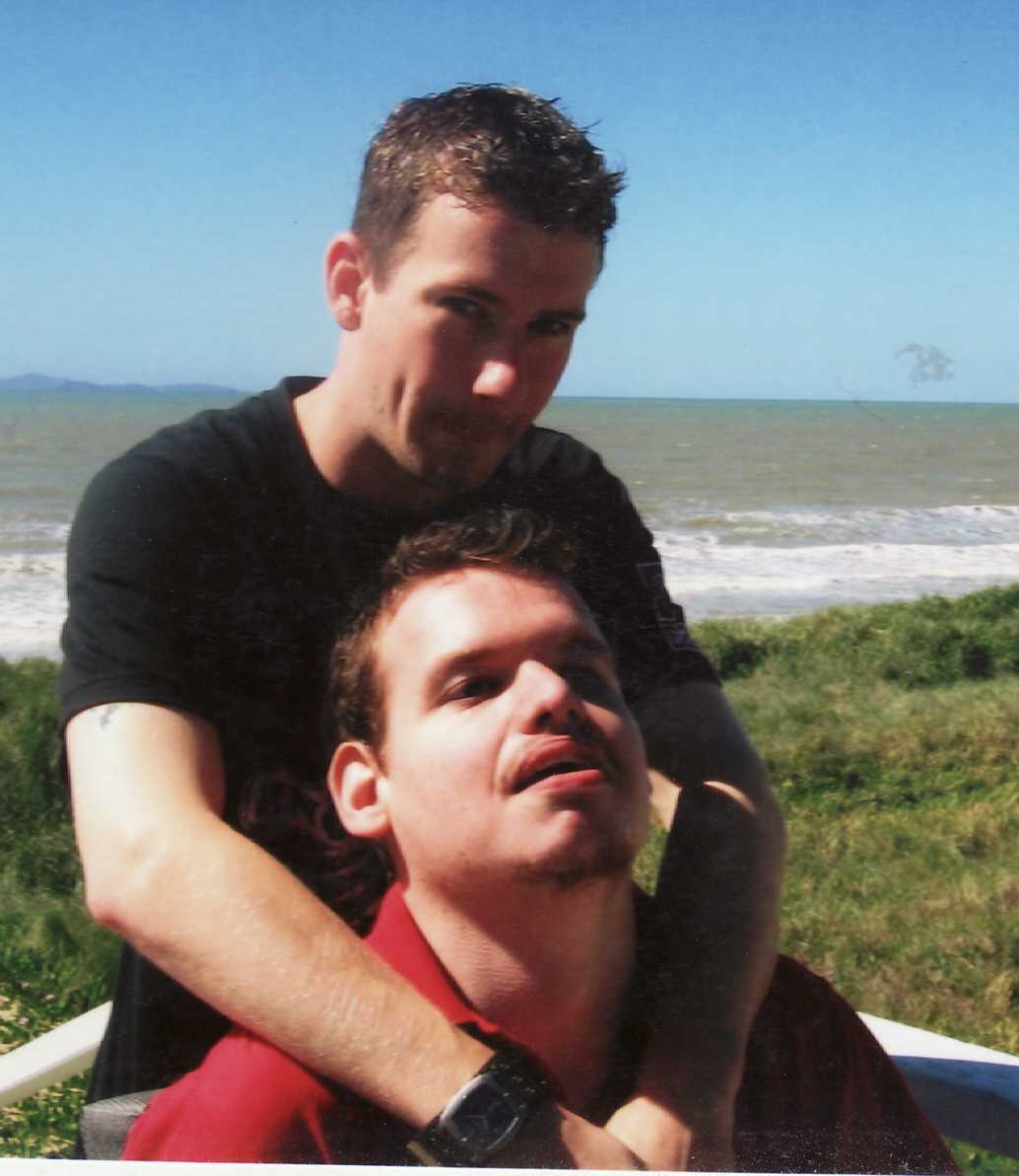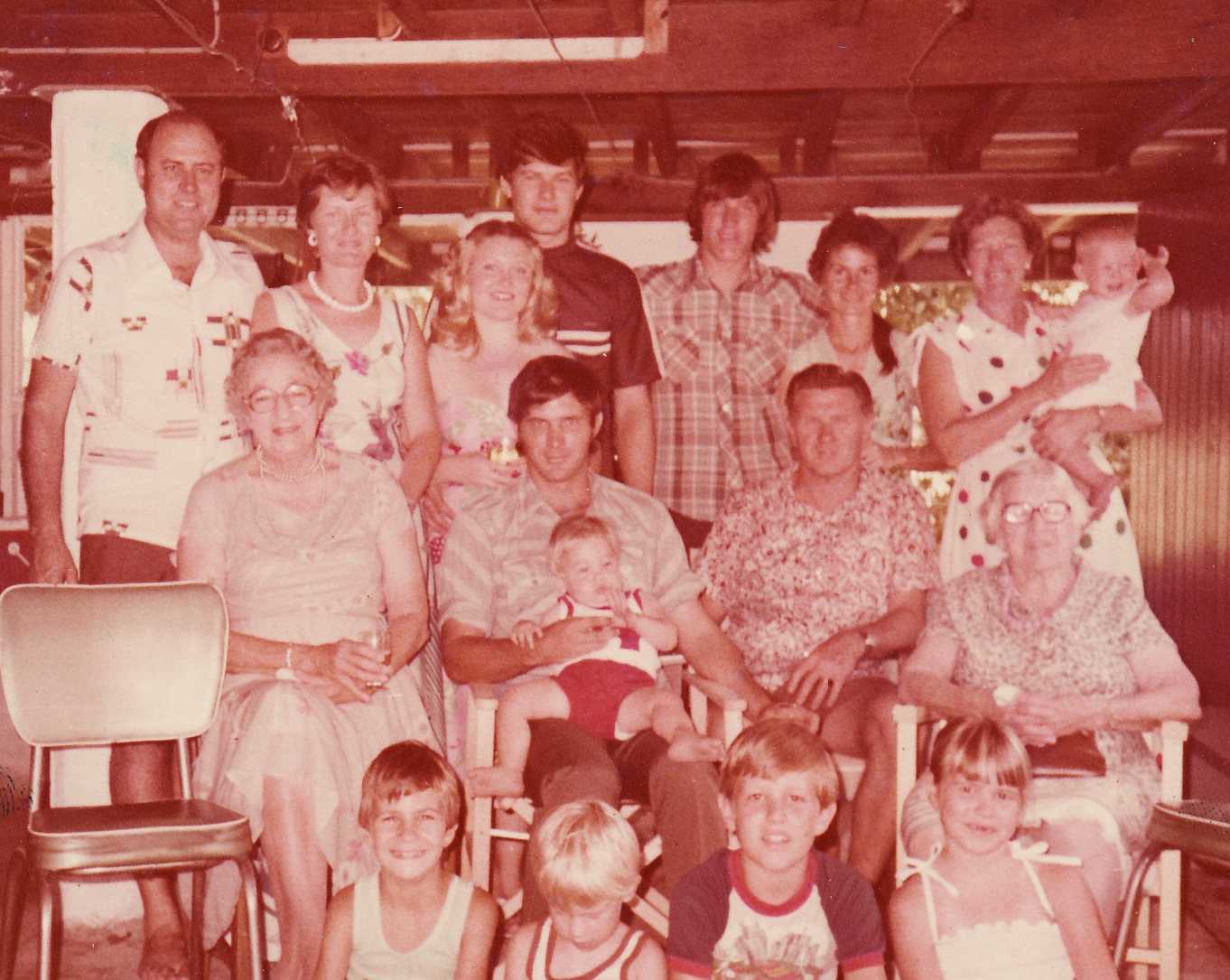 Alfred and Catherine's second son was named Reginald, however he died in 1882.
They then had another son, and called him Reginald.

Unfortunately the family seemed to have no contact. Julie tells how when she was growing up she only had two cousins to get to know.

Now she has found so many!

Reginald married in 1924 and his wife died in childbirth. He then married Mary and had two sons. Again one son died. Reginald Jillett jnr married Thelma, and they had three sons and one daughter.


Their son Keith passed away as did two of their grand children.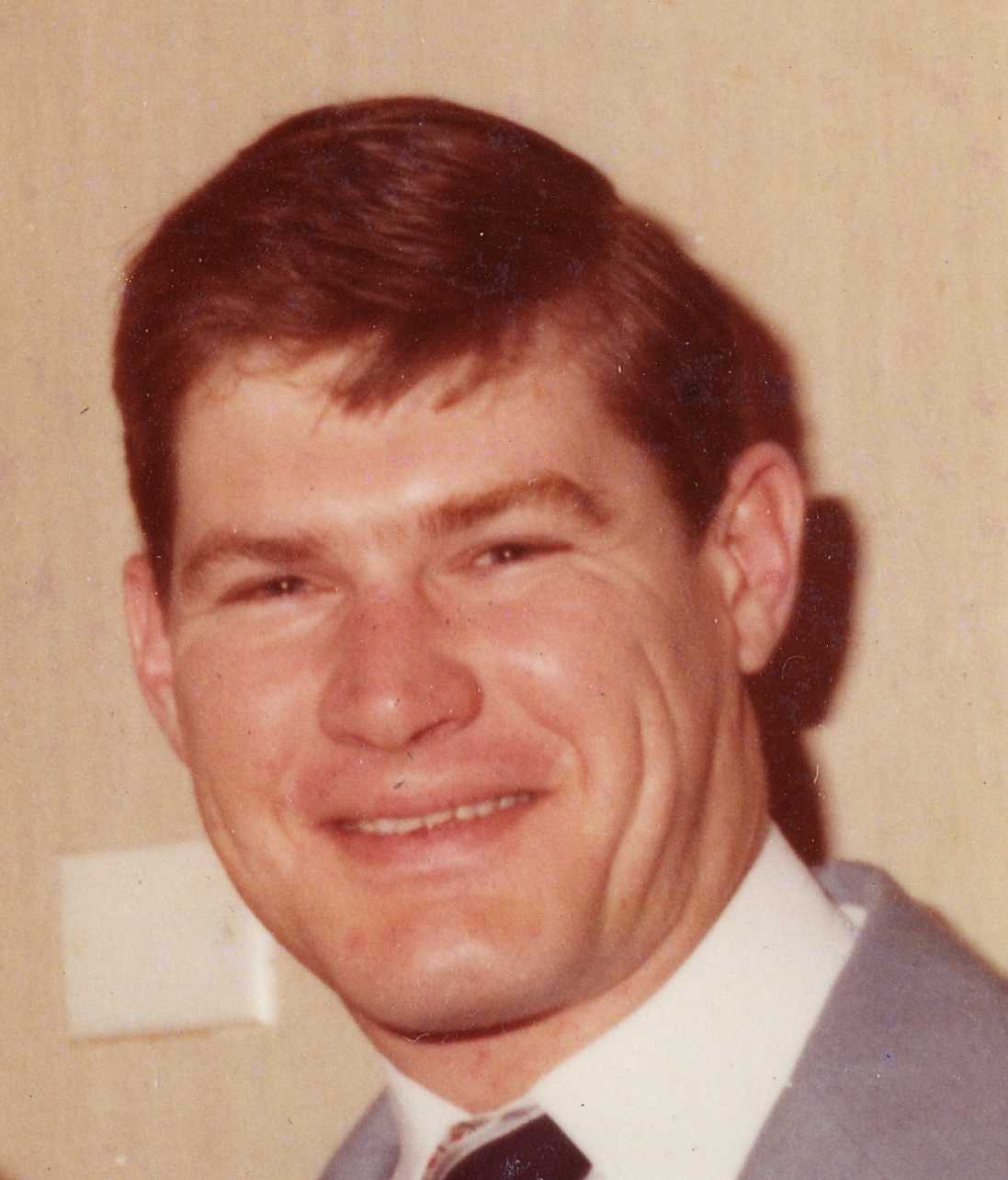 ---
The Jillett Family live in North Queensland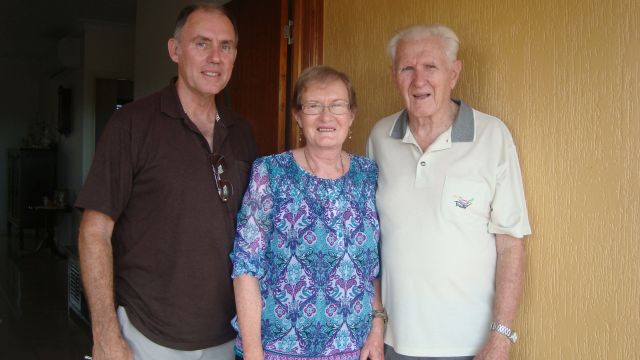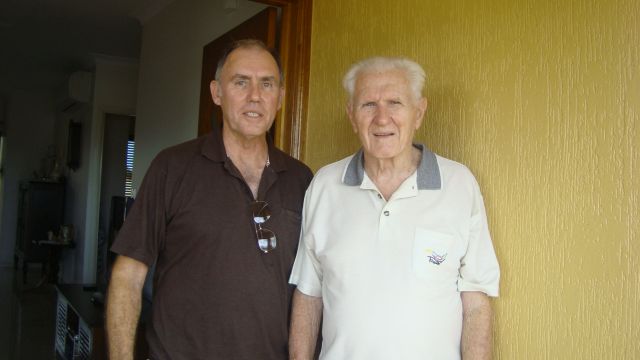 Reg Jillett, John Herron and Julie Rupp 2012