Robert Edward Jillett

Robert Edward Jillett was born 6 August 1919, his death was listed as 5 June 1945, as a Prisoner of War Sandakan, Borneo.

Robert enlised in the 2nd A.I.F. in August 1940 No 17167 - 19th Battery, 2nd 10th Field Regiment 8th Division.

He saild on the "Queen Mary" in December, 1940, to Malaya. He was there for a year and he played foootball for Australia. He was stationed mostly in Penang. He was taken prisoner of Japanese Imperial Army in Febrary 1942 at Changhi, Singapore.

He was one of over 2000 Allied prisoners of war (POW) held in the Sandakan POW camp in North Borneo, having been transferred there from Singapore as a part of E Force. The 500 Australian and 500 British POW's who made up E Force, left Changi on 28th March 1943, onboard the S.S. DeKlerk arriving at Berhala Island (adjacent to Sandakan Harbour) on 15th April 1943.

The POW's were held there until 5 June when they were taken by barge to Sandakan. The next day they were transferred to the 8 MileCamp, which was about half a mile from the B Force compound. From that time the only communication from him was an Imperial Japanese postcard. There is no knowledge of his whereabouts, when, where or how he died.

His mother was the executor of his will, and she had a long running battle with the Army to get his soldier's gratuity. He left his estate to his sister Betty.

Gunner Jillett is commemorated on the Labuan Memorial Panel 2 at the Australian War Memorial



One wonders if he ever knew that his cousin Dale Herron was also fighting at Labuan at the same time.












*SANDAKAN 1945-10-24. NORTH EAST BORNEO FORCE. IN AN AREA OF NO. 1 COMPOUND OF SANDAKAN PRISONER OF WAR CAMP THE BODIES OF THREE HUNDRED PRISONERS OF WAR WERE DISCOVERED. THEY WERE BELIEVED TO HAVE BEEN THOSE MEN LEFT IN THE CAMP AFTER THE TWO DEATH MARCHES TO RANAU. ALL THE GRAVES CONTAINED A NUMBER OF BODIES, IN SOME CASES AS MANY AS 10 AND IT IS THOUGHT THAT THESE MASS BURIALS INDICATE THAT AUSTRALIAN AND BRITISH WERE BURIED TOGETHER AS IDENTITY DISCS WERE FOUND IN ONE OF THE MASS GRAVES.


---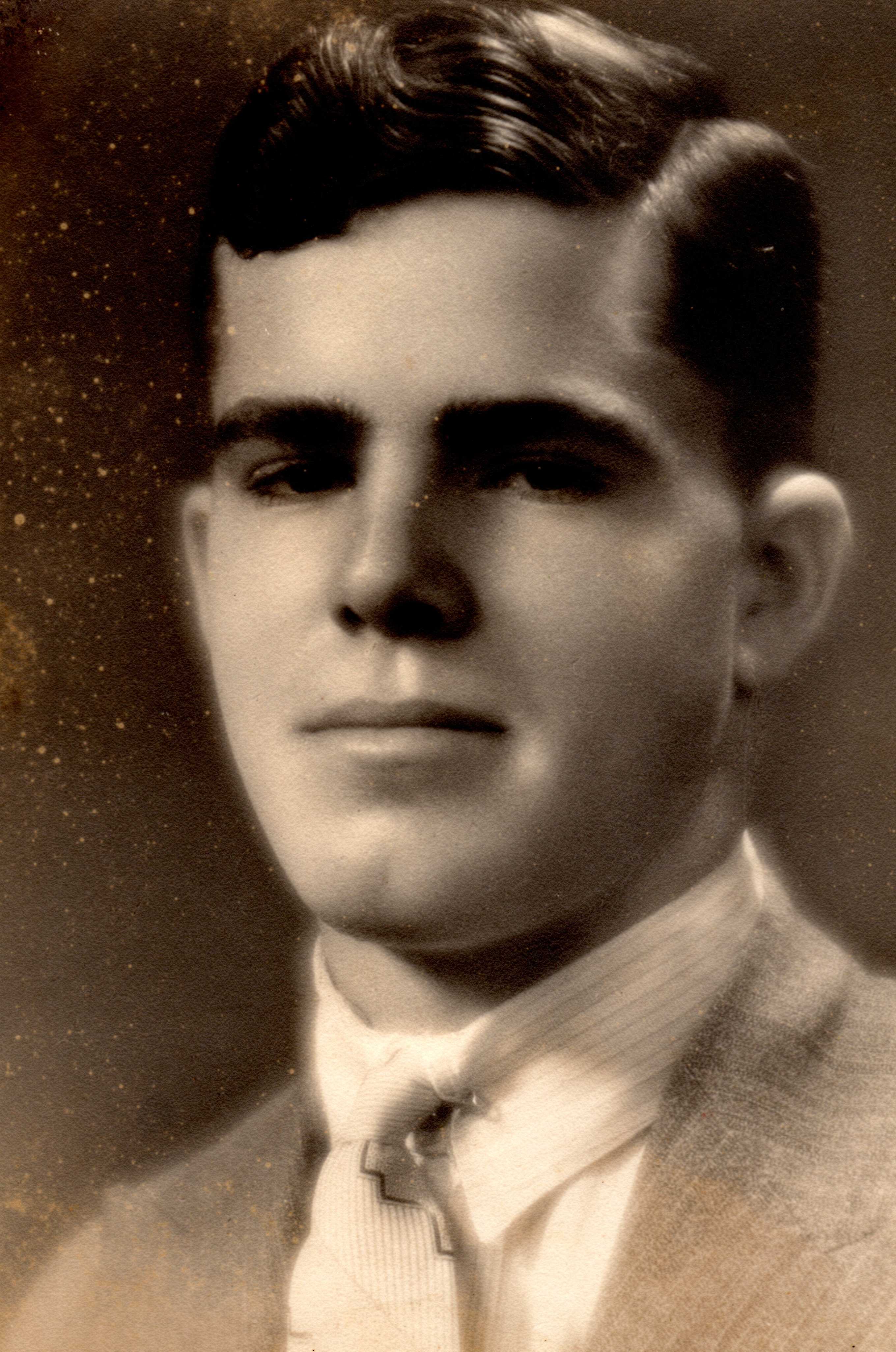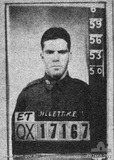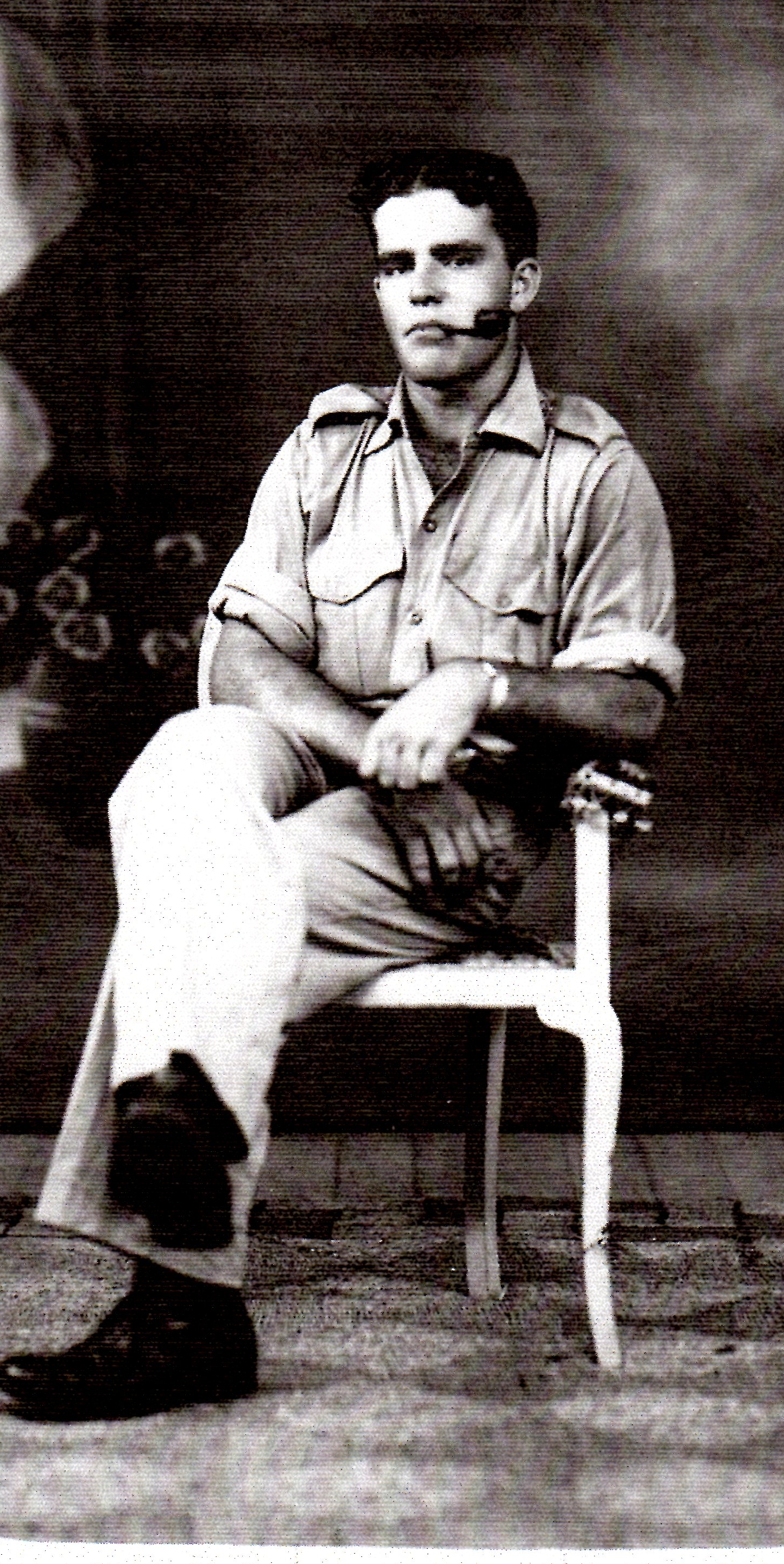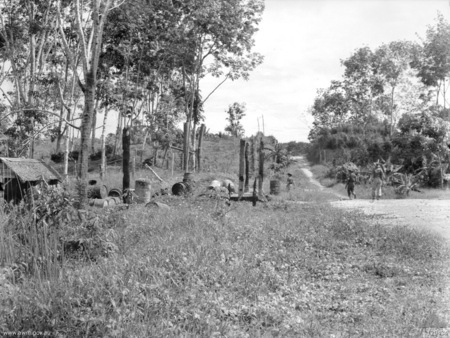 Australia's Governor General, Quentin Bryce, speaking at a service marking the 65th anniversary of the death marches at Sandakan during World War II, says Australians and Malaysians have overcome appalling adversity to build closer bonds between the communities.

Mrs Bryce, addressing dignitaries, former POWs and families under blue skies and a canopy of green foliage, thanked the local people for their support of POWs during the three-and-half years to 1945 of the occupation in Sabah by the Japan Imperial Army.

"During this time of appalling adversity and shameful conduct, Sabahans (Sabahans) and Australians dug deep to rise above it. Together, they vanquished fear and loathing in all their manifestations and, in their place, chose generosity and love," she said.
Advertisement: Story continues below

The morning service brought together families and representatives from Malaysia, Australia and Britain marking the day, August 15, 1945, when the last POW at the Sandakan camp, an Australian, was killed by beheading.

The POW camp and peoples of Sandakan suffered during the Japanese army's occupation, viewed by historians as a gross example of deliberate and calculated brutality and atrocity.

Only six Australians survived out of the 2434 Australian and British POWs at Sandakan who had been sent to build a military runway that was later abandoned as allied forces bombed the airfield and nearby town.

From early 1945 the Japanese forced-marched 1000 soldiers 260km through the Borneo jungles to the small town of Ranau, many already weak from insufficient rations, dysentery, malnutrition, and skin ulcers.

The remaining 400 POWs perished at Sandakan. Almost all died either from malnourishment or were murdered, their skeletal remains later recovered along the trail.

Only six POWs, all Australians who had fled into the jungles, survived due to help from local villagers.

The former POWs' testimony later exposed the extent of the brutality of the occupation forces.

The service on Sunday included Australian survivors Leslie Bunny Glover, a Lieutenant in the Australian Infantry Force, and Russell Erwin, from the Eighth Australian Division (AIF). Both had lived after all officers were transferred in 1943 to Kuching, the capital of the neighbouring state of Sarawak.

Besides the Kokoda Track in Papua New Guinea and Anzac Cove at Gallipoli in Turkey, Mr Glover says more public attention needs to be given to Sandakan.

"This was a bigger disaster than any of them. It's only now that things are starting to come out. Not only this camp, but the town; you take the photos of the old town flattened (by allied bombing). And (the locals) suffered terribly and I never forget that," Mr Glover told AAP.

The brutality of the Japanese occupation forces was kept officially quiet immediately after the war.

Mr Erwin held in his emotions as he read a book passage of the "caring concern" soldiers felt to those who were more sick that was "ennobling as this place was degrading, in the tenderness and love that the slightly fitter showed for the weaker in the protection that the slightly stronger gave the starving victims... "

The Chief Minister of Sabah, Datuk Seri Panglima Musa Haji Aman, in a speech read on his behalf, said the ceremonies provided "a deeper renewed understanding of the precariousness of freedom and peace".

"As we remember the prisoners of war and all other fallen heroes who came to help us, we must also honour local communities who took the risk and lost their lives in helping those Allied soldiers," Datuk Seri Musa said.

After the service, Mrs Bryce oversaw the launch of the book, Blood Brothers, by Sydney author Lynette Silver, which focuses on the bonds developed between the POWs and the local community.

Massacres and atrocities had also been committed against the local population; on occasions entire families of the local people were brutally killed.

Mrs Bryce said the book helps draw attention "to the people of Sabah who, as pawns in coveted territory, endured horrific violence and destruction, and loss of life, livelihood and community, at the merciless hands of the occupying forces".

"They risked their lives, their livelihood; they cared for the escapees, for the survivors in every way they humanly could. It's a remarkable story of a friendship, indeed a love across nations," Mrs Bryce told journalists.

© 2010 AAP
From the Sydney Morning Herald 15th August 2010
A Brave Man in the wrong Place
Sandakan War Memorial Park

The Sandakan memorial park is sited on the original POW (Prisoners of War) camp which was set up during the WWII Japanese Occupation in 1942 - 1945. The camp was set up with 2 main sections; 1 section for the British POWs and the other for Australian POWs . The current size of the Memorial Park is only fraction of the original camp. In 1942 and 1943, the prisoners numbered some approximately 750 British and more than 1650 Australian soldiers and civilians. Many were transferred from Singapore to be used as labour to build the military airfield in Sandakan .

In 1945, the Japanese army on realising that they were losing the war and the allies were closing in, marched the prisoners from camp at Sandakan to Ranau, some 250kms away. There were 3 separate marches, the first one began in January 1945 these marches were known as the Death March.. The last March comprised of the remaining prisoners at camp in Sandakan, numbering 537. Invalids at camp who couldn't leave, were shot. There was no account of what happened at camp after the last march. There simply were no survivors to tell the tale. Those who were sent on the Death March were to trek through thick jungle, treacherous routes and some prisoners had no boots. Those who could walk no further, were killed. The march took almost a year to complete. Of the 2700 prisoners, only 6 survived of which 2 had escaped during the 2 nd march and 4 escaped during their stint at Ranau. No British prisoners survived.

The war memorial has a pavilion dedicated to the prisoners of war that spent their days at the camp. The wall mounted displays of documented accounts of the prisoners lives at the camp, a model of the camp itself and accounts of the death marches is worth the time. The sufferings of war should never be forgotten and for generations who have not witnessed the atrocities of war, it is a gruesome teaching of what must not happen. ever again.

The Park was officially opened on 15 February 1999 .

The motif used in the Park depicts flowers representing people of the three nations who suffered at Sandakan during the Second World War. The design is taken from the stained glass window within the pavilion and is repeated on the granite memorial and decorative gates.

Opening Hours : 9.00am - 5.00pm everyday

Entrance fee: free

Location: Mile 8, Jalan Labuk Utara